3 Disney Movies for $5.97 With #Free Shipping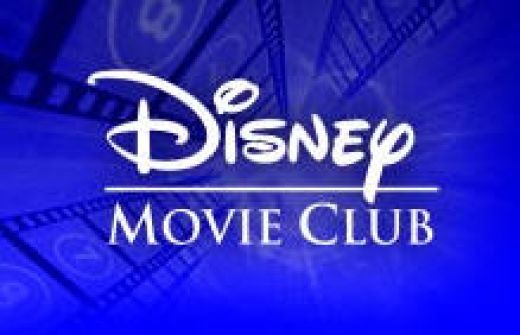 Wooo Hooo!!! My kids love Disney movies! Right now you can score 3 Disney Movies for only $5.97 with Free shipping.To get started just head over here and get signed up.
Note: All you need to do is buy 5 movies at regular Club prices in the next 24 months.