4 Online Shopping Tips for Busy Moms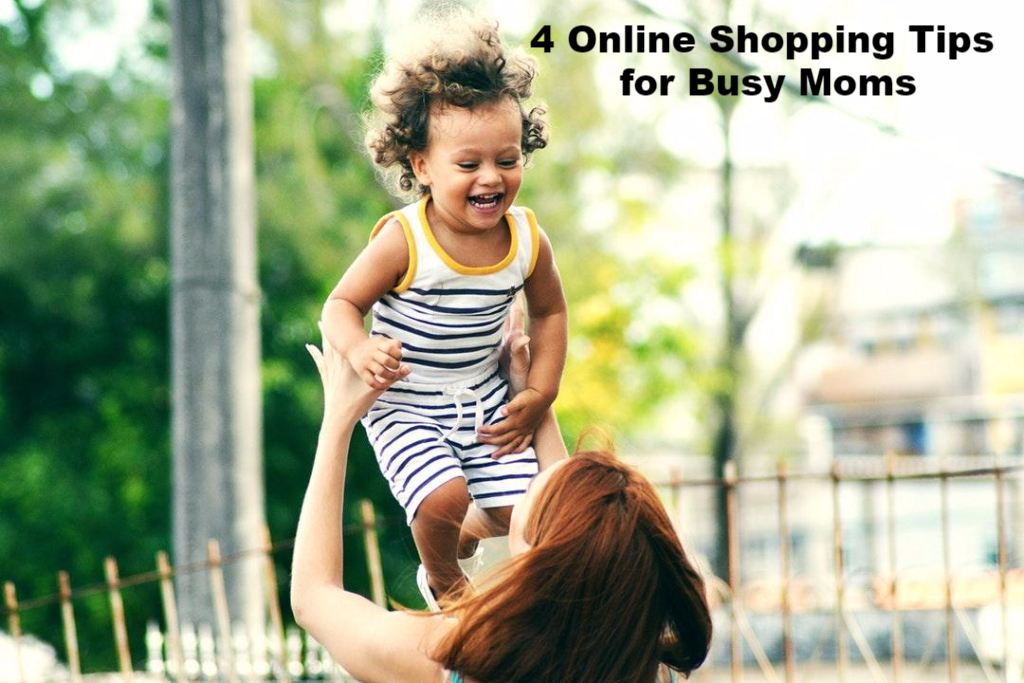 Busy moms do it all. From taking care of the kids, to working, and keeping the family close together, it can be overwhelming at times. Online shopping is just one more thing to add to that list, and without the proper knowledge, can be quite the headache. How to find the best deals the fastest? And how do you know you're not leaving money on the table by not looking elsewhere? Below are 4 online shopping tips for busy moms who want the inside track on getting the most savings.
Shop During the Week
Believe it or not, online shopping is actually very similar to searching for the lowest airline ticket fares. There are days of the week, usually the weekends, where prices are inflated to take advantage of buyer habits. The best days to shop online are actually between Monday and Thursday, with Monday being the most ideal. This is when prices from online retailers are typically the lowest.
Always Use Promo Codes
No matter what stores you shop at on the internet, almost every single one offers promo codes for discounted orders. The trick is in knowing that these promo codes are out there and then being able to find them. There are a few different Google Chrome extensions that you can use to keep track of your  online discount shopping. Joinesty and Honey are two of the better ones to start with.
Subscribe to Alerts
Busy moms can't possibly keep track of everything on their own. That's why one of the best ways to save the most online is to set alerts. Slickdeals is one site that does most of the work for you, crawling the web for top deals and promoting them through their website and newsletter. Using alerts from sites such as Slickdeals work best if there are particular items that you are interested in. You can create alerts for broad topics, such as "laptops", or very specific alerts like the "Lenovo Yoga 910". These alerts will send you an email when a sale is happening anywhere online for your desired product. Deals usually pop up out of nowhere, so unless you're subscribed to one of these websites, you may miss out.
Walk Away from Time to Time
By nature of the job, moms are typically great at strategizing and turning chaos into order. You're likely a very savvy woman, which means this last tip will be right up your alley. Next time you're on a site shopping online, fill your shopping cart with any items you want to buy. Then, close out your browser and just walk away. By showing interest and then walking away for a day or two, the company assumes they almost had you as a customer and will often entice you to seal the deal. You might notice a promo or coupon code in your email a couple days later, and you can then enjoy your purchase at a discounted price.
Enjoy the Savings
 Busy moms don't need to sweat about online shopping. It can be cumbersome to weed through at first, but with a little bit of knowledge, you can rock it just like everything else you do.