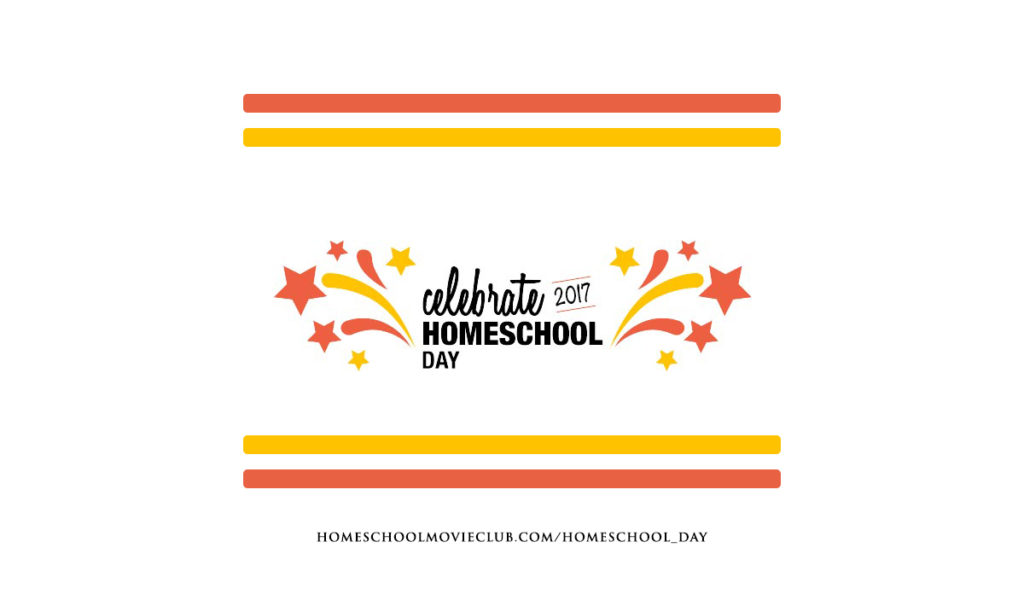 My son is super excited about this new movie called A Dog's Purpose. I'm not sure if it's because he loves dogs or because the trailer makes the story look like such a good movie. We will definately be checking it out on opening night. There's not very many family friendly movies out nowadays, we are looking forward to this one. If you are homeschooling  your children, you will be happy to know that there are free movie screenings available for home-school children. There is even a "A Dog's Purpose" Curriculum and "A Dog's Purpose" Home school Movie Day.
Here's a sneak peak at what you can expect from the curriculum: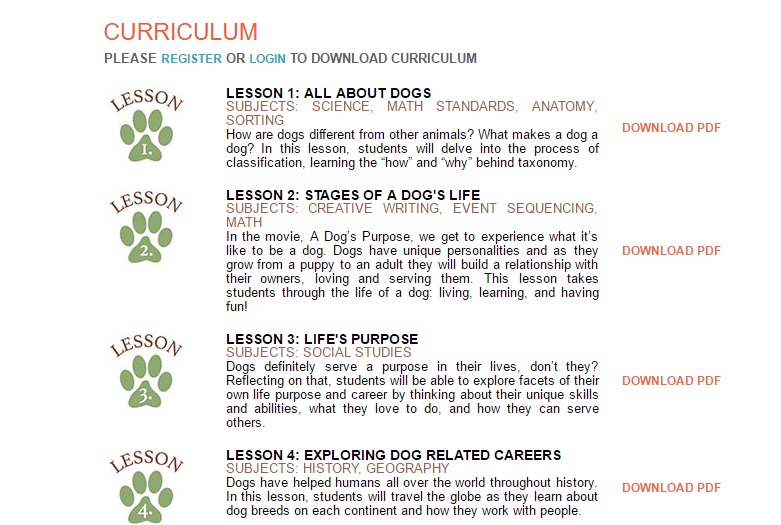 Check it out for a sneak peak below:
Here are just a few of the items that you can download for your student:
You can download the free curriculum here: http://www.homeschoolmovieclub.com/a-dogs-purpose
NOW FOR THE GIVEAWAY:
One lucky reader is going to win a A Dog's Purpose T-shirt and promotional item.