Advantages to Shopping Online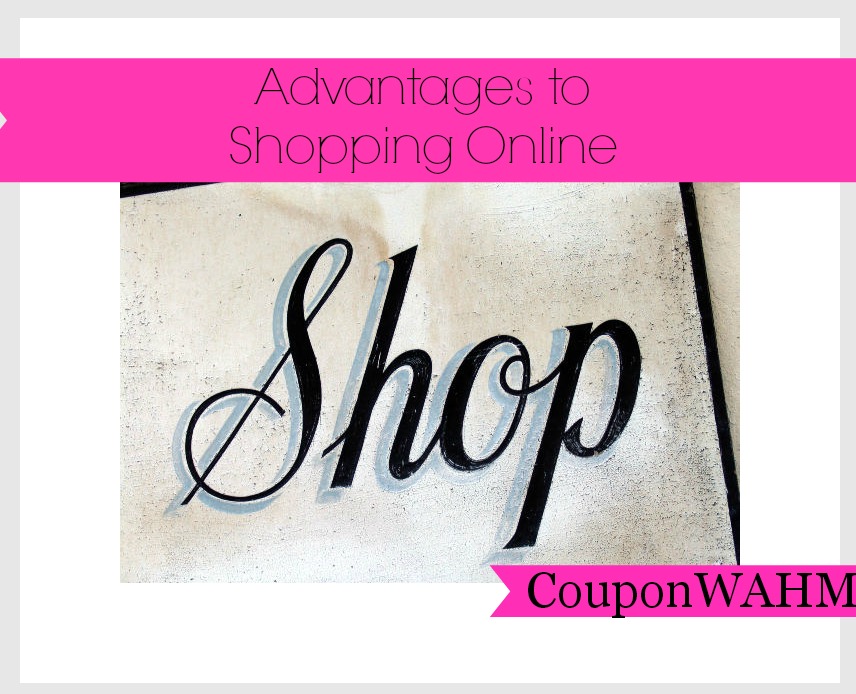 Whether shopping for holiday gifts or other occasions, there are definite advantages to online shopping. Shopping online does have its advantages. You can find any product from any store; you can compare prices; find fabulous deals, and have the items shipped to your home within days.
As you know, most brides-to-be register with online shops so that family and friends can decide what to buy as a gift for their shower or wedding. This is a great way to save time and the nuisance of returning gifts.  The bride chooses the items she would like to receive, and all you have to do is go to the site, pick the gift and you're done!
Let's take Amazon.com as an example.  For $79.00 a year, you can receive free delivery on all purchases over $25.00. It is not only worth the price, but is cost-effective as well. How about ebay.com? This auction site is a tremendous source for finding gifts or items you may not find anywhere else.  In fact, you can buy or bid on items that may cost less than anywhere else.  Here is an example: A teacher wanted a specific Ella Fitzgerald song which she first sang back in the '40s.  Well, upon researching the song, it was determined the song was on a 78 album.  Upon searching eBay, as luck would have it, the album was available at a dirt-cheap price. Another advantage to online shopping is more and more products you see on TV can only be purchased through TV offers. However, you can bid on these items via eBay.
The advantages to online shopping are immeasurable; however, you still have to be careful in certain respects. Make sure the website you are buying from has the Veri Sign logo; is a well-known company or if not, you can reach them by phone; ensure they use the lock at the lower right-hand corner of their site when ordering; and that you receive an email detailing your purchase and delivery date.
Say goodbye to long lines. Worried about returns? You don't have to be – the company will send the appropriate labels for returning items. As long as you are careful and know the company you are dealing with, online shopping can be such a wonderful and stress-free way to order just about anything.
Happy Shopping!