#AllSaintsFlyBy coming to theaters August 25th #FlyBy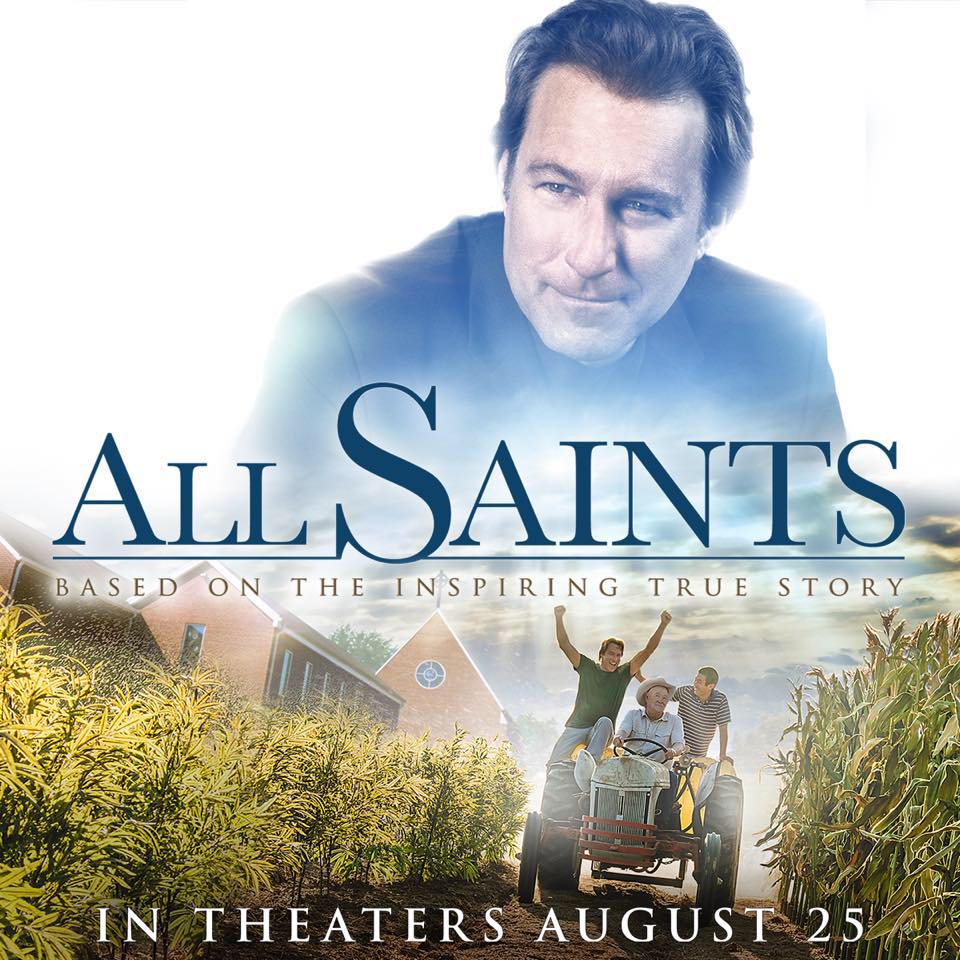 We are always on the look out for some family fun and that includes going to see a good wholesome movie. We are so excited about this new movie coming out on  August 25th (my birthday) called ALL SAINTS staring John Corbett. This trailer shows of what seems to be a very good movie.
Check it out below:
ALL SAINTS is based on the inspiring true story of salesman-turned-pastor Michael Spurlock (John Corbett), the tiny church he was ordered to shut down, and a group of refugees from Southeast Asia. Together, they risked everything to plant seeds for a future that might just save them all.
–Rating: PG
-Run time: 1:48:00
-Recommended ages: 10 and up
Head over to http://www.allsaintsmovie.com/  to  buy tickets, access additional trailer videos, photos, downloads, news, theaters and more.