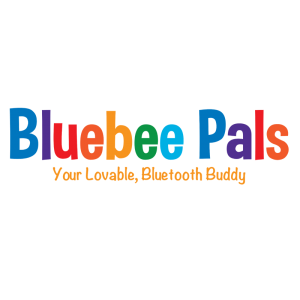 As a mom of 5 children, I have always been one to look for toys that served multiple purposes. Although I want my children to be entertained, I also want them to learn. I recently received for the purpose of review, the Bluebee Pals .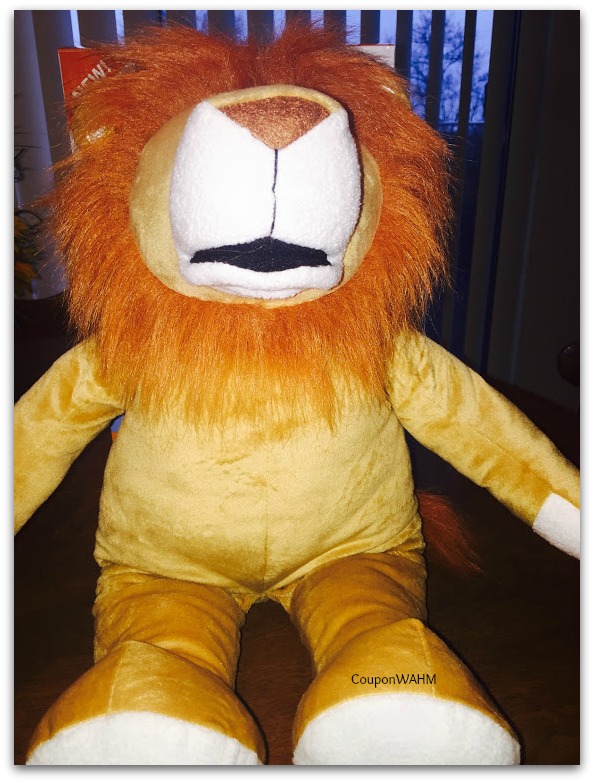 In case you are not familiar with Blueebee Pals. Bluebee Pals are plush talking educational learning tools that sing, reads and answer phone calls. How amazing is that? I was sent a lion and I was simply blown away at the features.The lions lips actually move by lip synchronization while you're reading storybooks, engaging in learning apps or singing songs.
Bluebee Pals and Apps are a marriage of today's advanced technology and a perfect educational accessory to all tablets and laptop computers. Their exciting wide range of compatibilities provide enhanced educational opportunities for all main stream and special needs children. The built in Bluetooth Wireless feature allow easy connection to "all" APPS by pairing to any Apple or Android Devices:Smart Phone, Tablet or Laptop.
What I really love is the fact that Bluebee Pals is partnering with various therapists, teachers, app developers and organizations to provide  a "tech companion" that can contribute to your child's educational development. Bluebee Pals are instrumental in classroom settings and home environments and considered a leading "Assistive Technology Tool" that supports with learning.
I was very happy to learn that Bluebee Pals are being donated to schools to help children with special needs. Kaylee Concepts is committed to making a difference by assisting the professionals who help those with special needs on a path towards their bright and promising futures.
Check out this video to see it in action:

The Blueepee Pal can be charged and turned off and on in the back Velcro area.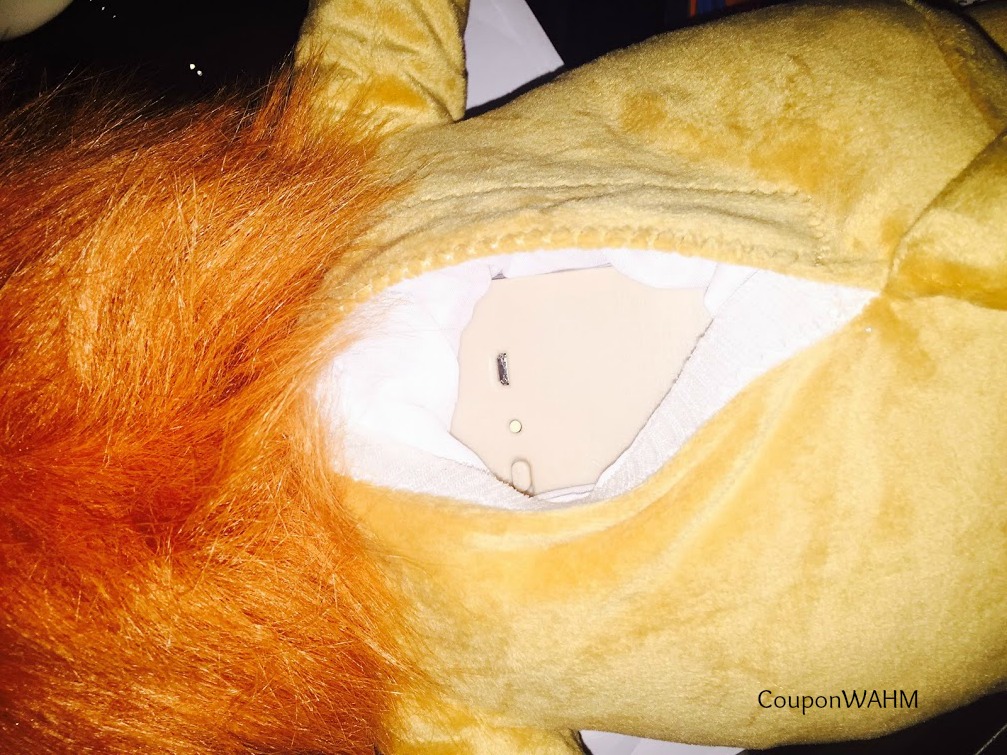 My husband works outside the home sometimes working late hours, I really love that he is able to call and my daughter is able to talk with him through the Bluebee Pal. If you are looking for a companion for your child that wont get tossed into the toy box. I highly recommend the Bluebee Pal.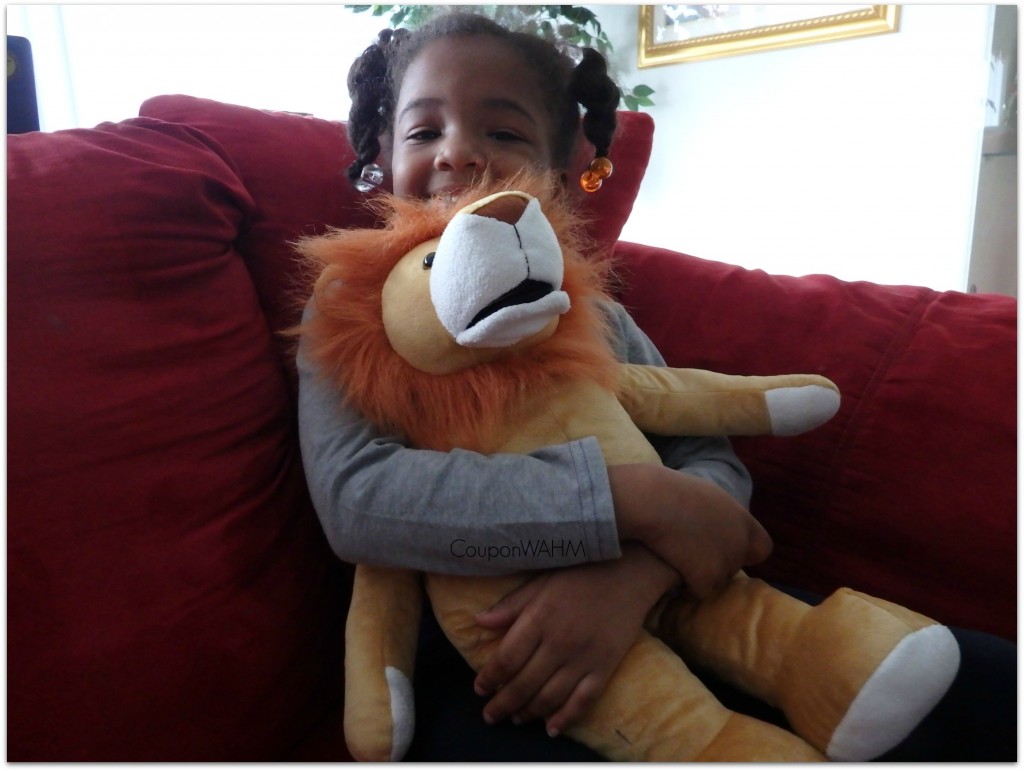 Head over to their website: bluebeepals.com
Stay connected:
https://twitter.com/bluebeepals
https://www.facebook.com/BluebeePals