"Disclosure (in accordance with the FTC's 16 CFR, Part 255:  "Guides Concerning the Use of Endorsements and Testimonials in Advertising"):  Many thanks to Propeller Consulting, LLC for providing this prize for the giveaway.  Choice of winners and opinions are 100% my own and NOT influenced by monetary compensation.  I did receive a sample of the product in exchange for this review and post.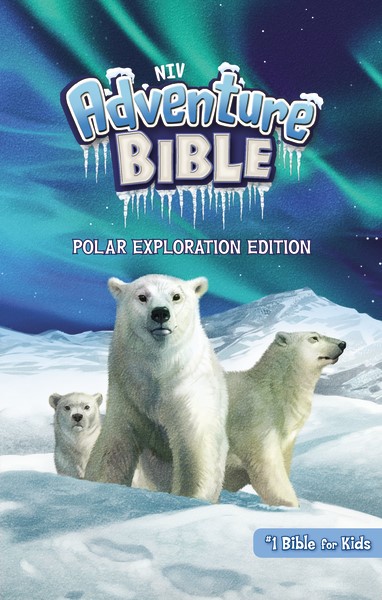 If you're looking for a fun and easy to read bible for children 9-12 years of age. Look no further than the NIV Adventure Bible, now in an all-new polar exploration theme! While on this arctic adventure, readers meet all types of people, see all sorts of places, and learn all kinds of facts about the Bible. And most importantly you'll grow closer in your relationship with God. With over 9 million copies sold, the Adventure Bible brand is beloved by Christian schools, churches, and families alike. Now, the #1 Bible for kids, including all of the trusted essentials loved by parents, is available in an exciting polar exploration theme!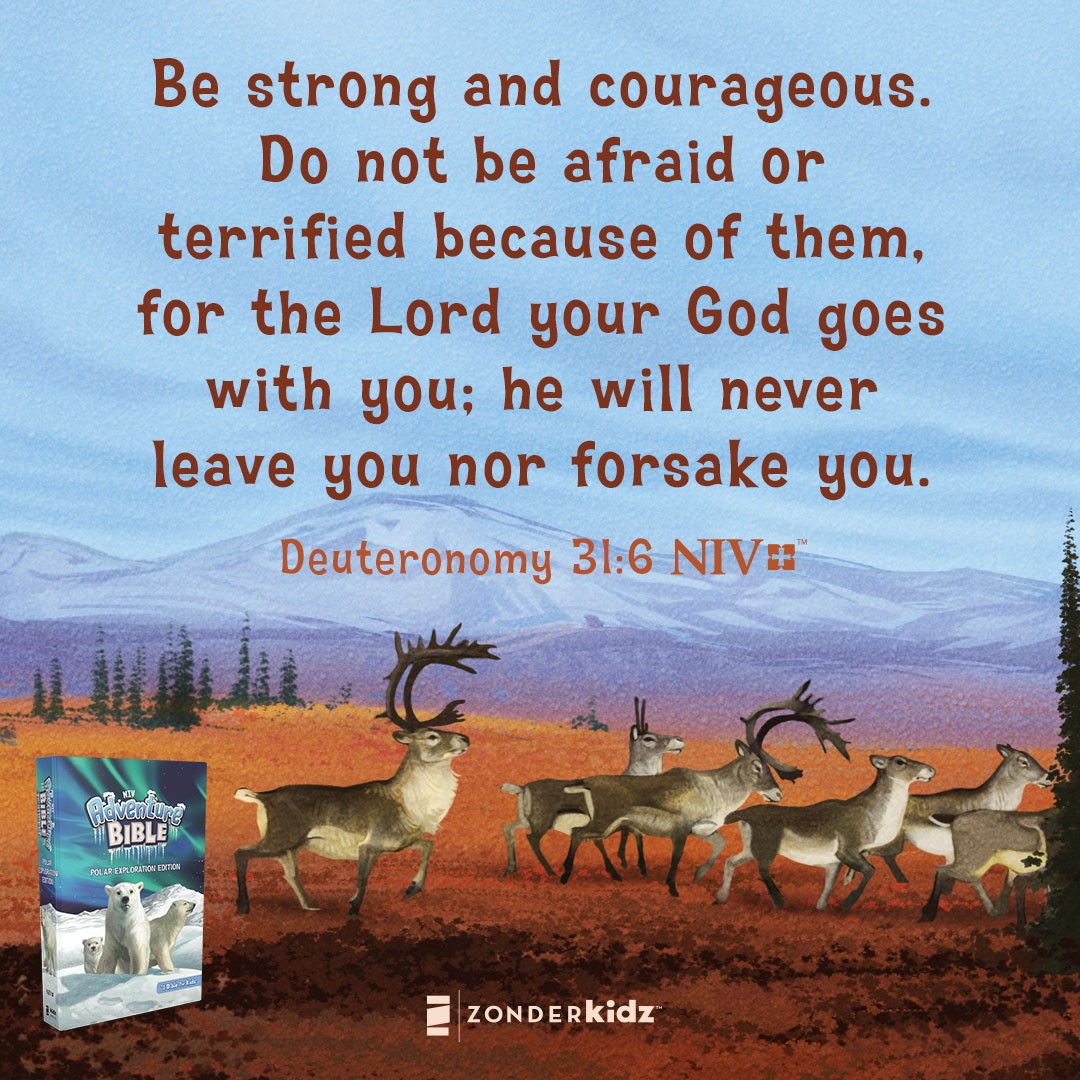 Features of the NIV Adventure Bible, Polar Exploration Edition include:
The same trusted Adventure Bible content in a frosty new theme
Full-color images of polar animals, arctic outposts, and icy landscapes throughout make learning about the Bible even more engaging
Life in Bible Times—Articles and illustrations describe what life was like in ancient days
Words to Treasure—Highlights great verses to memorize
Did You Know?—Interesting facts help you understand God's Word and the life of faith
People in Bible Times—Articles offer close-up looks at amazing people of the Bible
Live It!—Hands-on activities help you apply biblical truths to your life
Twenty polar-themed pages focus on topics such as how to know you are a Christian, famous people of the Bible, highlights of the life of Jesus, and how to pray.
Book introductions feature arctic art and important information about each book of the Bible
Dictionary/concordance for looking up tricky words
Color map section to help locate places in the Bible
Complete text of the New International Version (NIV) of the Bible
A thrilling new glacial cover on metallic paper
I'm a huge fan of all of the Adventure Bibles but this one I especially love. For one, because of the awesome illustrations and the hands-on activities that help children apply biblical truths to their lives. I also feel that the bible really mirrors that of an adult NIV Bible with a concordance in the back, this is important as they grow and move up to an adult bible it won't seem foreign to them. What I love the most about this bible is the How Do You Know that you are a Christian. The fact that they put it right at the front of the bible was a big plus for me. I personally believe that it's never too early to evangelize and talk to children about Jesus and asking him to come into their heart. Using the  ABC's made it more relatable in my opinion.
The NIV Adventure Bible has a devotional called NIV Adventure Bible Book of Devotions, Polar Exploration Edition.
Devotional topics include self-esteem, courage, friendship, and many more! Follow through sequentially or use the helpful topical and Scripture indexes to choose what to read each day. Starting a daily habit of being in God's Word is a thrilling, enriching quest that will inspire boys and girls to live a life of faith—the greatest adventure of all!