Clean Out Your Closets & Get Cash From thredUP

The school year is almost over and summer is just around the corner. That means it's time to do some Spring cleaning. One thing that I personally do is, I go through and empty my children's closets by sending as much as I possibly can to thredUP.  In case you're not familiar, you can clean out your kid's closets and send the items into thredUP they will even send you a shipping bag so that you can send in your kid's old clothes and receive a credit towards your purchase. While you are cleaning out your kid's clothes, why not send in a few of your handbags, shoes and more.
thredUP carries our favorite kids' clothing brands like Gap, Gymboree, Janie + Jack, Ralph Lauren, and more at up to 80% off.   They even carry name brands that women love like Micheal Korrs, Coach, and more. If you are new to thredUp and want to purchase some of their like-new items. You can score $10 just for getting started by clicking here.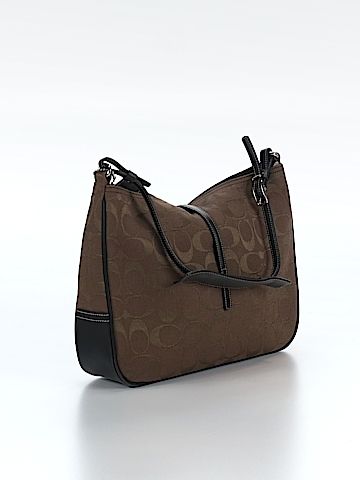 Score Low-Cost Name Brand Kids Clothes @thredup