So school is out and that means it's time for summer fun. One of the first things that I do once school is out is, I clean out my children's drawers and closet's by sending as much as I possibly can to thredUP.  In case you are not familiar, you can clean out your kids closets with ThredUP and  they will even send you a shipping bag so that you can send in your kids old clothes and receive a credit towards your purchase. While you are cleaning out your kids clothes, why not send in a few of your handbags,shoes and more.
thredUP carries our favorite kids' clothing brands like Gap, Gymboree, Janie + Jack, Ralph Lauren and more at up to 80% off.If you are new to thredUp and want to purchase some of their like new items.  They even carry name brand's that women love like Micheal Korrs,Coach and more.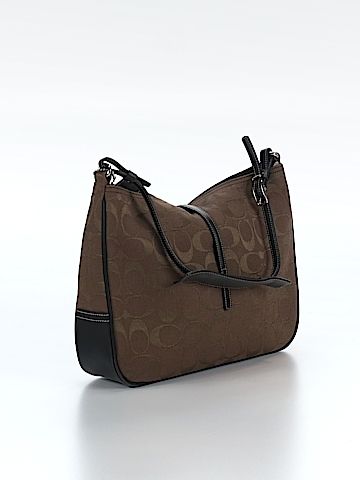 You can score $10 just for getting started by clicking here: http://www.thredup.com/r/JOUB3N
Now, let's go on a cleaning frenzy and then get some like new clothes!