Colortime Crafts and Markers Offers Kids All Day Fun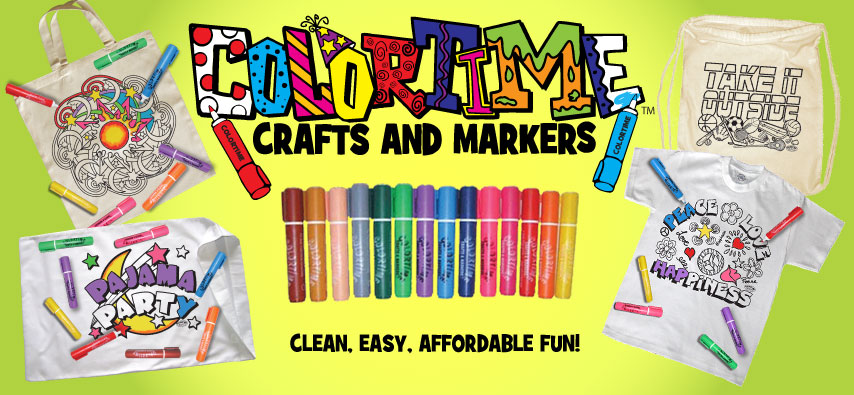 One thing that my kids love to do during our visit to our favorite water park, is go to the craft center and color a t-shirt or tote bag. I must admit, I didn't know that we could purchase these items outside of the water park. I was so wrong! I ran across a company called Colortime. And was given a sample of their recycle tote bag.
Colortime allows you to take t-shirts, pillow cases,tote bags, backpacks and more, and turn them in to memorable keepsakes.
Whether you're looking for something to keep the kids busy or maybe you're looking for some party favors for your childrens next party or event. Colortime has a wide arrary of items to fit any need. They even have a Girl Scouts line of products available.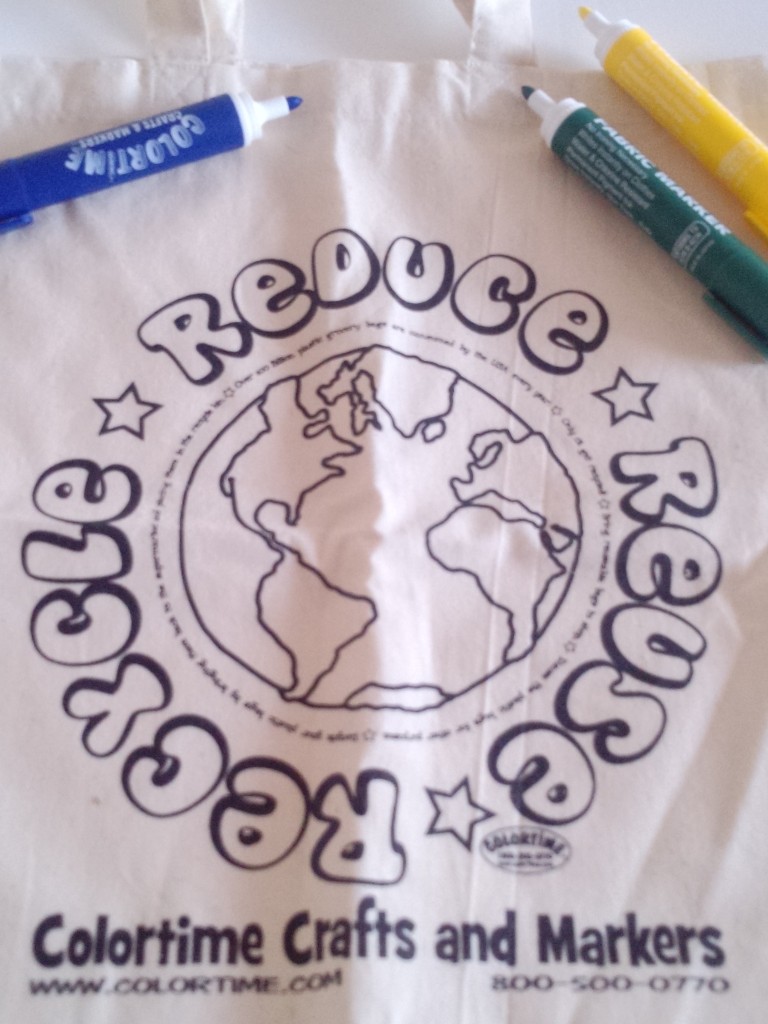 Colortime also carries quick drying permanent markers. They are a one stop shop.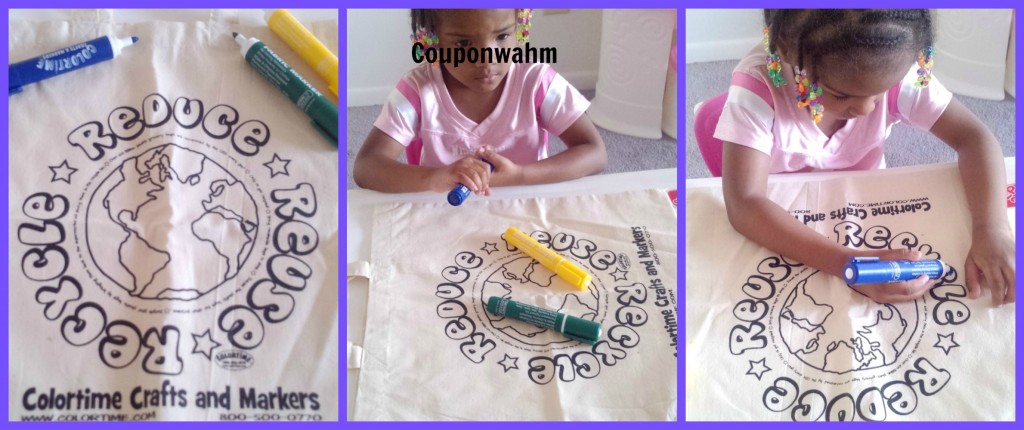 To see all that Colortime has to offer, head over to their website. http://www.colortime.com/