If you are a woman, there is one thing that you probably have in common with many women in the world. You probably hate wearing an uncomfortable bra. Whether you are wearing a under-wire or sports bra, the last thing that you want is a bra that hurts. Many woman will tolerate an uncomfortable bra just because it is fashionable. If that's you, those day's are over. Now you can combine fashion and comfort with the Coobie Seamless Bra.
If you are not familiar with them.The Coobie Seamless Bras are ultra comfortable and versatile without sacrificing style.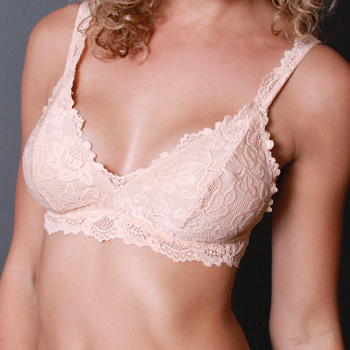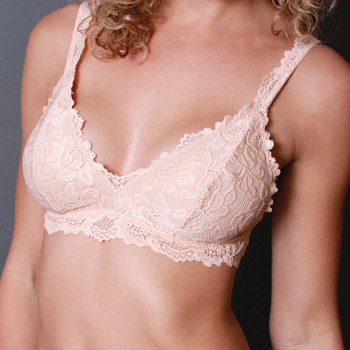 These affordable, stylish bras are seamless, one-size (comfortably fits 32A through 36D) are available in 7+ styles and 50+ fashion colors and patterns. Now you don't have to sacrifice comfort for style.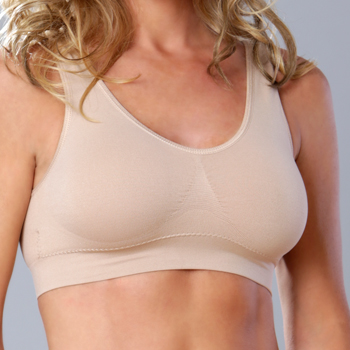 There is also a full size version fitting up to a size 42D.
Whether you want to wear them everyday,yoga, pilates, sleep wear whatever. Coobie is the perfect bra for you. They even offer a bra for nursing moms.I was super surprised to find out that Coobie Seamless Bras also has a large following of mastectomy patients that love the soft comfort and pad pocket to insert a form. This line is truly a fit for all women!
Coobie Seamless Bras are The World's Most Comfortable Bras!  Coobie Seamless Bras are ultra comfortable and supportive. Perfect for everyday wear our versatile one-size fits 32A – 36D, available in 7+ styles and 70+ colors/patterns, with adjustable straps and removable pads! Try one, you'll love it! This is the most comfortable bra that I have ever worn.
Save 30% on your entire order at www.shopcoobie.com Use code: USFG at www.shopcoobie.com