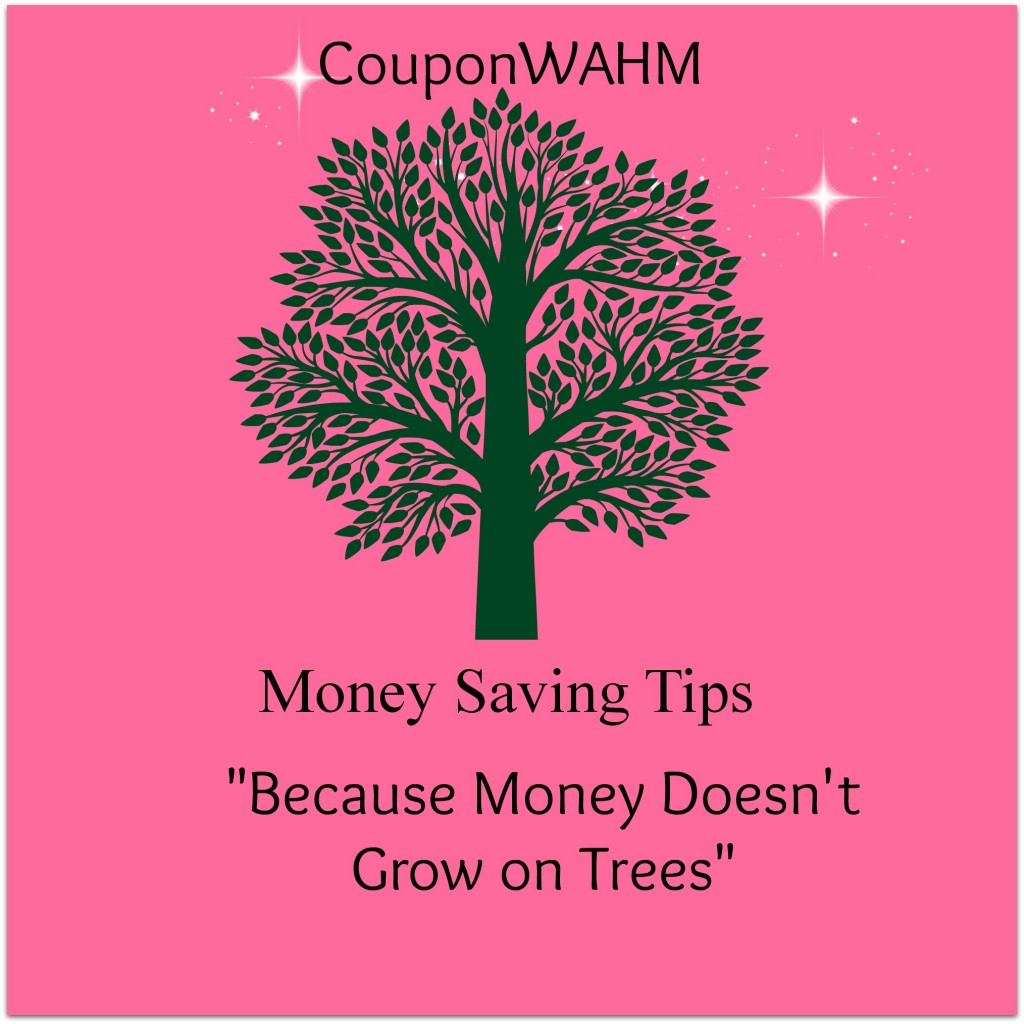 Here are some of the commonly used Couponing terms. This post is very helpful for the newbie couponer.
Happy Shopping!
● Manufacturer Coupon= A coupon direct from the manufacturer that can be combined with a store coupon. Typically takes months to expire. Can be found from Sunday paper or printable coupons.
● Store Coupons= A coupon for a specific store discount. Store coupons can be combined with Manufacturer's coupons. Typically they expire within a week or two.
● Sunday Circulars= The Sunday ad for a specific store. It is basically a little magazine filled with all of that particular stores sales for the week. They change every week.
● Peelies= Manufacturing coupons that are attached to products that you peel off.
● Tear Pads=Pads of Manufacturing coupons within the store.
● Blinkies= Red electronic machines in the grocery aisles that "blink" and spit out coupons.
● % Off Sale= A sale that takes a certain percentage of the typical retail price.
● BOGO SALE= A buy one get one sale. It could be a percentage off your next purchase or for free.
● Extra Bucks= CVS reward cash. It prints out on your receipt and there are limits to how much you can receive on a given deal.
● Rewards Cards= Each store has their own reward card. This is how they track your coupons and reward points.
● Coupon Kiosks= The red machine inside stores that spits out coupons when you scan your rewards card under it.
● Bonus Points= Walgreens bonus program. Best thing to do is earn up to 40,000 points and cash them in for $50.
● Register Rewards= This is a deal specific to Walgreens. It will print out on your receipt and you can continue to "roll" this deal as long as you DO NOT use the same coupons on the same product.