Disclosure:I received this product as an advertorial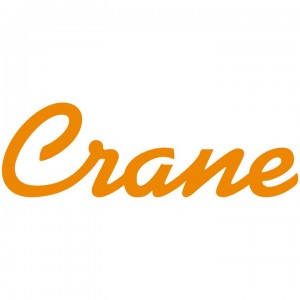 Crane USA was founded in 2005 on the belief that design is an attitude and the home is a personal expression of an individual's lifestyle. Crane USA also realized that more than ever before people are looking to improve their health and their home environment. Crane is a company that recognizes these health concerns and people's individual lifestyles.
Crane USA products are functional and efficient at fulfilling your home improvement needs while communicating an appreciation for elegant design.
I recently received the Hippo,Frog and Duck Belly Glo Night Lights for review. I must say these are the cutest nightlights. They are very lightweight and easy to carry. My daughter has been sleeping with it every night.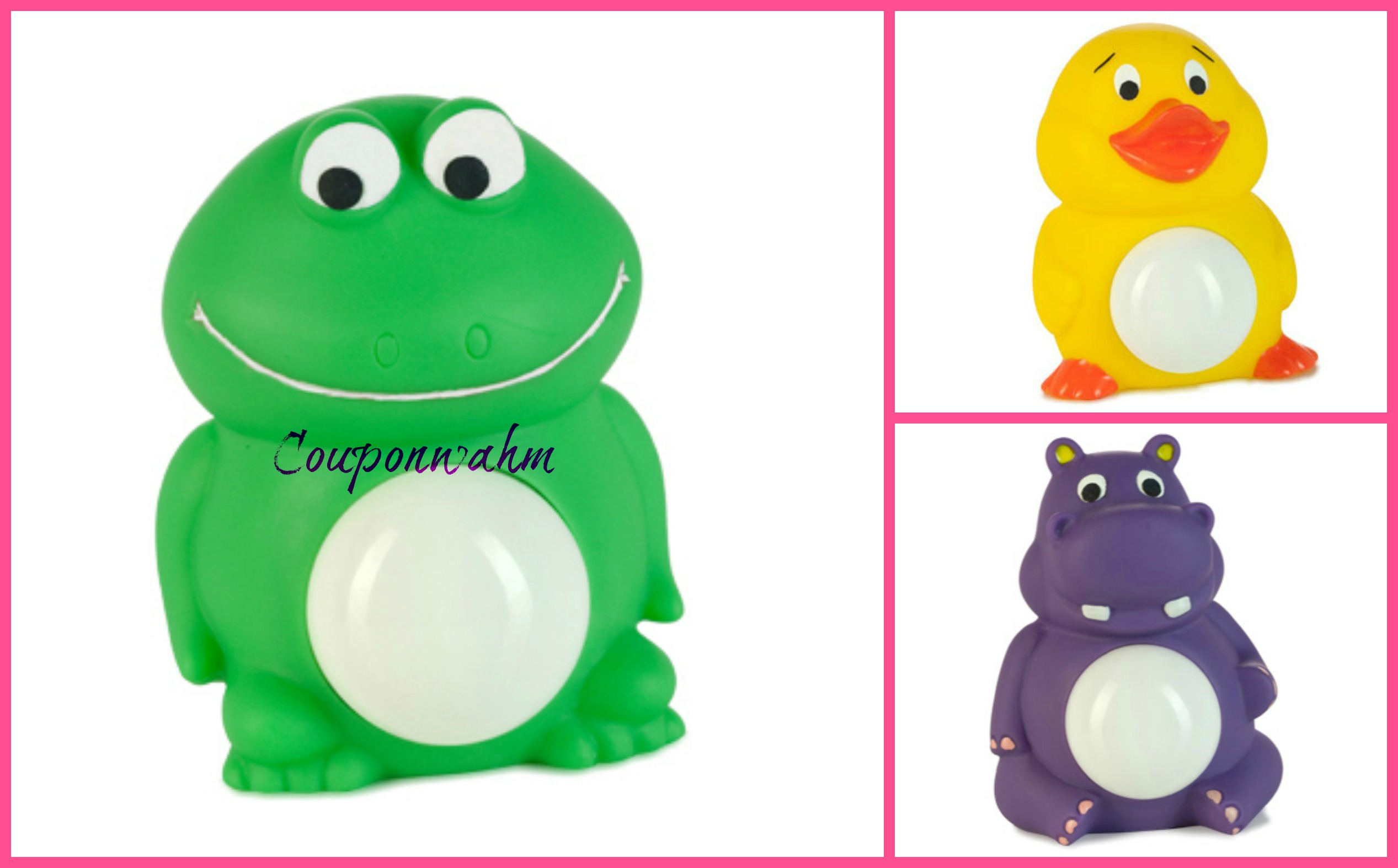 My daughter Emani's favorite is the Frog Belly Nightlight.
The Frog Belly Glo Night Light
Puts light where your child really wants it… right by the bed
Turns on automatically when it gets dark
Choose soothing white light or shifting blue, red and green colors
Runs up to 8 hours per charge
Removable Belly Bulb plugs into the wall to recharge
Also works like a traditional night light
Both pal and bulb included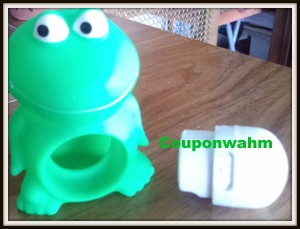 The light is securely placed in the Frogs Belly but is easily removed so that the light can be charged.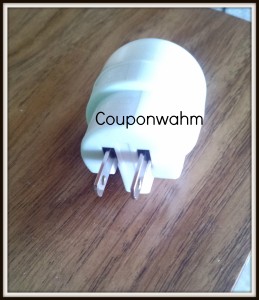 The prongs fold down when not in use but can be easily pulled out for charging. Pull into the Belly Nightlight into the wall for quick charging. I really love this part because as my daughter out grows the animal. I can still use the nightlight in the wall. This will last for years to come.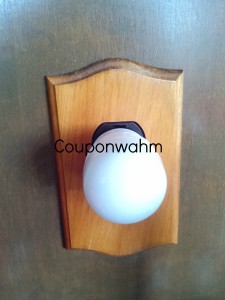 The Belly Nightlights can easily be turned off when not in use and can display white light or color.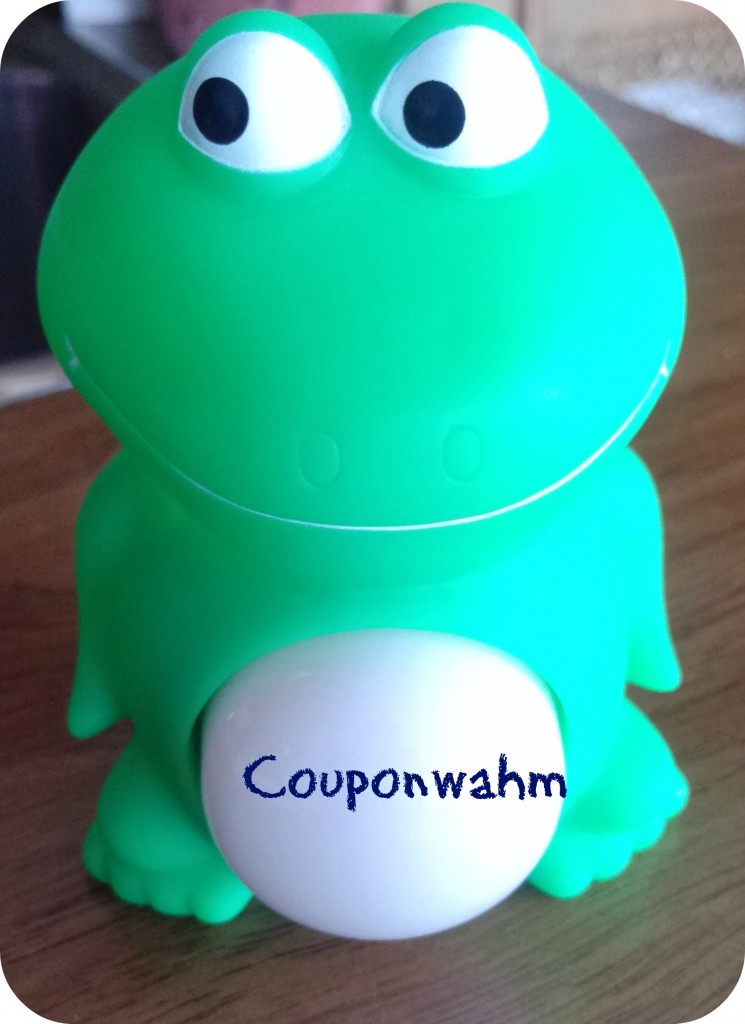 To see all of the great products that Crane USA carries. Head over to thier website here: http://crane-usa.com/