Update Any Room Quickly With Vinyl Disorders

Whatever custom, inspirational, or fun vinyl decal stickers you're looking for VinylDisorder.com will satisfy. Our vinyl decal company produces custom decal stickers for all surfaces and purposes, including walls, cars, laptops, windows, lighters, and many more.
Choose from thousands of pre-designed vinyl decal stickers including cheap wall quotes, in loving memory car decals, and family kits. We have over a thousand band decals to choose from, and if you don't see what you want you can take our custom band decal option. Just let us know! We'd love to work with you to make the custom music decal you desire. There's a decal for all interests, with our sports, Star Wars, family, and music decals all at prices you can afford. Don't see the band or image you're looking for? Not only do we produce custom decal stickers for your favorite band, but we'll also do custom work for businesses, auto registrations, boat lettering, dirt, and sportbikes. Choose from various colors, fonts, and images to create your own custom decals or use our custom decal stickers designer to create your own business decals, wall quotes, or band decals. The size of the order doesn't matter, we treat them all equally. Whether it's a single custom order or mass quantities of stickers, we make the product when you order it. Our capacity is large enough to produce large quantities of decals with a quick turnaround time to meet your business needs.
What I like most about Vinyl Disorder is that they are committed to their customers. I recently ordered and received 2 decals for review from Vinyl Disorder for my children. When placing my order, the representative was very friendly, courteous, willing, and helpful in explaining the best way to get the decal that we wanted.
Vinyl Disorder decals are made just prior to shipping, ensuring optimal quality and life expectancy. This is such a plus because when removing the backing it is much harder when they have been sitting around in a warehouse. They only use high-quality vinyl, with more than 6 years manufacturer rated for outdoor life. Vinyl Disorders high-quality vinyl stickers can be used on just about any smooth, hard, or rough surface and can also be placed on shirts as well!
I allowed my 9 yr old to pick out what he wanted and I designed my daughter's name for my other decal. They were so easy to use that I allowed my 9 yr old to assist me. (note: I am not suggesting that this is child's play, all children are different. Your child might not be able to do this.) Each decal was on its own a separate sheet.
1. Find a location to apply the decal. Pull the paper off of the decal
2.Apply Decal to clean the desired area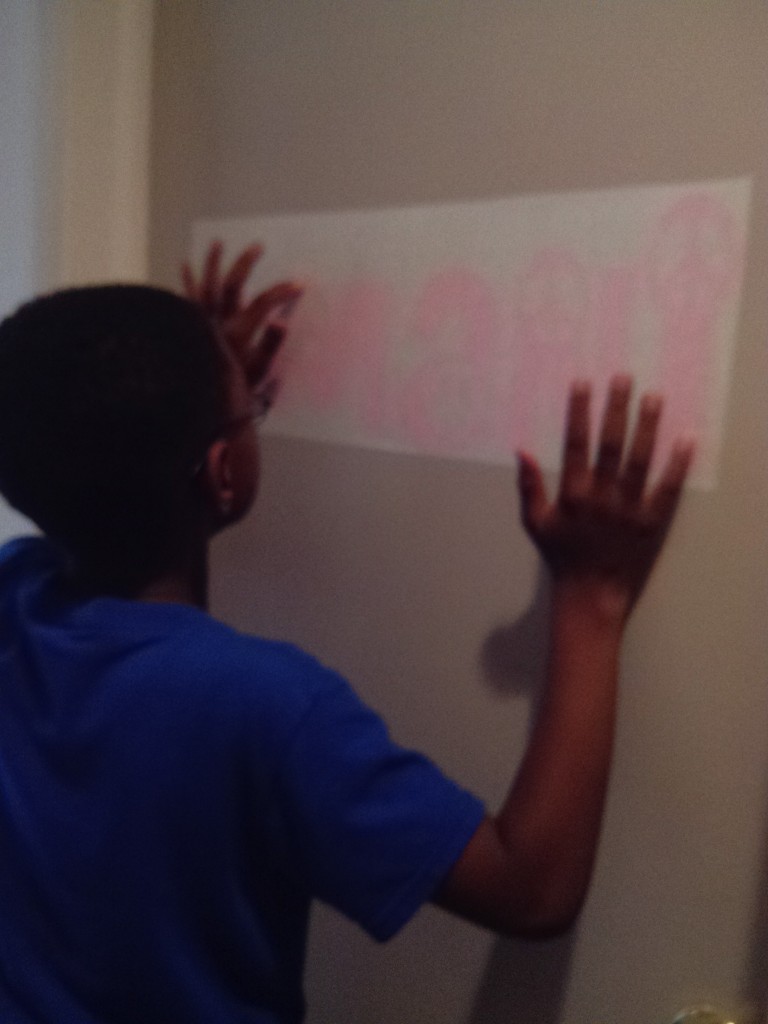 3. Smooth out any air bubbles and remove the paper carefully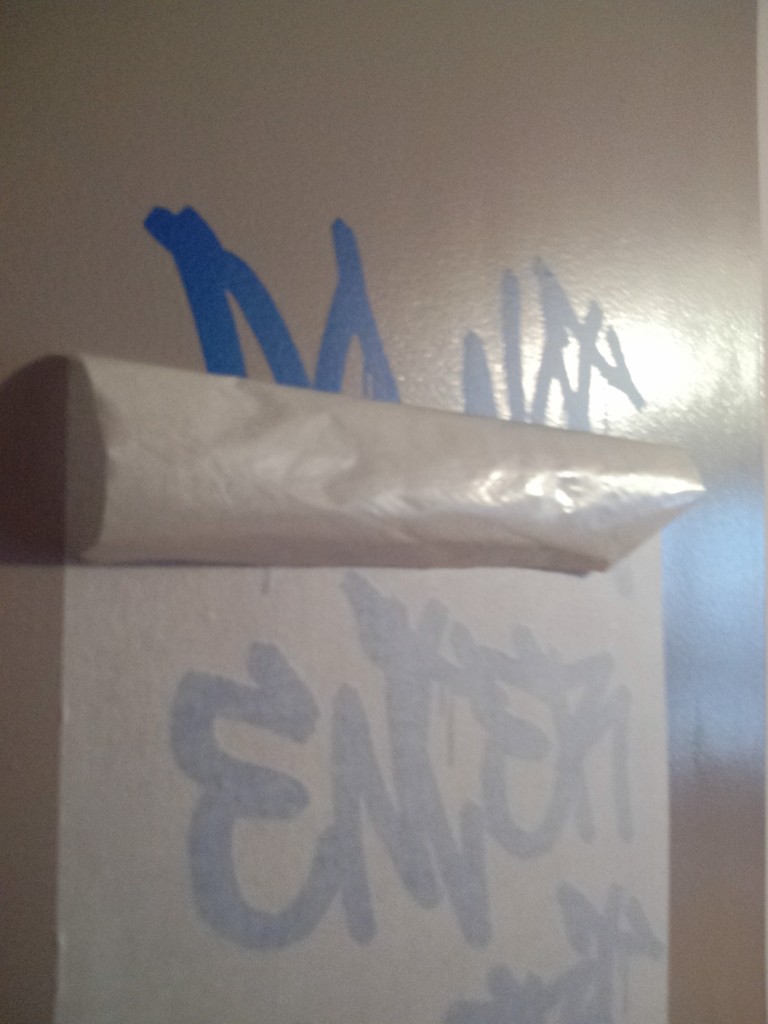 4. That's it. You now a have a Vinyl Wall Decal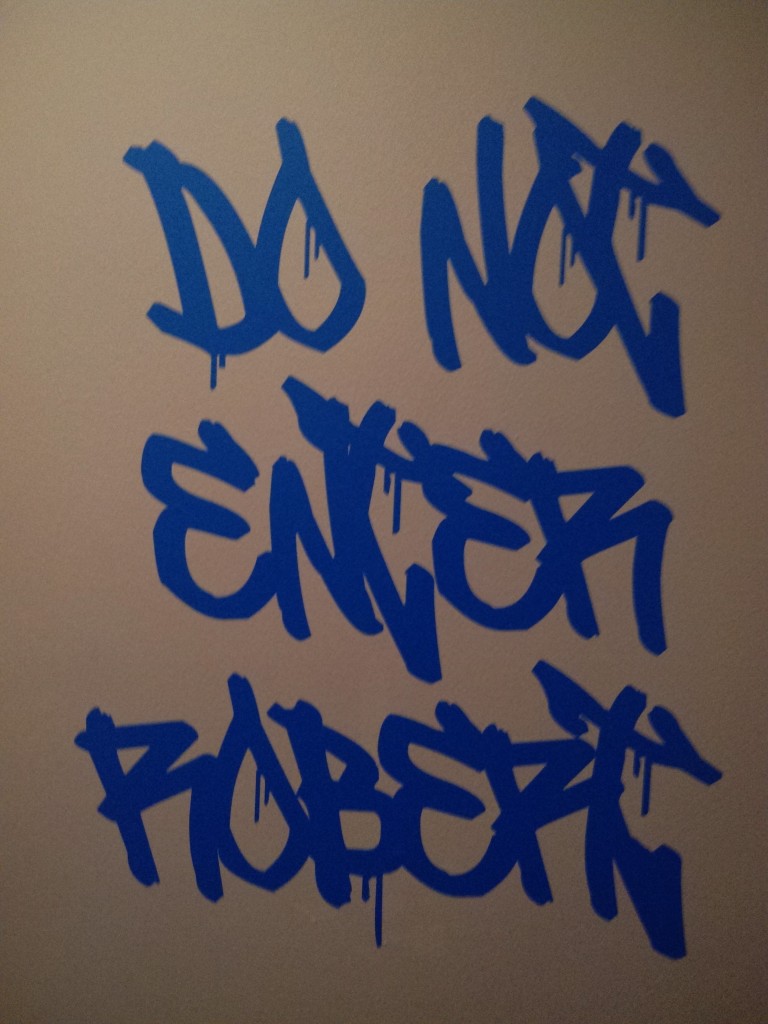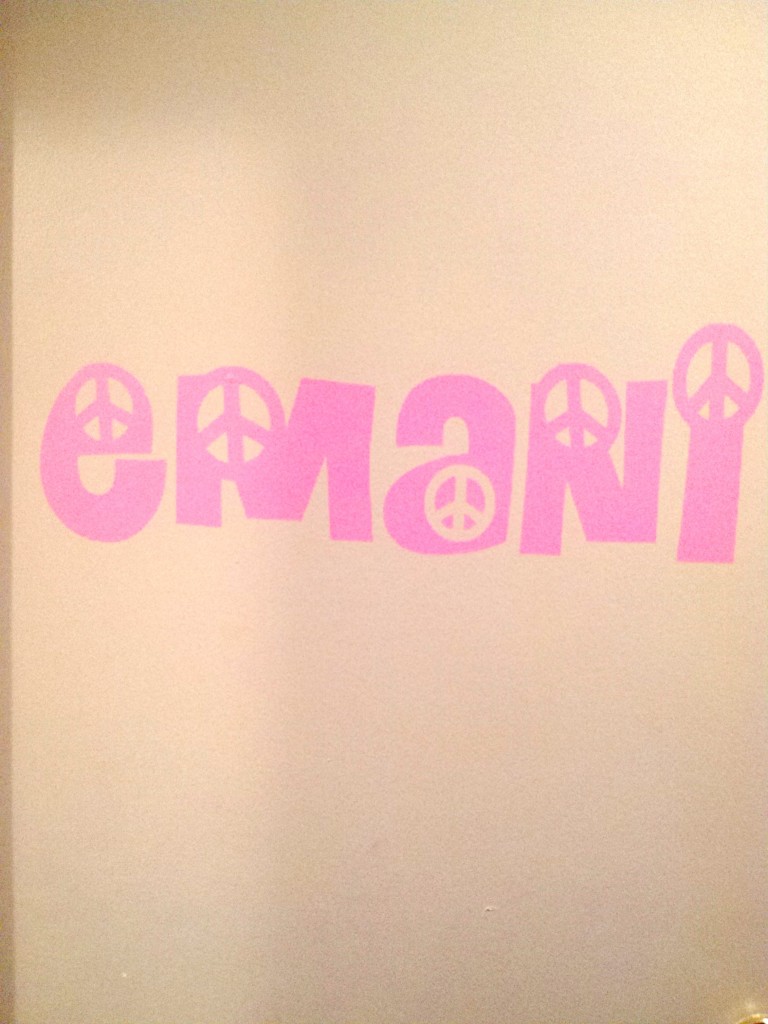 Take a look at the expansive collection of affordable music decals, car decals, and custom decal stickers here at Vinyl Disorder. When you can't find what you're looking for, just contact them at Sales@VinylDisorder.com or call them toll-free at (866) 723 – 3726 to get the custom look you want for your home or car.