Discover The Birth Of Jesus In Christmas Love Letters from God Bible Stories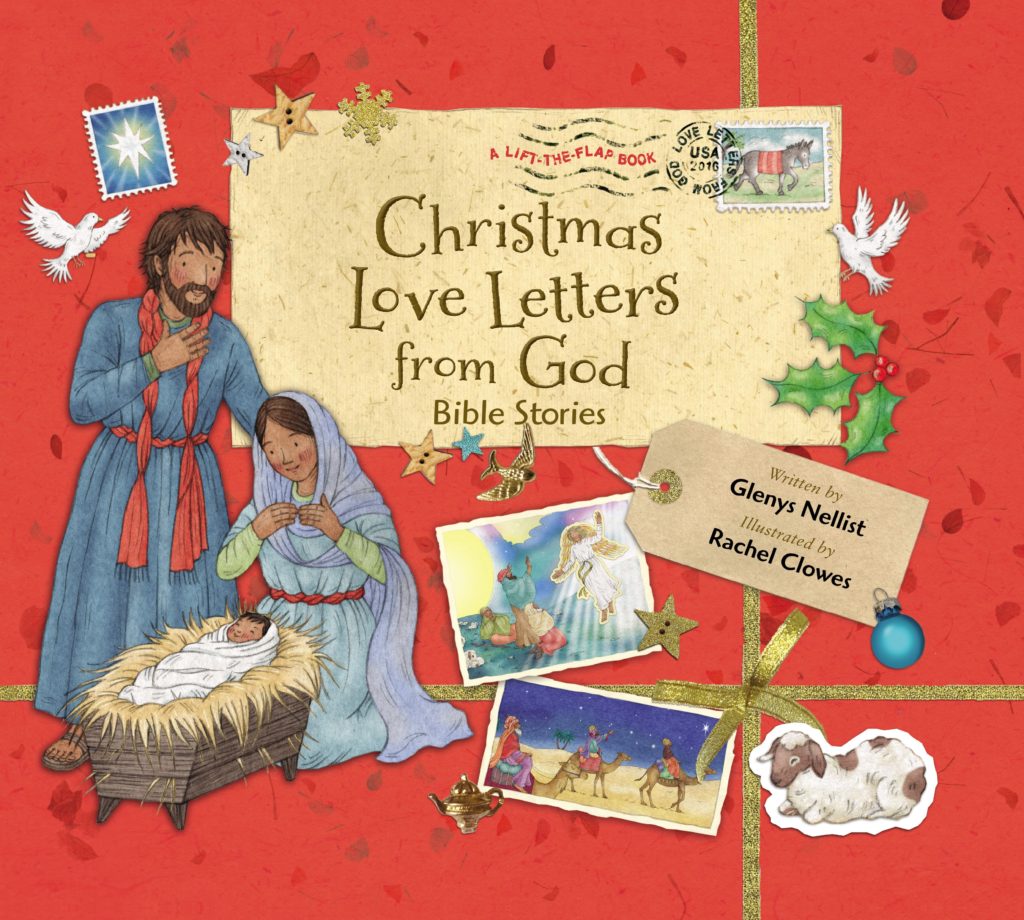 The Christmas Season is just around the corner and that means for many. Buying presents and spending time with loved ones. Unfortunately, the true reason for the season is often forgotten which is the birth of Jesus. In the new book Christmas Love Letters from God, the author Glenys Nellist combines both prose and poetry as the story of Jesus' birth unfolds.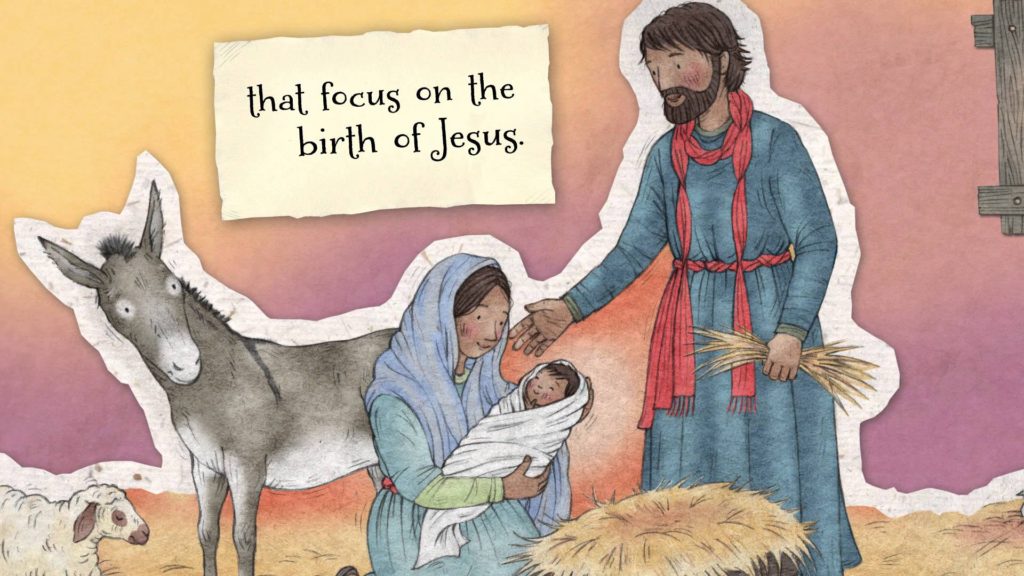 This book is so nicely done.It has amazing illustration that will keep children engaged and excited to continue reading.  The book includes seven stories, beginning with Isaiah's prophecy and ending with the visit of the wise men.  One of my favoirte parts is, following each story, the child will find his or her own letter from God, folded into a small envelope attached to the page. Each letter begins with a space in which to write the child's name, so each one can be specially addressed to the child.
Another thing that I love about the Christmas Love Letters from God book is, it's written as if God is speaking, each personalized message gives the child a sense of wonder as they discover something new about the Christmas holiday and the birth of Jesus. A very special Bible verse, entitled God's Perfect Promise, also accompanies each story and letter as God's personal words of love, promise, and hope.
The video below shows sneak peak of what you can expect from this book.
If you are looking for a book that reminds young readers the true meaning of the season, I highly recommend Christmas Love Letters from God Bible Stories.
You can order a copy at one of the links below:
Amazon: https://www.amazon.com/Christmas-Love-Letters-God-Stories/dp/0310748240/ref=sr_1_1?ie=UTF8&qid=1476465777&sr=8-1&keywords=christmas+love+letters
Barnes & Noble: http://www.barnesandnoble.com/w/christmas-love-letters-from-god-glenys-nellist/1123563734?ean=9780310748243
GoodReads: https://www.goodreads.com/book/show/29491916-christmas-love-letters-from-god?from_search=true
Zondervan: http://www.zondervan.com/christmas-love-letters-from-god
Stay connected with the author and publishor to be notified of new releases:
Glenys Nellist
https://twitter.com/GlenysNellist
https://www.facebook.com/GlenysNellistAuthor/
https://www.instagram.com/glenysnellist/
Zonderkidz
https://twitter.com/Zonderkidz
https://www.facebook.com/Zonderkidz/?fref=ts