Enter to #win A $50 Amazon e-gift card (ends 11/18) #GEfallfuel15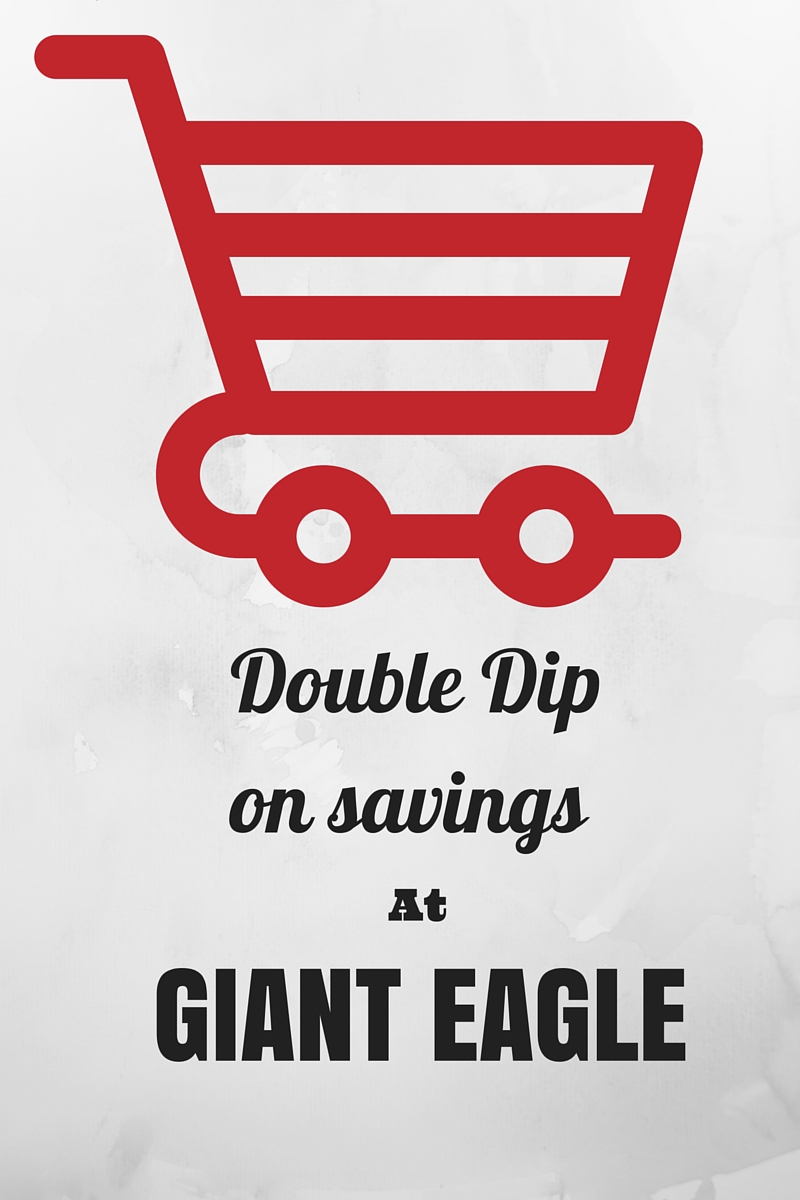 If you are fortunate enough to have a Giant Eagle grocery store in your area, you are going to love this post. From now through November 18,2015, savvy shoppers can double dip on savings when they purchase gift select gift cards.
Here's How:
Giant Eagle offers something called fuelperks. Whenever you purchase select gift cards you earn 20₵ fuelperks or in other words, 20₵ off per gallon of gasoline. The gift cards include some of my personal favorites as they are on my families holiday gift giving list, including: Xbox, MasterCard, Applebee's, Outback Steakhouse, PetSmart and GameStop!
Not only do we earn 20₵ fuelperks, we can earn Credit Card Rewards: By using your favorite rewards credit card to purchase, you can earn points, miles or a percentage back on your purchase. Some credit cards even offer increased rewards for purchases made at a grocery store. For example, the Blue Cash Everyday® Card from American Express offers 3% cash back on groceries, and the Blue Cash Preferred® Card offers a whopping 6% cash back! Capital One QuicksilverOne®, AMEX EveryDay® and Citi® Hilton HHonors credit cards also offer increased rewards for grocery purchases.
Just in case I lost you, let me break it down for you:
$3 in fuel rewards on a 15 gallon tank ($.20 x 15) +
$6 back if you earn 6% cash back on credit card grocery purchases =
$9 in savings on a $50 gift card, or 18%!
Now how cool is that? We get the best of both worlds. We can double dip on savings by buying gift cards BEFORE  doing our holiday shopping, and using them like cash. Let's recap:
Double Dip on Savings when you shop at Giant Eagle grocery stores through 11/18:

Offer: Earn 20₵ fuelperks! For every $50 you spend on select gift cards!
Earn points, miles or cash back by using your favorite rewards credit cards when you buy gift cards everyday

Participating Gift Card Partners:

Xbox
MasterCard
Applebee's
Outback Steakhouse
PetSmart
GameStop
See store for more details
Some credit cards may have limits on the rewards you can earn at grocery.
One lucky reader is going to win  A $50 Amazon e-gift card
Good Luck