#reviews: Get Affordable Practical Product's From Evriholder #shoppersgiftguide
Disclosure: I received this product as an advertorial

I am always on the look out for products that can make managing my family life more easily and efficiently. I have found that the best way to accomplish that is by finding products that are kid friendly as well as mommy friendly.
I found a great site called Evriholder.com. I received a Kellogs's Pop Tart Holder, a must have to prevent Pop Tarts from being broken while the kids take them to school in their lunch box.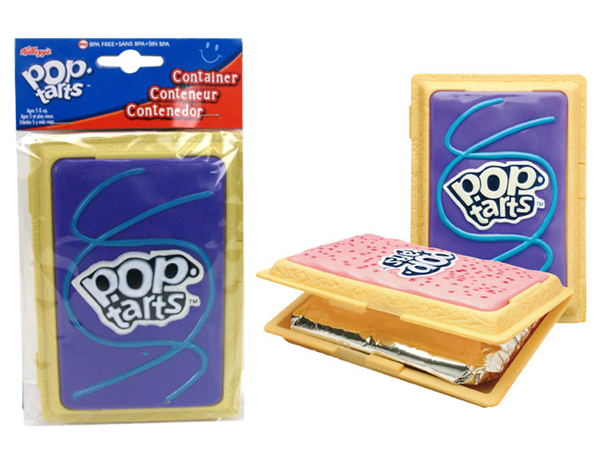 The Campbell's Soup'N Salad Container which allows you to carry soup and salad together in one combination without any mess.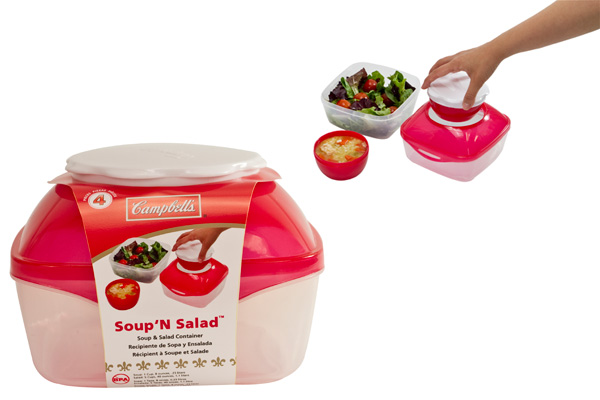 Lastly I received the Crayola Lunch-a-licious Lunchbox which is roomy and  includes it's very own thermos.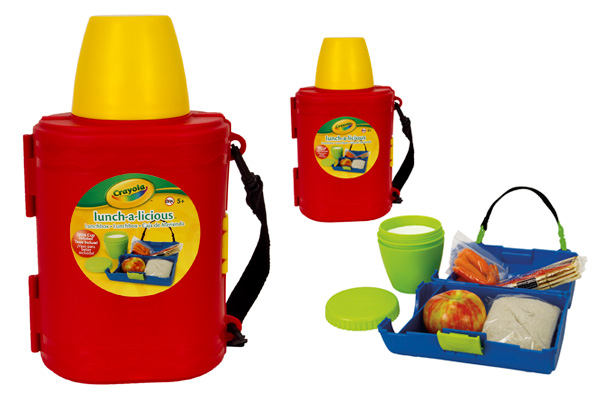 Evriholder Products, LLC is a family owned business founded in 1995 by Gary Seehoff, Abraham Sacks and Ivan Stein. The business was formed to manufacture and market a small line of tie and belt organizers developed and patented by Gary and Abe in their free time.
Spurred on by the successful retail launch of its original products, the newly formed company began to design its own products and actively pursue relationships with inventors and product developers all over the world.
Over the years, Evriholder's product line has grown dramatically. Evriholder's product be found in specialty stores, mass merchants, supermarkets, drug stores, hardware stores, clubs and online retailers throughout the United States, Canada and Overseas.
Evriholder's mission is to bring unique products, fresh ideas, stylish design and superior functionality to consumers at prices that offer outstanding value. Their products are innovative, functional, clever, affordable, and fun!
At Evriholder, the product development focus is in the Household, Kitchen, Storage & Organization, Cleaning, Bath & Personal Care categories. If there is a product that you have been looking for. I'm sure there is a great chance that Evriholder has what you are looking for.
To find see all of the awesome products that the company has to offer, head over to their website. http://www.evriholder.com/default.asp
Disclosure:  This blog did not receive compensation for posting this review.My opinions are my own and may differ from those of your own