I recently had the opportunity of receiving  an apron from Flirty Apron. I must say I was pleasantly surprised! Aprons have really come a long way, they are not the same ole aprons my mom and grandma wore that's for sure.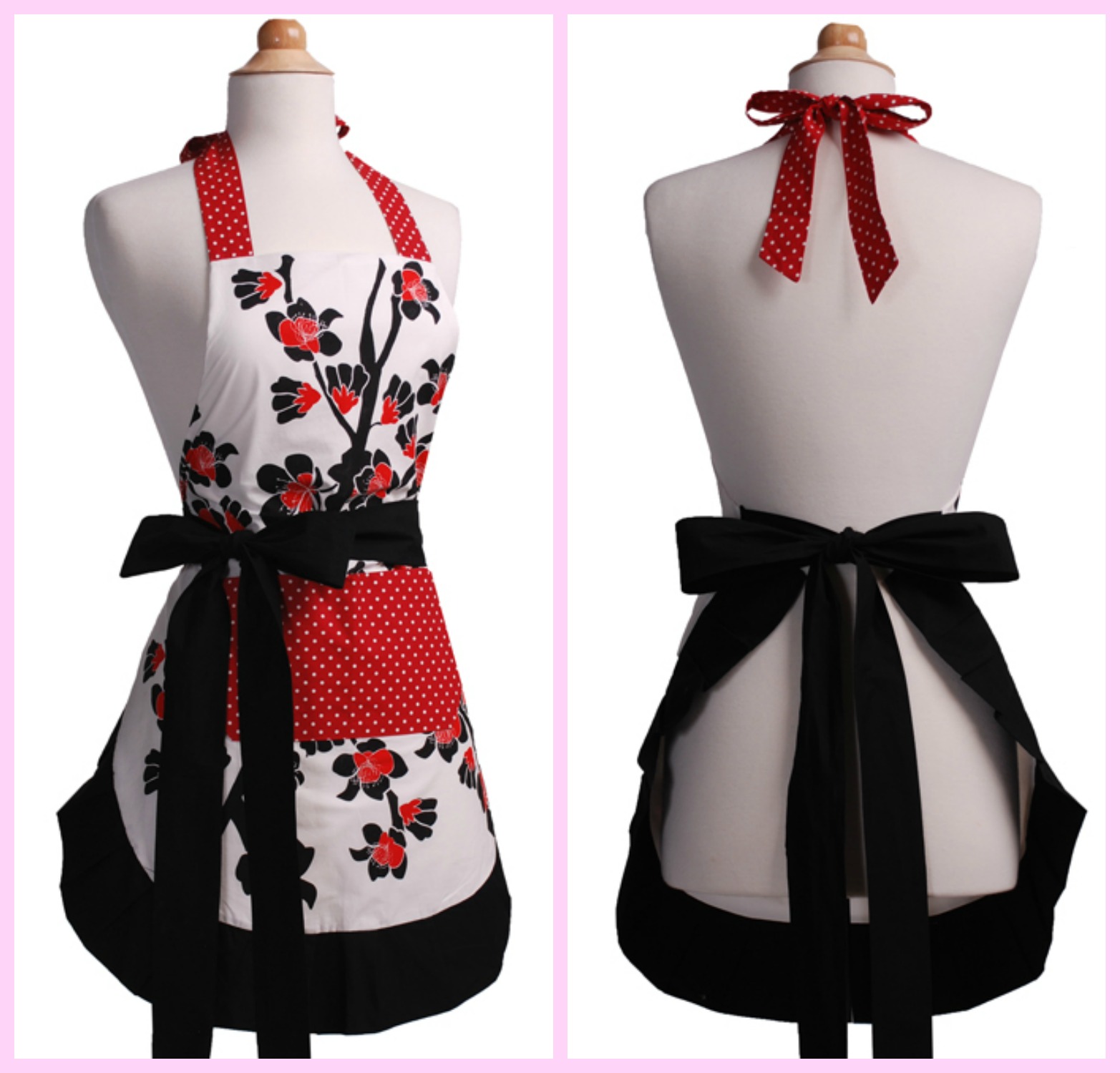 I chose the Cherry Blossom apron which was inspired by a Chic Desire for Serenity. The elegant Oriental theme makes this apron perfect for hosting dinner parties. The apron has a solid white lining and is double layered 100% cotton. The soft material is durable and comfortable. This apron has long thick ties that make this the perfect 'one size fits all' design. You can adjust the length and insinuate the waist line. For those of you who are still wondering what to purchase for that special man in your life, they offer cute affordable aprons for men.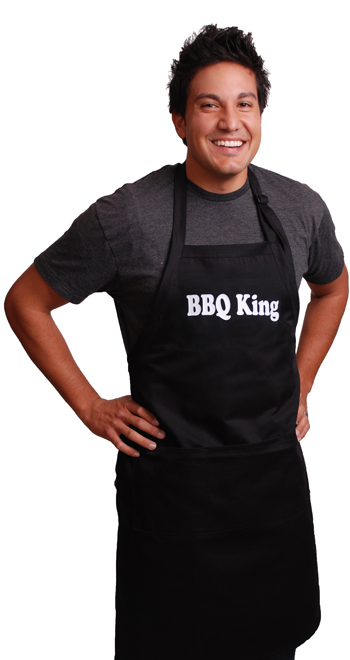 Flirty aprons has several design and style options available. To find out more head over to Flirty Aprons.