Feel Like A Princess with Jewelry From Diamond Nexus #reviews #giftguide
Disclosure:I received this product as an advertorial.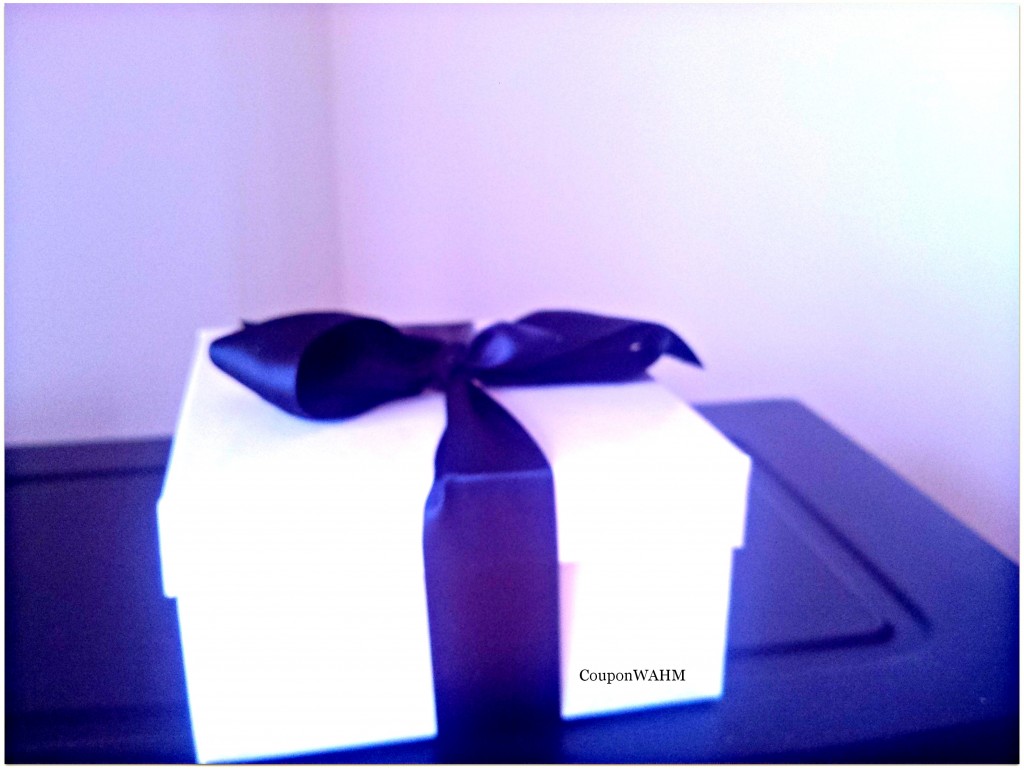 I received a pair of Round Cut Stud Earrings from Diamond Nexus. Every woman deserves to feel beautiful but not pay out a lot to feel that way. The joy of jewelry and wearing something that sparkles and shimmers is something that can not be duplicated. Thank goodness that Diamond Nexus has a line of jewelry that does not cost a fortune that will make you or your loved one feel beautiful. Do you have a favorite go-to earring? For me, having a classic diamond stud is an essential piece for any wardrobe. This was the first- time that I had ever tested out lab-created diamonds and I was impressed. These earrings are perfect and can be dressed up or down. They are now my go-to earring.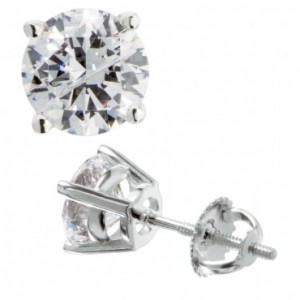 We hear a lot about companies that have the best diamonds for the woman in your life, but we never hear advertisements from the companies that simulate these diamonds to make every woman feel just as beautiful. Diamond Nexus prides themselves in making jewelry that is stunningly beautiful. Diamond Nexus is the perfect jewelry store for all women; mommies, fashionistas, glam gurus, younger girls, blushing brides and all girls in between. They have more than just fine jewelry. They also have fashion jewelry, watches and engagement rings. There is even the option to design your own jewelry. Diamond Nexus is your one-stop shop if you want something of quality along with beauty without the cost.
When my daughter received her earrings, she truly felt like a princess. When I opened the package and saw the wrapped white box with a black bow, I felt like I was unveiling something that had cost a fortune.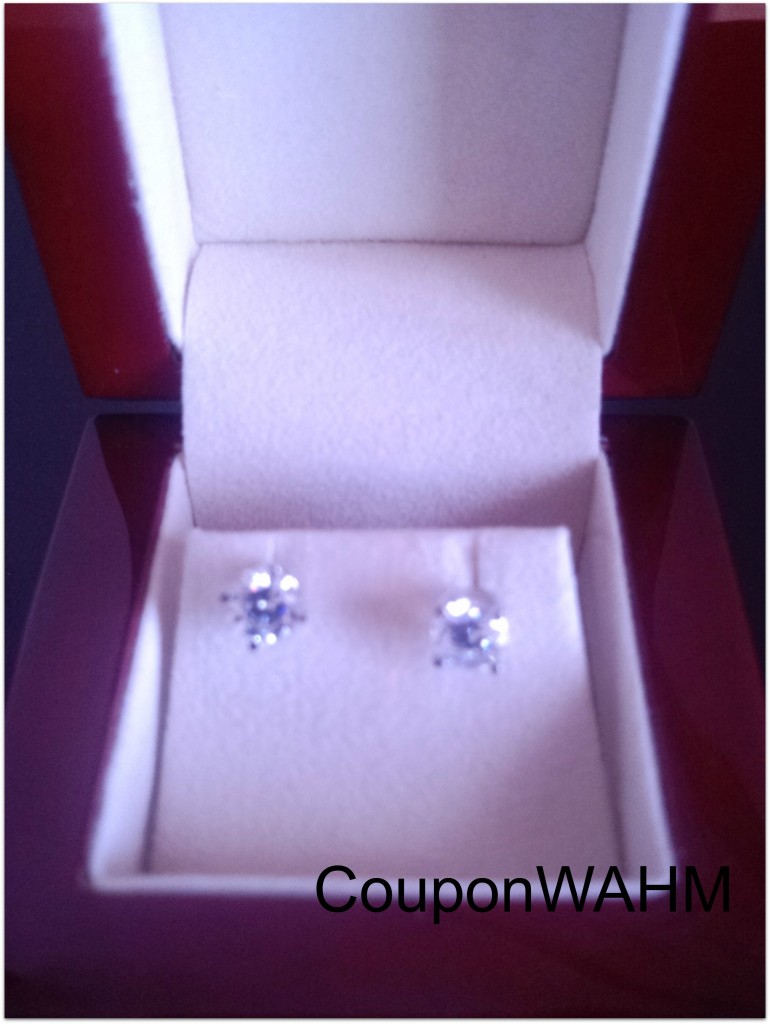 They have a great eye for detail and when I opened the first box there was a smaller white box inside. Of course, the suspense was killing me at this point so when I got down to the beautiful burgundy box that was inside of that, I saw the most beautiful shiny earrings. They even came was a certificate of warranty in case anything happened to them. They had me covered. The warranty that they have will reset and even replace parts of your jewelry if something were to happen to it.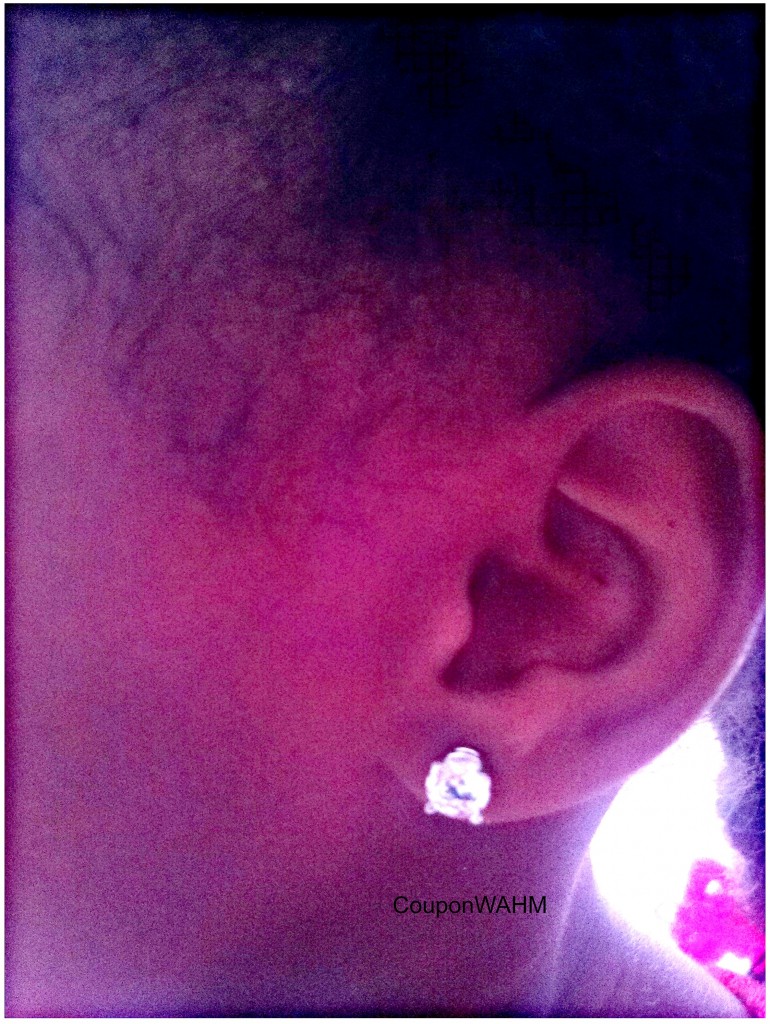 It is important to remember that at Diamond Nexus they do not mind disclosing that their diamonds are stimulants and are not pure. These diamonds are not mined but instead created. Everything is the same to the eye and the optical properties but this jewelry is not made out of pure carbon. A diamond simulant is a coated crystal that nearly perfectly recreates the optical and physical (how it looks and how it wears) properties of an earth-mined diamond. Diamond Nexus simulant will cut glass, is incredibly hard, and, like an earth-mined diamond, will last forever. Something incredible is that your jeweler won't be able to tell right off that the diamond is a stimulant without testing it first. These diamond simulants cost way less than the real thing and people really do have a hard time telling the difference. Sometimes when you spend a lot on jewelry, you feel like you can not wear it every day. With Diamond Nexus jewelry you will be able to have confidence in wearing it every day and showing off that something special and sparkly.
You can learn more about them and stay in the loop as new products become available on their channels below:
Facebook: https://www.facebook.com/DiamondNexus
Twitter: https://twitter.com/DiamondNexus
Pinterest: http://www.pinterest.com/diamondnexus/
YouTube: https://www.youtube.com/user/DiamondNexusLabs