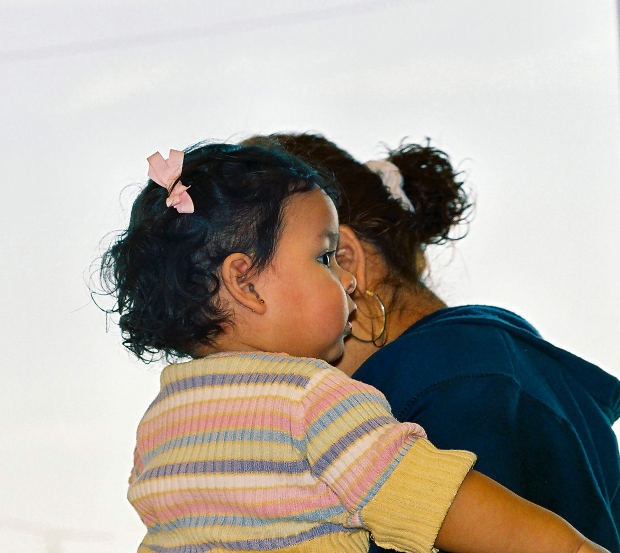 A home with children, whether newborn or toddler, typically experiences a lot of activity and wear and tear. Knowing this, it's important to choose flooring that is able to withstand the abuse set forth by children in your home. However, what are the best flooring choices for moms? We've narrowed it down to our favorite two choices below:
Carpet: Carpet is a very popular flooring choice because of its beauty and comfort. However, there are other reasons why this is a perfect flooring choice for moms.

Carpet provides padding for adventurous crawlers.
However, carpet requires regular maintenance and cleaning.
Carpet provides warmth and comfort to any room.
Regular vacuuming can ensure your carpet lasts a lifetime.
Hardwood Flooring: Hardwood flooring is a great flooring choice great flooring choice for moms because of its unmatched durability. Hardwood flooring can add beauty to any room, and is the most popular flooring options period.

Extremely long lasting. Hardwood flooring can actually last an entire lifetime and get better with age.
Extremely easy to clean.
Doesn't provide padding like carpet does, so area rugs might need to be obtained at an additional cost.
Expensive.
Of course there are other alternatives to these choices, but in terms of durability and aesthetics, you can't go wrong with carpet or hardwood for your home!