With the kiddo's getting a few days out of school, we are always looking for a way to keep them busy. This Alaska guide is so beautiful with page after page of Alaska scenery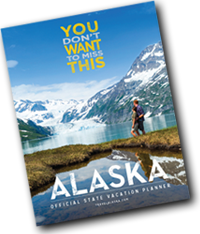 Go HERE to request your FREE Alaska Travel Guide.
You can choose to view it online or receive a printed copy in the mail.