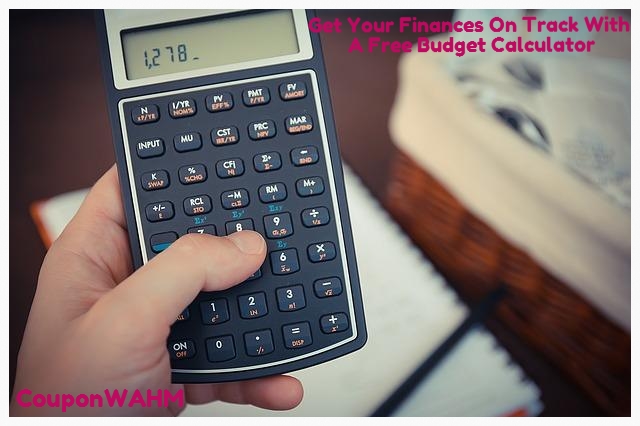 There is no better time to get your family on a budget. One would think that if they are not currently using a budget that it is too late.
It is never to late to get your finances on track.
Here is a free budget calculator to help you get started.
Happy Saving!