#Free: One Year Magazine Subscription to Bike Magazine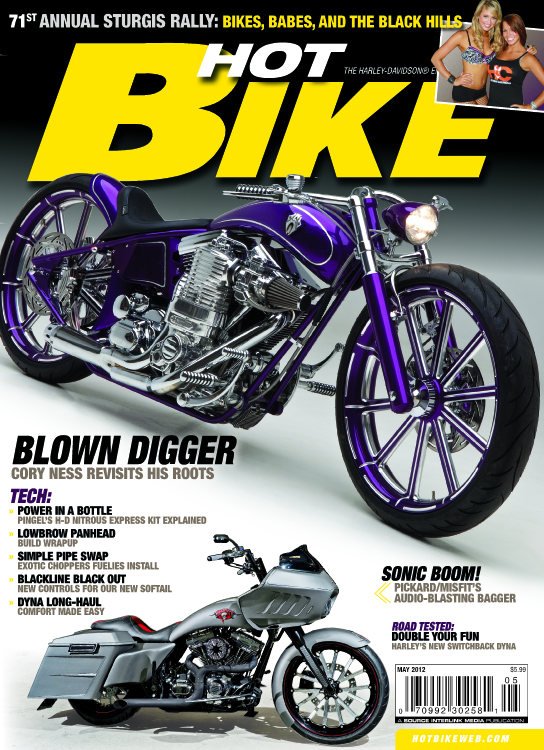 Head over to Mercury Magazine and you can score a free one year magazine subscription to Hot Bike. No credit card is needed.
I can not remember the last time that I spent money and purchased a magazine. Here are just a few of the magazines that I have received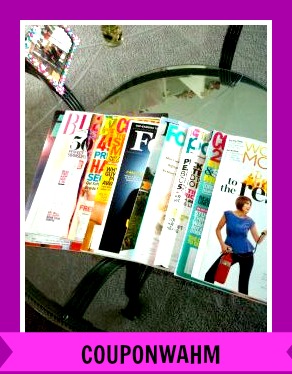 .