#free Personalized Video from Santa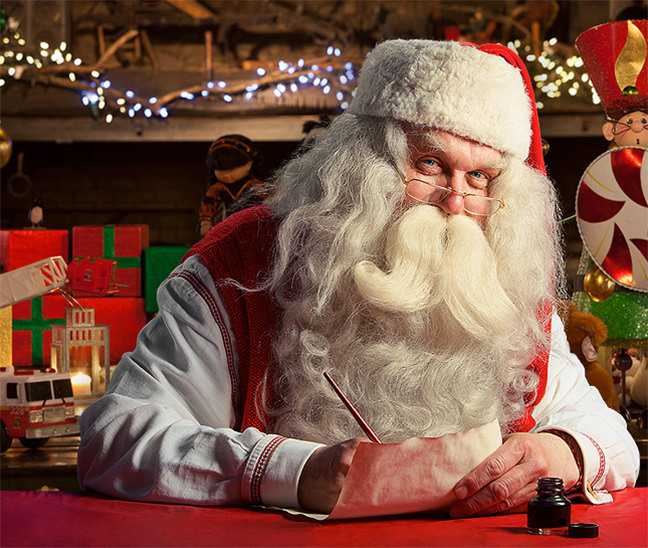 If you have a little one. They will love this next freebie. PortableNorthPole is offering you a free personalized video from Santa.
All you have to do is enter a name and upload photo and that's it.
The personalized video will be emailed to you.
Go ahead and head over to http://www.portablenorthpole.com/home