#free Subscription to Readers Digest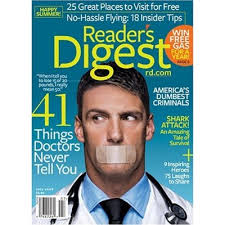 Head over to Mercury Mags to request a FREE subscription to Reader's Digest! Just choose homemaker as your occupation, if you are currently unemployed or a stay at home mom! It should arrive within 6-8 weeks and you'll never receive a bill!
Thanks, Katie's Krazy Savings!