Get Organized With A Mom's Guide to Home Organization
I received this item as an advertorial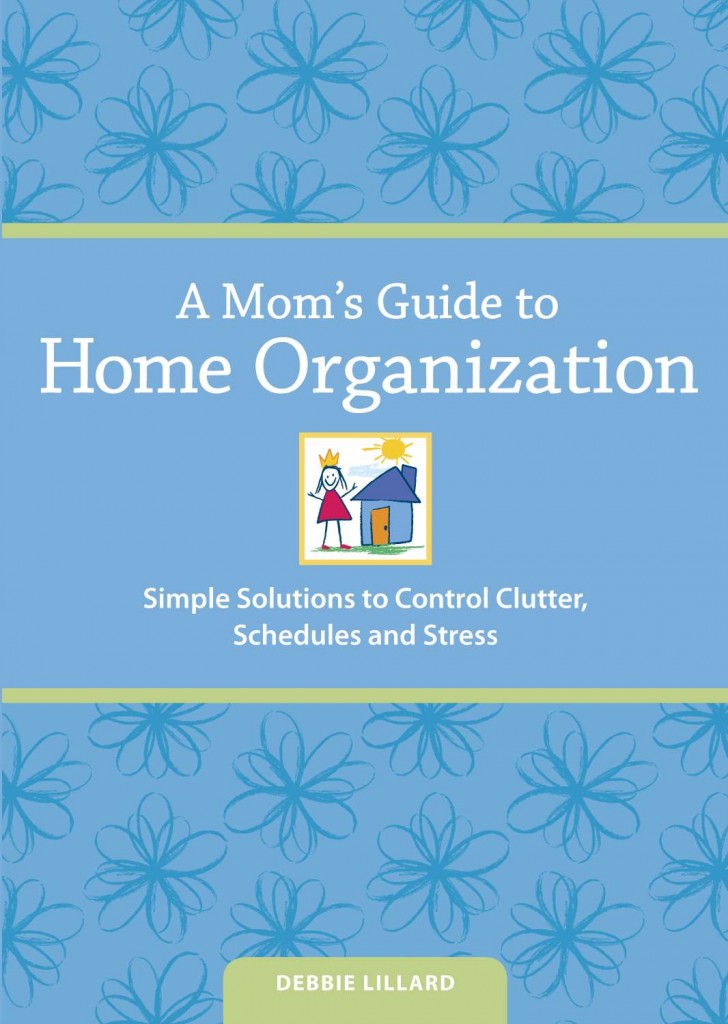 If there is one thing that I am, that would have to be organized. As a mom of 5, it is not always the easiest thing to do, however it is so important. I have personally found that if my home is not organized, my life is not organized.
I recently received a copy of the ebook by Debbie Lillard's  called "A Mom's Guide to Home Organization." This book walks you through simple processes and tips for organizing your time, your stuff and your space. This book will help you get from this: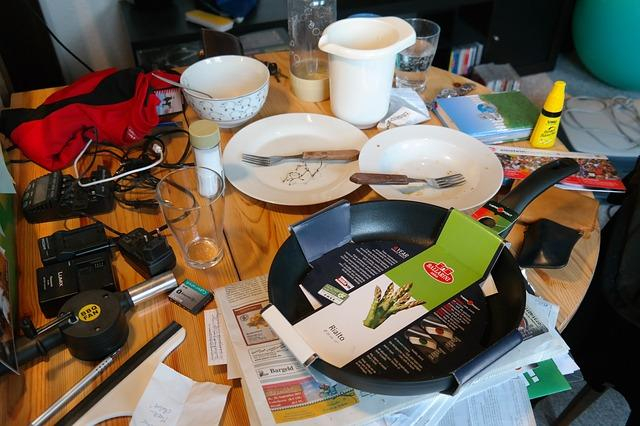 To a nice organized home. What I loved most about the book is that in the second half of the book, it addresses how to teach your children the life skills needed to be organized. This will help them to become organized adults.
A Mom's Guide to Home Organization was written by a busy mom for busy mom's. If you are in a frazzled unorganized state, I highly recommend this book.
Buy Today at: http://www.amazon.com/gp/product/1440324883/ref=as_li_tf_il?ie=UTF8&camp=1789&creative=9325&creativeASIN=1440324883&linkCode=as2&tag=wwwspacetospa-20