@GirlznDollz1 Offers Unique Rag Dolls For Girls
Disclosure: I received this product as an advertorial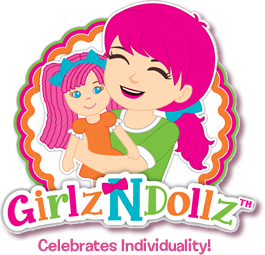 The holidays are just about here and I and super excited!! I love everything about the holiday season especially shopping for my children. I personally love it when I find products that remind me of when I was a kid. I recently found some adorable rag dolls that are very unique. If you have a little girl that you will be in the market to shop for this post is for you.
I recently found out about a company called Girlz N Dollz that offers unique rag dolls. If you are not familiar with them. GirlznDollz came into existence as a result of the founder's passion for dolls as a child, and her love of fashion! Her inspiration for the dolls was also fueled by her daughter, who also shares her passion for dolls and playing dress-up! Together, they helped create all the outfits and accessories.
I received the new Elana Ballerina doll with a purse. Elana looks splendid and so sparkly in a lavender ballet dress with a purple sparkle tulle skirt and purple ballet slippers. Purple satin ribbon belt at the waist and purple hair bows complement her brown hair. She also comes with a multicolor sparkle pink & purple tulle bag that can be used as a doll carrier and a little girl's handbag.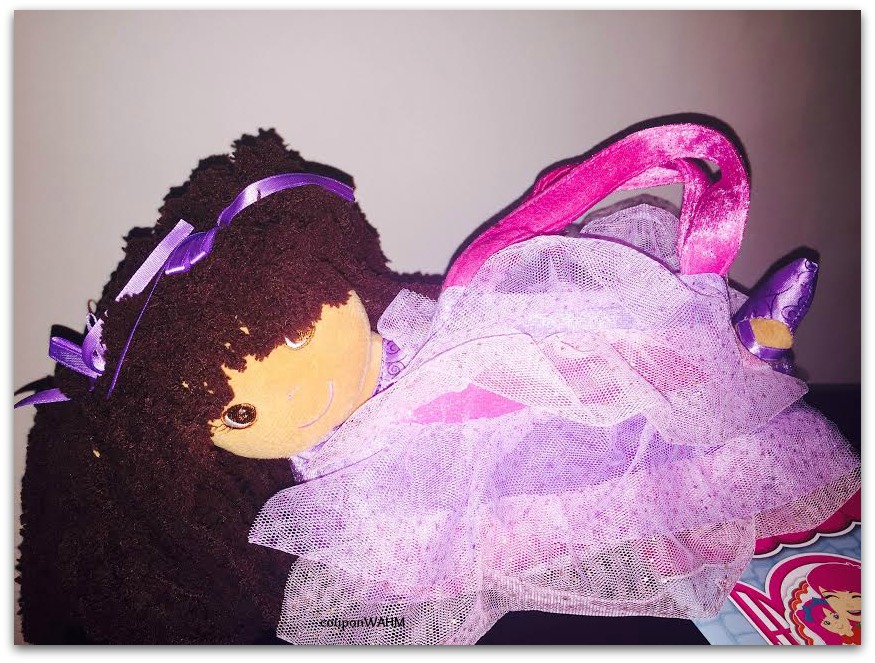 Here are the dimensions of the doll and bag.
Bag: 11″ in length
Soft Rag Doll: 14″ Tall
This is perfect for ages 3+
The GirlznDollz team consists of toy industry professionals, with 20+ years of experience in toy and doll marketing. They have been the masterminds behind some of the most innovative products sold to key toy retailers. At GirlznDollz, the products are made with the highest level of quality, design, and safety. What I really love is that the products meet all current CPSIA regulations and ASTM-F963 toy safety standards.
Another thing that I love is the mission behind  GirlznDollz, their ultimate goal is to help Girls discover and accept who they are, not what others want them to be. They want Girls to learn that imagination and compassion can open up their world and teach them to accept one another as they are.
The girls' mantra at GirlznDollz is "I AM ME" and that slogan is strongly personified in their dolls.  GirlznDollz's emphasis is on quality, value, and uniqueness with a strong message to young girls which I think is so important.
There are a variety of dolls that you can choose from, here are just a few of them:
There is a very hot deal right now. Buy any Totz or Just2Girlz dollz and get the dollhouse gift box for free! See Details
GirlzNDollz makes the perfect gift, not only for the holidays but at any time. Head over and check them out for yourself here : Website: