Grab the Best Baby Essentials with The Baby Cubby

Whether you're a first-time parent, or you're an old pro when it comes to parenting… deciding what the essentials are for a new baby can be tricky. Whether you wait 2 years, 4 years, or more between children; there are bound to be a number of new supplies out that weren't around during your last rodeo. While some things are just novel items that may or may not make your life a lot easier, there are other items that you come across and can't believe you ever managed to raise a child without!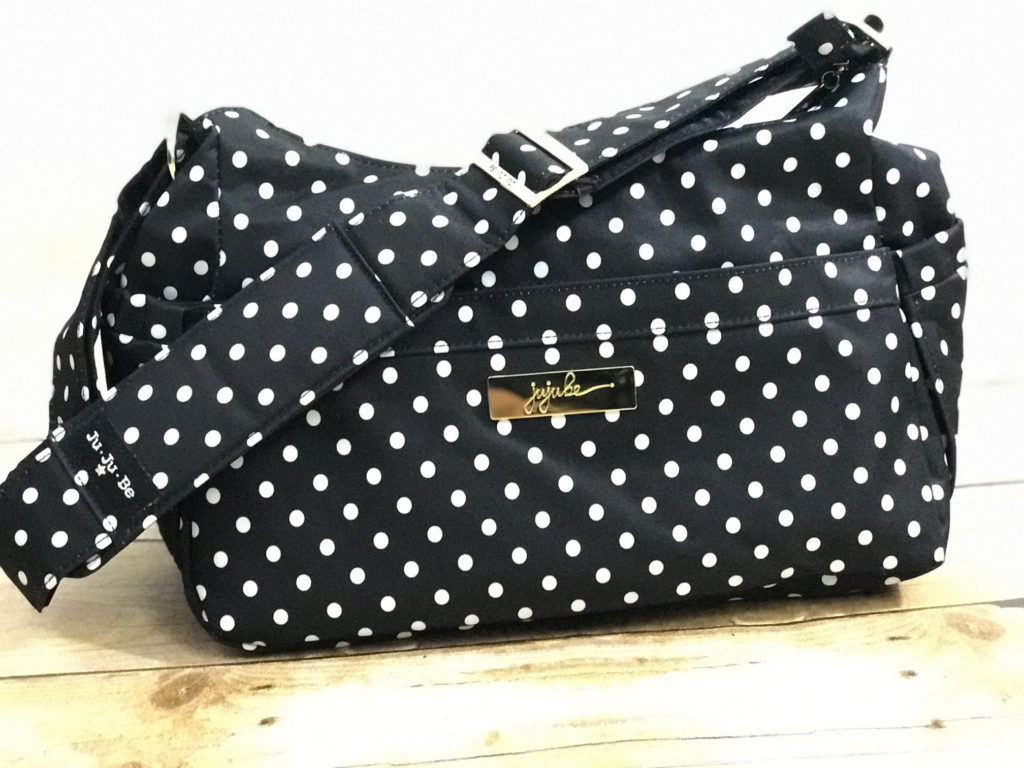 The Ju Ju Be HoboBe Diaper Bag was one of those "can't live without" items for me! Having a fully functional diaper bag that cuts down the need for me to carry a purse around too is essential for navigating through my busy days with the little ones. If you're in need of a functional "mommy bag" in your life, you need to head on over to The Baby Cubby to check out their extensive line!
This bag is not only fashionable, but it also contains nooks and crannies for virtually everything I could need! Its waterproof fabric is super trendy too! There are ample pockets to allow room for a coin purse and place to hold my keys, along with diapers, bottles, wipes, and even a convenient changing pad.
The best part about this bag is that it functions as a purse for me when the kids aren't around, so there isn't any need to switch back and forth. I honestly have no idea how I managed to function without this modern-day convenience.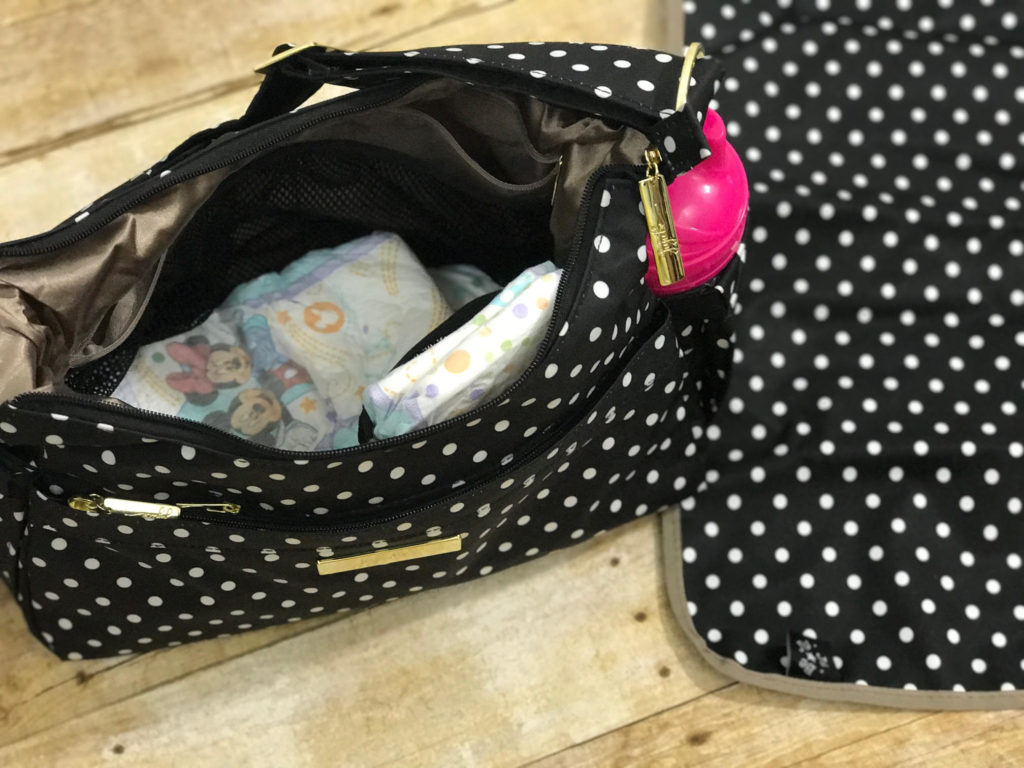 Why The Shop at The Baby Cubby?
In addition to uber adorable diaper bags, The Baby Cubby has virtually all of the best baby products you could imagine! The Baby Cubby understands the value of both your time and hard-earned dollars. That's why they showcase only the best and safest baby gear available, saving you tons of time. The fact that they price match everywhere (including Amazon) means that you're guaranteed to get the most bang for your buck. Shipping is always free over $49!
If you're ready to take a more hassle-free approach to baby essentials, visit  The Baby Cubby Website, Retail Store, or Online Community! Make sure to sign up for their newsletter to get 10% off your first order. You can also connect with The Baby Cubby on Facebook, Twitter, Instagram, or Pinterest!
Be sure to circle back here and let us know your favorite baby essential item in the comments below!