Greater Cleveland Aquarium: Fun For All Ages #WyndhamWeekends
Disclosure: I received complimentary tickets to this venue through the travel campaign with New Creative Media.  All opinions expressed are 100% my own and my family's. Any additional expenses incurred were my own.  
If I was asked the one thing that my children loved, I would have to say fish. I can not tell you how many copies of the DVD Finding Nemo I have purchased and how many fish and fish tanks we have purchased over the years. Oddly enough, I could not believe that there was an aquarium in my hometown of Cleveland that I did not even know existed.
I recently had the opportunity of visiting the Cleveland Aquarium with my family and I must say we were all thoroughly impressed. There was so much to see and do. I could not believe that we had never visited prior to this.
The Aquarium has an awesome Jellyfish exhibit. Guests are able to learn about their life stages, from polyps to fully grown jellies, and watch as they "glow" in the dark. They also have beautiful fish from all over the world.The Rivers of the World gallery features aquatic life from Australia, Asia, South America and Africa. There is nothing that was left out of this aquarium.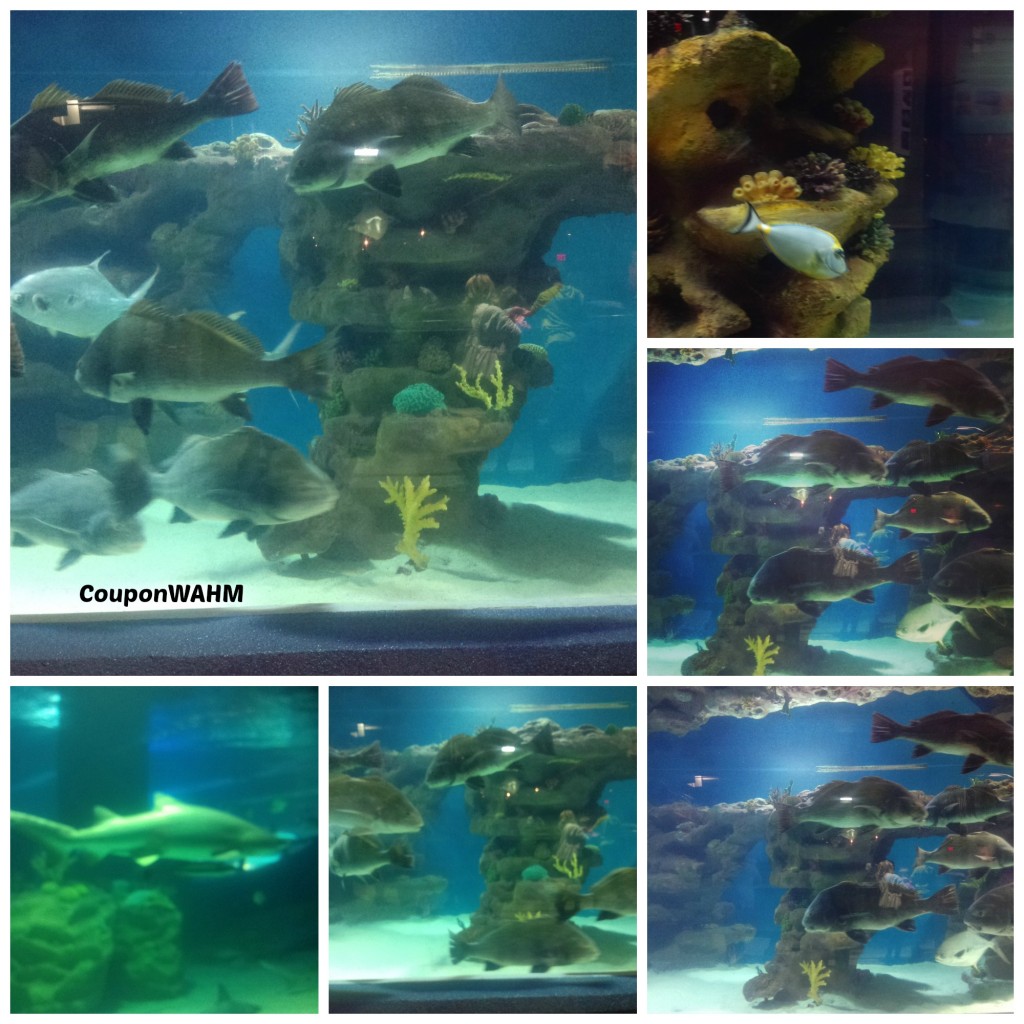 And of course we found my families favorite fish the clown fish at the  coral exhibit. Although this exhibit was our favorite because of the clown fish, this exhibit has helped educate guests and raise awareness about the need to conserve coral reefs.The goal of the Greater Cleveland Aquarium is to educate in an entertaining and imaginative way and I must say, they have done just that. We learned so much about fish that we didn't know.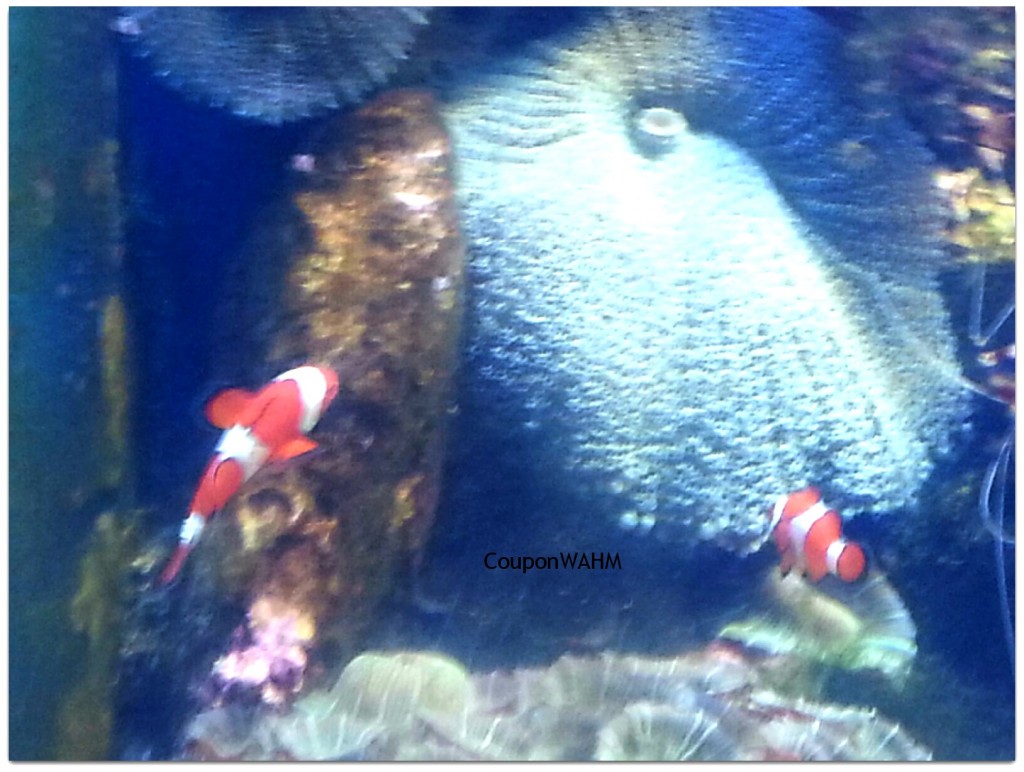 Many people think that the aquarium only has fish. The Greater Cleveland Aquarium has an interactive African Tortoise exhibit that features rescued tortoises from Noah's Lost Ark (NLA), an animal sanctuary located in Ohio. These tortoises, once purchased as pets, were either donated to or rescued by NLA because they were abused, neglected and/or unwanted.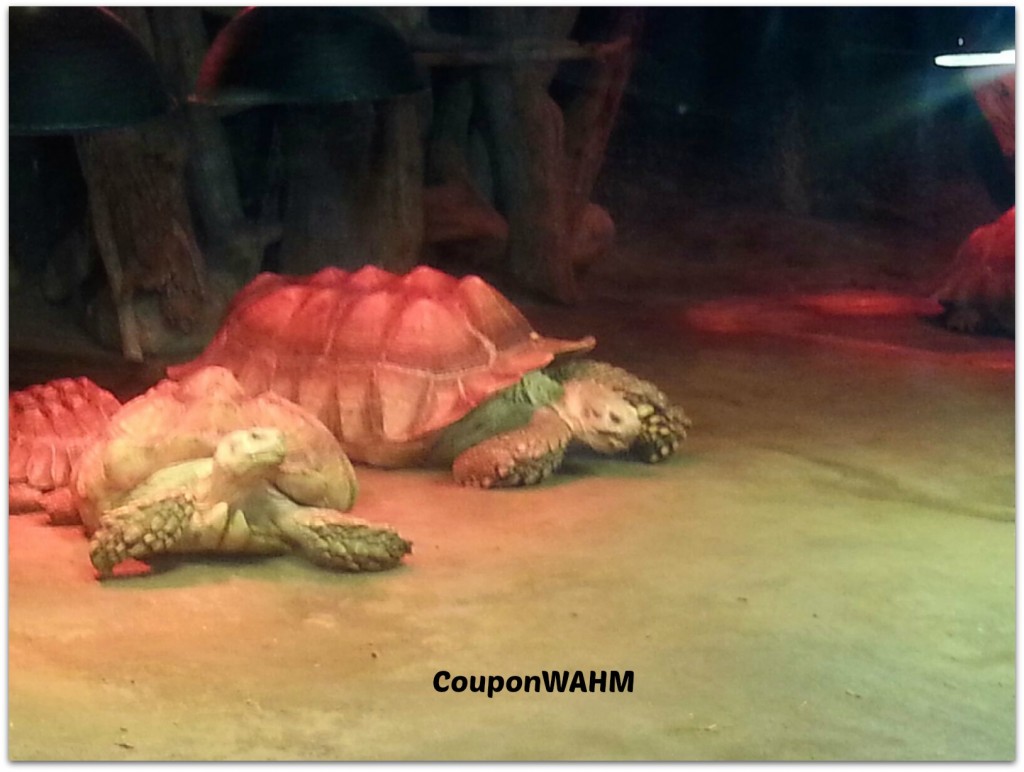 The Greater Cleveland Aquarium adds a new and exciting dimension to tourism and educational outreach in Cleveland, Ohio. The aquarium has several events throughout the year,and are open Monday – Sunday and everyday except Thanksgiving and Christmas.
Be sure to stop by The Aquarium Gift Shop which offers a wide variety of plush toys, tee-shirts and other apparel, souvenirs and much more.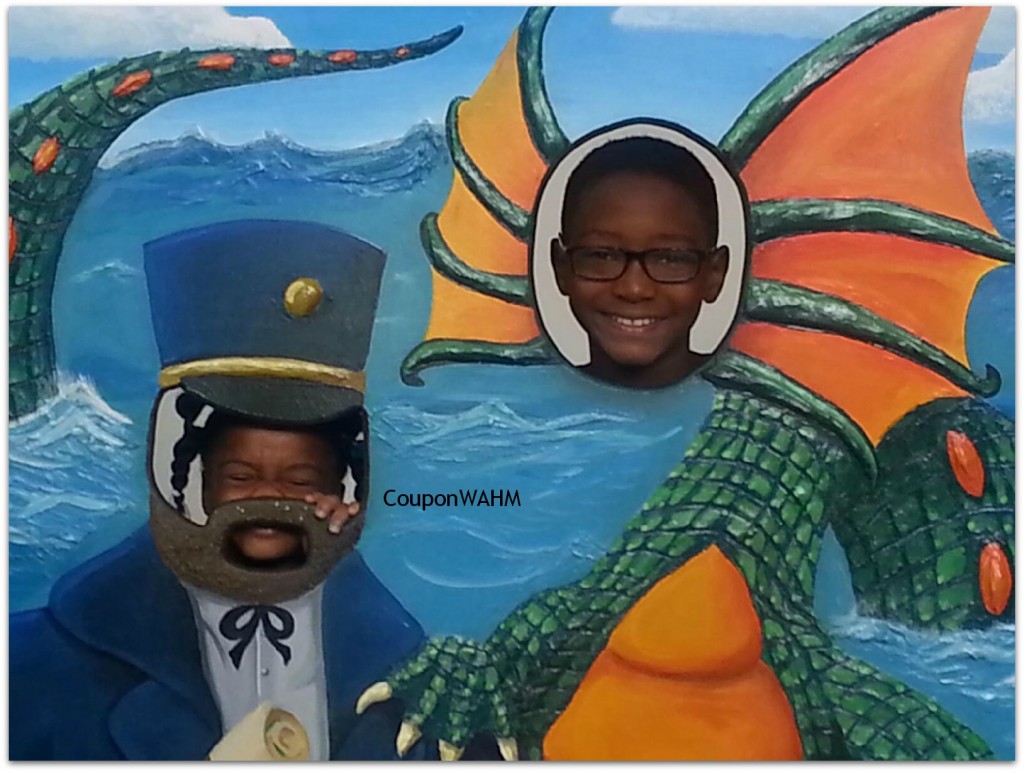 If you are looking for some educational fun for the entire family. Be  sure to add the Greater Cleveland Aquarium  to your must see places.
Head over to http://greaterclevelandaquarium.com/ To find out more about the Greater Cleveland Aquarium