GWEN STEFANI'S MUSIC, BABY! HEADS TO DVD JUNE 13, 2017 + free coloring pages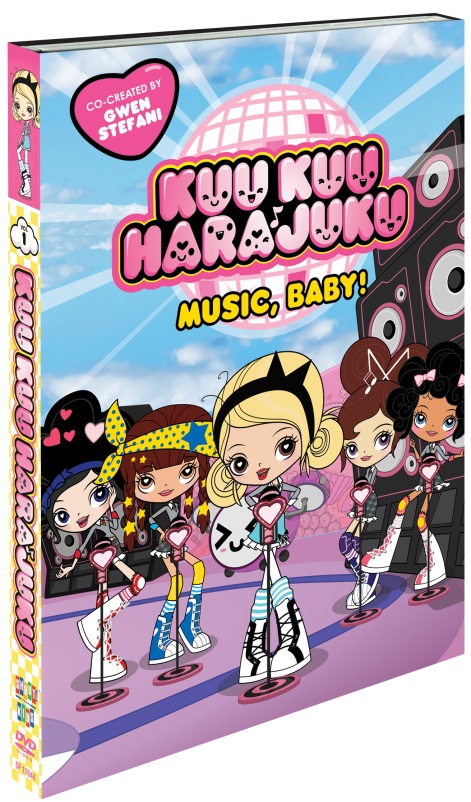 My daughter is such little singer so much so that we put a karaoke machine in her room. When we received the dvd co – created by GWEN Stefani called KUU KUU HARAJUKU she was beyond overjoyed. In case you are not familiar with the animated series as seen on Nickelodeon, You can find out all about the DVD over on my post here: 
The show is super cute to say the least.Check out this trailer:
It will be available at Walmart, Target, and other retailers on June 13, and online as well. Be sure to grab a copy if you have a little singer in your home.
https://www.walmart.com/ip/Kuu-Kuu-Harajuku-Music-Baby/55668072
http://www.target.com/p/kuu-harajuku-music-baby-dvd/-/A-52402437
https://www.amazon.com/Kuu-Harajuku-Music-Baby/dp/B06XHVMGQF/ref=sr_1_1?ie=UTF8&qid=1489173978&sr=8-1&keywords=kuu+kuu+harajuku
https://www.shoutfactory.com/kids/kids-animation/kuu-kuu-harajuku-music-baby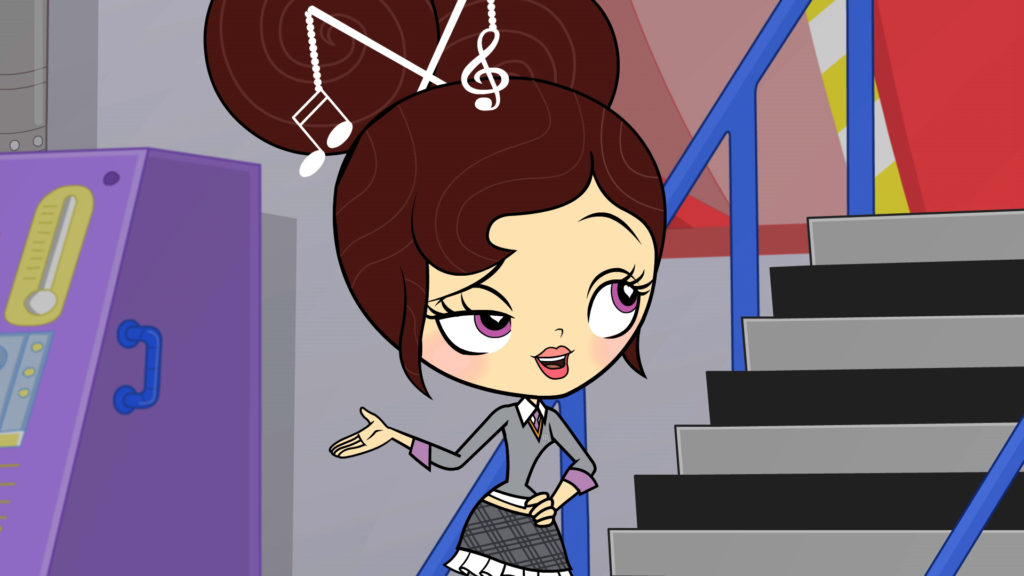 Here's a coloring page that you can print out for your child for added fun. KKH_MusicBaby_Coloring8
Follow us on TWITTER: https://twitter.com/shoutfactory
Like them on FACEBOOK: http://on.fb.me/1nEYhOx