#holidaygiftguide:Multicolor Kid Personalized Book from flattenme

I recently received a copy of the book personalized book Multicolor Kid from Flattenme for my grandson for the purpose of review.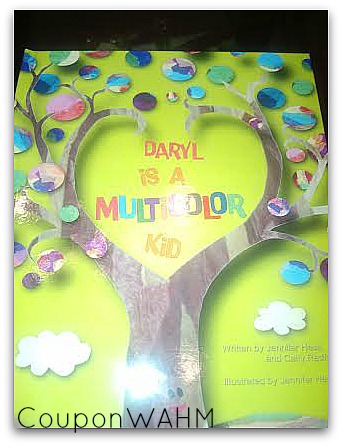 I love Flattenme because the stories are always so meaningful and the illustration is second to none. The colors are so vibrant and captivating which makes the stories so much more interesting for little ones. Their eyes light up from listening to the story and looking at the great pictures.
I also love that you can have a dedication page written that will last for a lifetime. As my grandson get's older he can always read what I have written to him even after I am old and grey.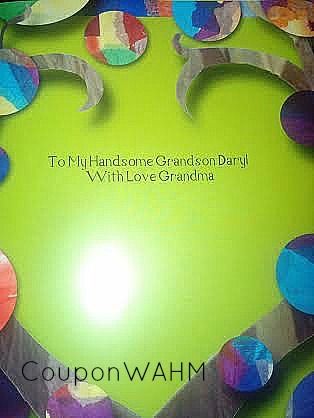 What  better way to tell your child that they contain all the beautiful colors of the rainbow than with a personalized book from flattenme! Whether it's red for their love, white for their courage, or blue for their imagination, this personalized book let's the reader know that they are a special child and loved through and through.
Flattenme offers fantastic keepsake gifts. They even have personalized water bottles that you can add your child's photo to.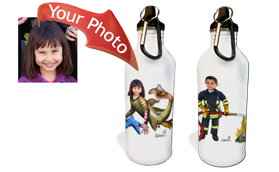 The best part is that if you Order by Dec 12th  you can still give this as a great holiday gift.
Flattenme is hosting a holiday Cheer Giveaway that you can enter here: http://bit.ly/11OjoyX
To stay in loop as new products are introduced. Connect with Flattenme on any of their social media outlets:
https://www.facebook.com/flattenme
http://pinterest.com/flattenme/