Disclosure: I received this item as an advertorial:

Whether it be Android or Apple. Just about everyone that I know has a tablet now. Although many parents have tablets there are almost just as many children that have tablets as well and these don't come without a hefty price tag. I would call a tablet, an investment. My husband and I love the  Windows/Android operating systems so those  have introduced our children to.  My 9 year old has a Kindle Fire and my 4 Year has a Android Tablet. I had been searching far and wide for a sturdy case to protect our tablet investments when I was approached about reviewing a great product called the Shock Drop by Hard Candy Cases.
Founded in 2009, Hard Candy Cases is leading the way towards iPhone 4, netbook, MacBook, and iPad revolution! The products offered are setting new standards for design and functionality. The cases provide Premium Protection but are very stylish.
The Shock Drop Case was very easy to use. It literally took less than 5 minutes to put the Kindle Fire in it. We just snapped it on and my son was able to go right back to his games.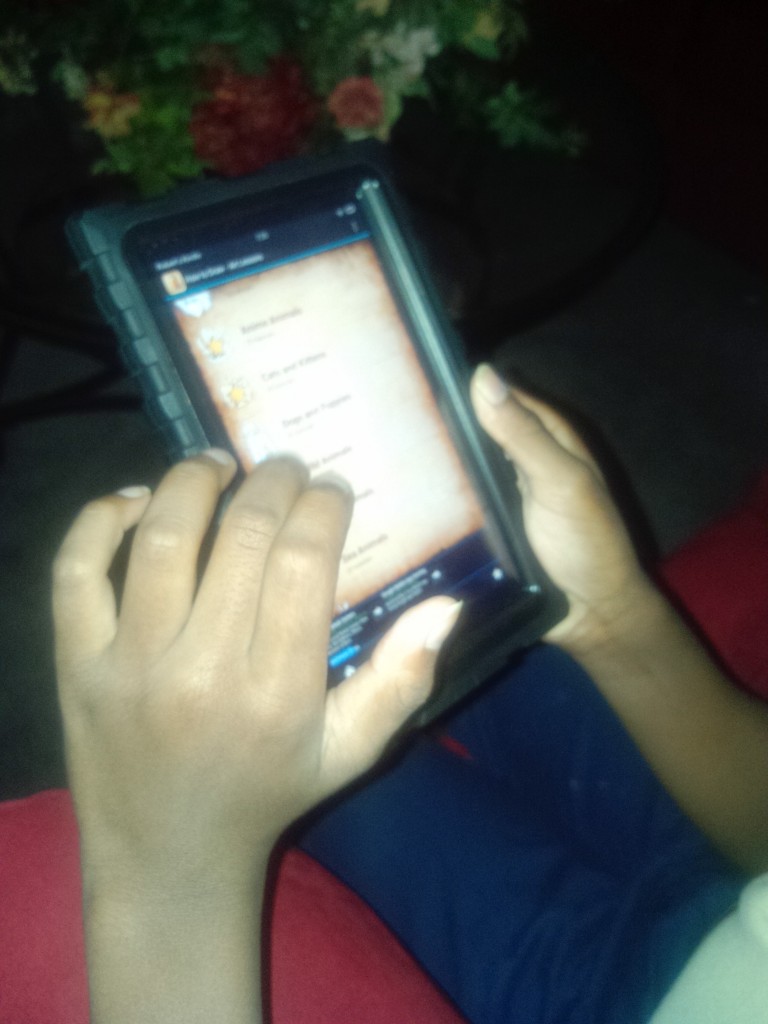 The Shock Drop for the Kindle Fire 7 inch  has a rugged rubber exterior however it looks stylish. I think the Kindle looks so much better in the Shock Drop. The shock absorbent silicone features a soft-touch texture with ergonomic grooves to allow for a firm grip – all in a life- and impact-resistant design.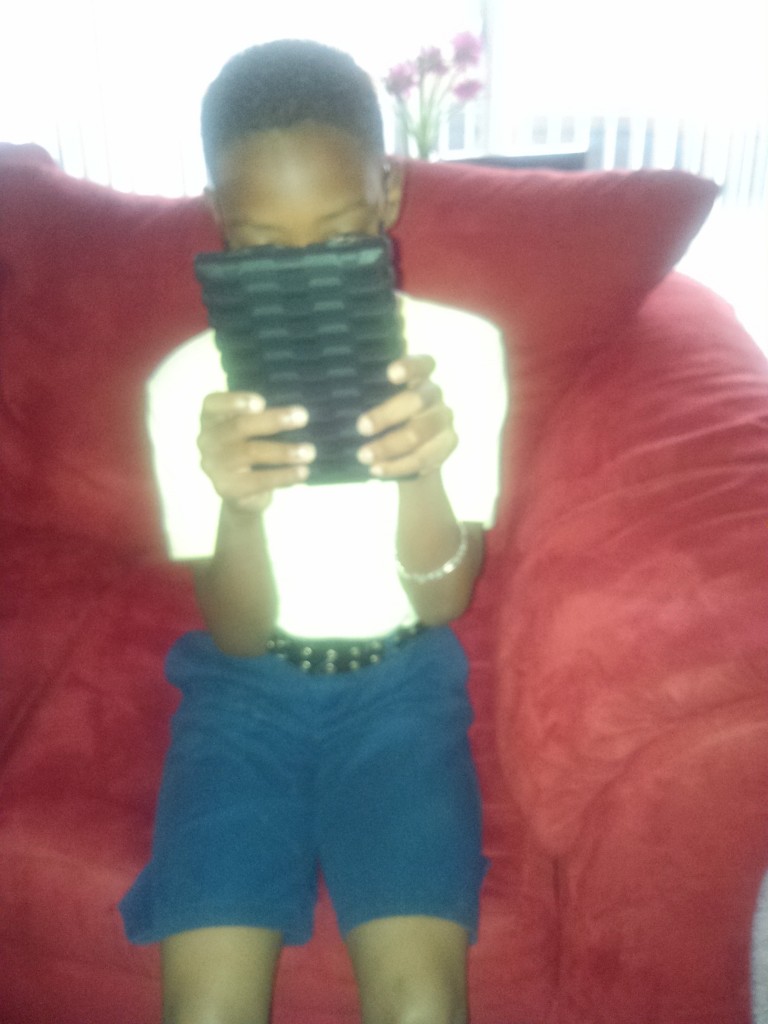 Features
Engineered for maximum protection against everyday bumps, bruises, bangs & drops
Dual-material construction for multiple layers of shock absorption
Reinforced corner bumpers provide 10mm of extra protection
Integrated screen protector prevents scratches and smudges, and withstands a beating
Rip-proof port covers – thick so they stick, fit and don't rip!
Molded-in volume up & down buttons
Whether you take it outdoors, to school or stay in the comforts of your home, the Shock-Drop case is the must-have for your Kindle Fire 7 inch.
Hard Candy Cases not only offer cases for Kindle Fires.They offer cases for iPad's,Phones,iPod's and more. Visit http://www.hardcandycases.com To check out the entire product line.
Hard Candy Cases is giving 2  lucky readers there very own case. Enter the 2013 Christmas Giveaway HERE  for your chance to win a iPad Bubble Sleeve. And be on the look out for an upcoming giveaway where you can win a iPhone5 and iPhone5s HarvestCraft Slider hard case.
Disclosure: I received no compensation for this publication. My opinions are my own and may differ from those of your own.