Girls can enjoy Environmentally Friendly Play with @ZeenieDolls #reviews
Disclaimer: I received this product as an advertorial.
With all of the recalls and such that have been in the news lately, you can almost become afraid to let your children play with anything nowadays. However,I am super excited to tell  you that girls can now enjoy Environmentally Friendly Play with Zeenie Dolls.
Zeenie Dolls were created for young girls and eco-conscious parents, the dolls are little fashionistas, featuring  the latest in groundbreaking style. What's so important is that  Zeenie Dollz stand for much more than just style and play.

The new six doll series merges fashion and eco-awareness. Each Zeenie, in addition to being a trendsetter, possesses a unique eco-power that protects the environment. To further the series' green mission, each 12-inch ball jointed doll is made entirely of recyclable materials and non-toxic plastics.Each doll also highlights an environmental cause that needs attention, bringing together education and green ideals for young girls.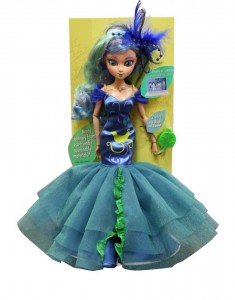 Zennia, the special edition doll in the series, leads the pack and embodies Mother Earth, the protector of our planet. As the giver and sustainer of life on earth, Zennia is passionate about combating the evil anti-environment villains that threaten to destroy the world. To assist her in protecting our environment and spreading eco-awareness, Zennia is joined by a team of five eco-warrior fashionistas:
 Evee, Protector of the Skies and Defender against Pollution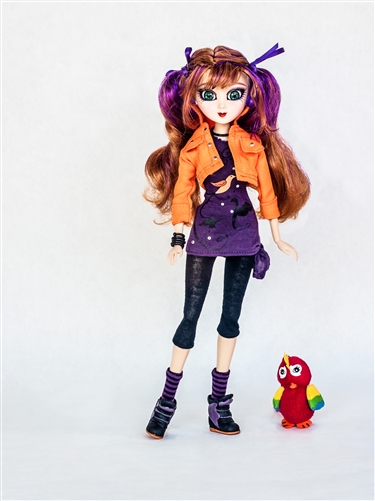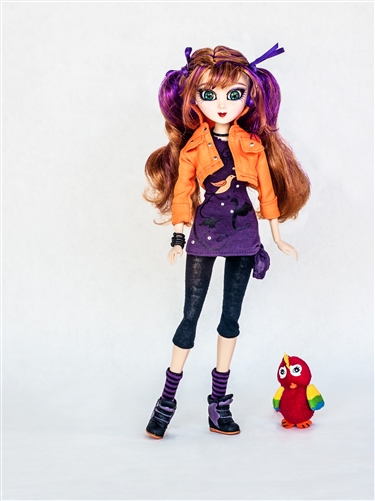 Kazumi, Protector of the Polar Regions and Defender against Global Warming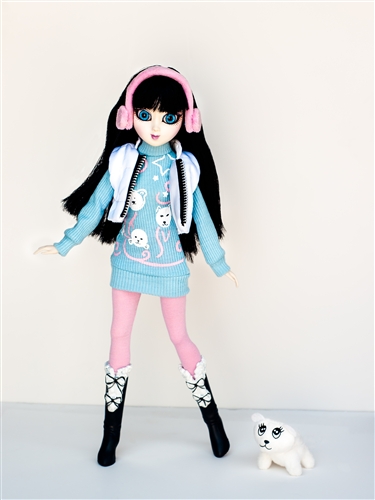 Lina, Protector of the Rainforest and Defender against Deforestation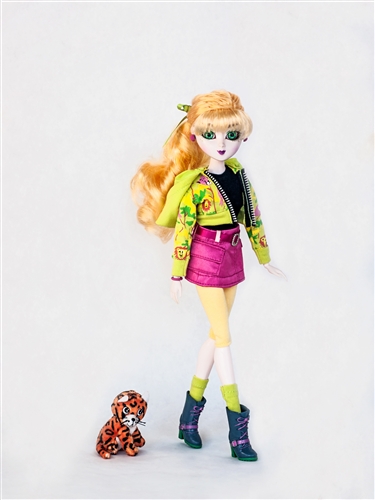 Sini, Protector of Farmland and Defender of Mistreated and Abused Animals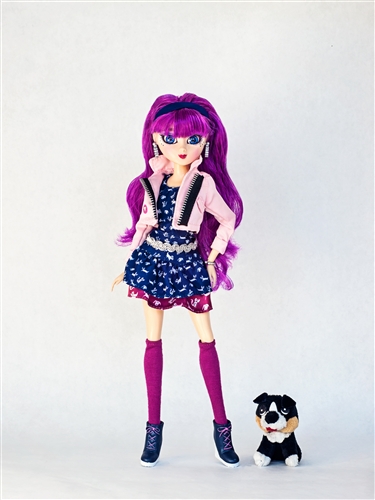 Yana, Protector of the Oceans and Defender of Marine Conservation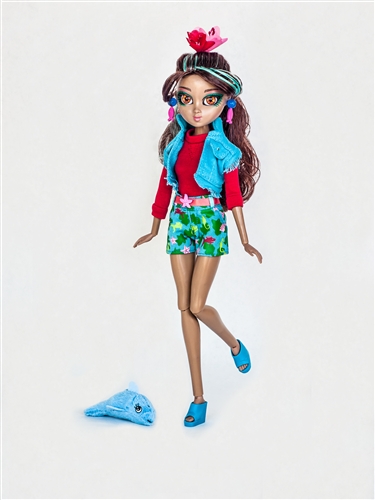 Each of the Zeenie dolls are 12 inches tall and each comes with five accessories, a hairbrush, an id card, a doll stand, a bracelet for the child to wear and a stuffed animal pal that coincides with the doll's environmental cause. Zeenie Dollz each also feature 12 different ball joints for maximum positioning options to create the best in play experiences.
You can find out more about  all six of the dolls and their causes on www.ZeenieDollz.com, in addition to various cause-related and age appropriate games and activities.
You can also stay in the loop as new products and promotions become available by following them on Facebook: https://www.facebook.com/ZeenieDollzLlc and Twitter: www.twitter.com/zeeniedollz
I received no compensation for this publication.  My opinions are my own and may differ from those of your own. I was provided with a free sample of this product to review,however I only share products with my readers that I use and would recommend. I was under no obligation to review it.  Nor was I under any obligation to write a positive review or sponsor a product giveaway in return for the free product.
I received one or more of the products mentioned above for free using Tomoson.com. Regardless, I only recommend products or services I use personally and believe will be good for my readers.