Give The Gift Of Flavorful Coffee From Mixkups
Disclosure: I received this product as part of an advertorial.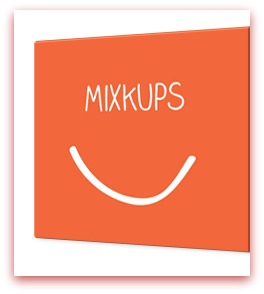 Many this Holiday Season will be faced with the often asked question."What am I going to get (You fill in the blank the name of the person you are unsure of what to get) for Christmas".
I am a stickler for getting people exactly what they want or that I at least know that they like. Many of my family and friends drink coffee and have been doing nothing more than raving about the single cup coffee's and machines available now. You would literally have to be living under a rock to not have heard that the days of purchasing coffee in metal cans is a thing of the past. Now there is a faster,less messy and oftentimes less expensive option and it's called K-Cups. K- Cups can which are very popular at many of our local coffee houses can now be found in your local grocery and retail stores.
I recently found out about a great company called Mixkups and received a few sampler packs for the purpose of review.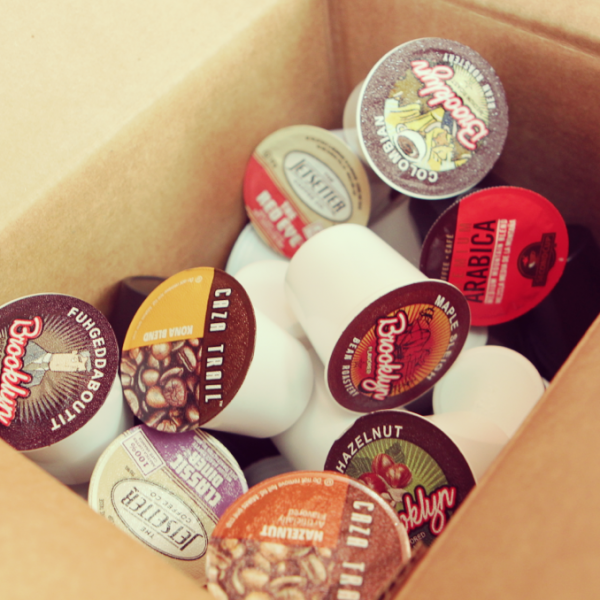 I must say, they have made things even easier when it comes down to Single Cups. MixKups delivers your favorite flavors right to your door. No more running out of coffee and having to dash out to the store. What I really love about Mixkups is that they have so many options. You can get the Single-Cup Sampler which is a great way to try out a lot of new flavors! The samples are picked based on season, popularity and recommendation.
You can also get join the Single Cup of the month club. With this you will receive, 30 seasonal flavors, new blends, as well as tried and true coffees.The best part is they offer Free Shipping anywhere in the US with all orders!
When looking for a gift not only during the Holiday Season, but anytime. Give The Gift Of Flavorful Coffee From Mixkups.
To find out more about Mixkups and to stay in the loop as new products and promotions are presented. Head over to their Facebook page. https://www.facebook.com/Mixkups
I received one or more of the products mentioned above for free  Regardless, I only recommend products or services I use personally and believe will be good for my readers.My opinions are my own and may differ from those of yours.