I See Me Offers Personalized Children's Books & More
I was provided this product as an advertorial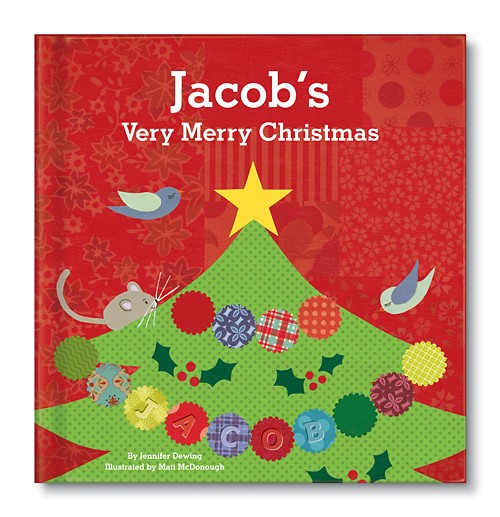 I love ending a long day with reading a story to my toddler or letting my 9 year old read a story to me.Reading to children has many benefits. Because 75 percent of brain growth occurs during the first three years of life, it is never too early to begin reading aloud to babies and toddlers. I have found that with my toddler, when I add her name to the story her eyes just light up.
I recently had the opportunity to learn about a company called I See Me, Inc. who specializes in personalized books for children. But not only are the books personalized.The goal of each book is to show each child how absolutely unique and special he or she is, to teach the child how to spell his or her name, and to build vocabulary skills. The books have a message and that's what I really loved the most.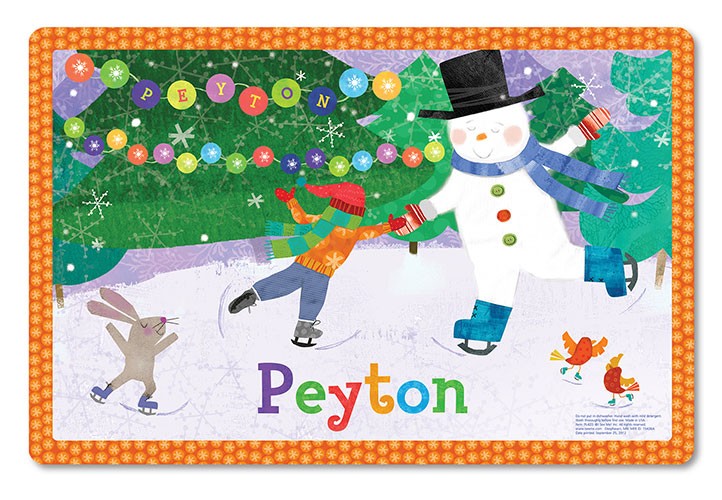 They not only have books for any occasion they also have coloring books, place-mats and even lunch boxes. I was recently sent the Ballerina Lunch Box  personalized with my daughter name on it. I love the quality of the lunch box and the diversity of the ballerina's.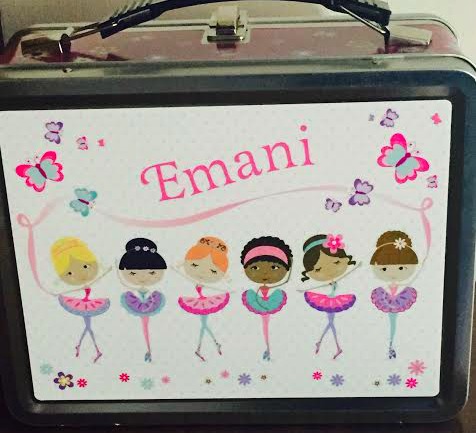 What I also love is that the lunch box features her name on both sides but on the inside lid there is a chalkboard that allows me to write her a message. This is safe for children because it contains no lead.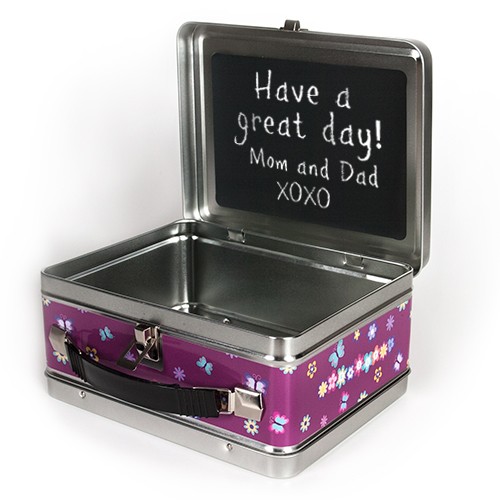 Iseemee products make for a great holiday gift. Head over to their website and see their entire product line: http://www.iseeme.com/