#IceDragon: LEGEND OF THE BLUE DAISIES Debuts in the U.S. #FlyBy
"Disclosure (in accordance with the FTC's 16 CFR, Part 255:  "Guides Concerning the Use of Endorsements and Testimonials in Advertising"):  Many thanks to Propeller Consulting, LLC for providing this opportunity.   Opinions are 100% my own and NOT influenced by monetary compensation.  I did receive a sample of the product in exchange for this post.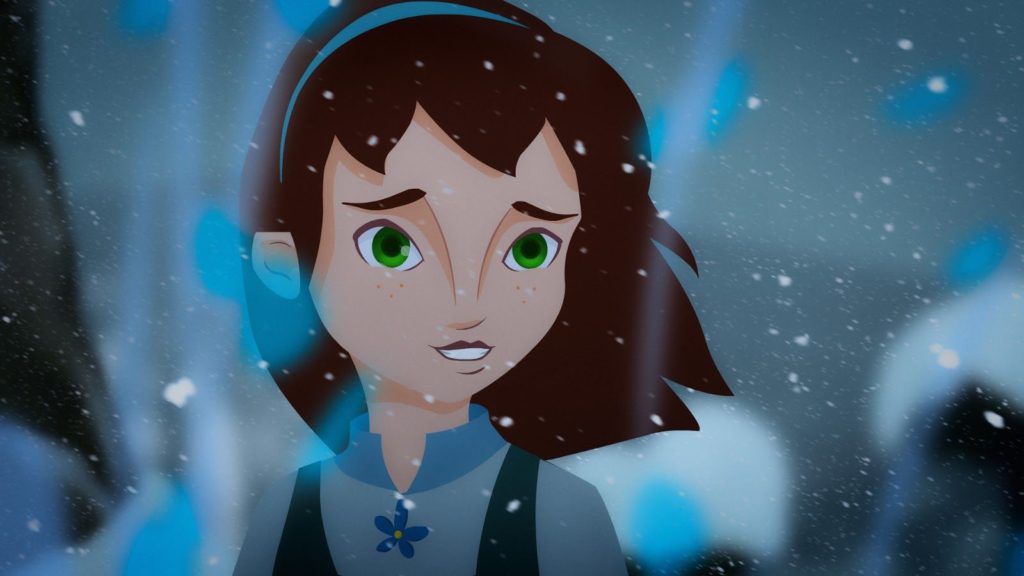 The movie Ice Dragon: Legend of The Blue Daisies is coming to a theater near you. This is an inspirational animated movie that the entire family can enjoy. The movie debuts in United States theaters for a two-day event on  Saturday, March 24th at 12:55 p.m. and Monday, March 26th at 6:30 p.m. (all local times)
Watch the sneak peak and preview here:
Melody, a gifted young dreamer and her feisty friend Leif, must set aside their differences and use the power of magical Blue Daisies and an ancient Song to save their world from an evil Ice Dragon. When the blue flowers that once bloomed all around her village begin to disappear, Melody and her eccentric grandfather recognize this as a sign of great danger… but no one believes them! Racing against time, Melody must convince Leif and the other villagers before it's too late. Great songs and engaging characters highlight this inspiring, animated adventure for the whole family.
This looks like a great movie we are super excited about seeing it. My daughter and I will be going to see the movie as soon as it hits theaters in our area so stay tuned for a review on what we thought after actually watching it.
Head over to the Fathom Events website for information of some of the characters as well as download some free coloring sheets.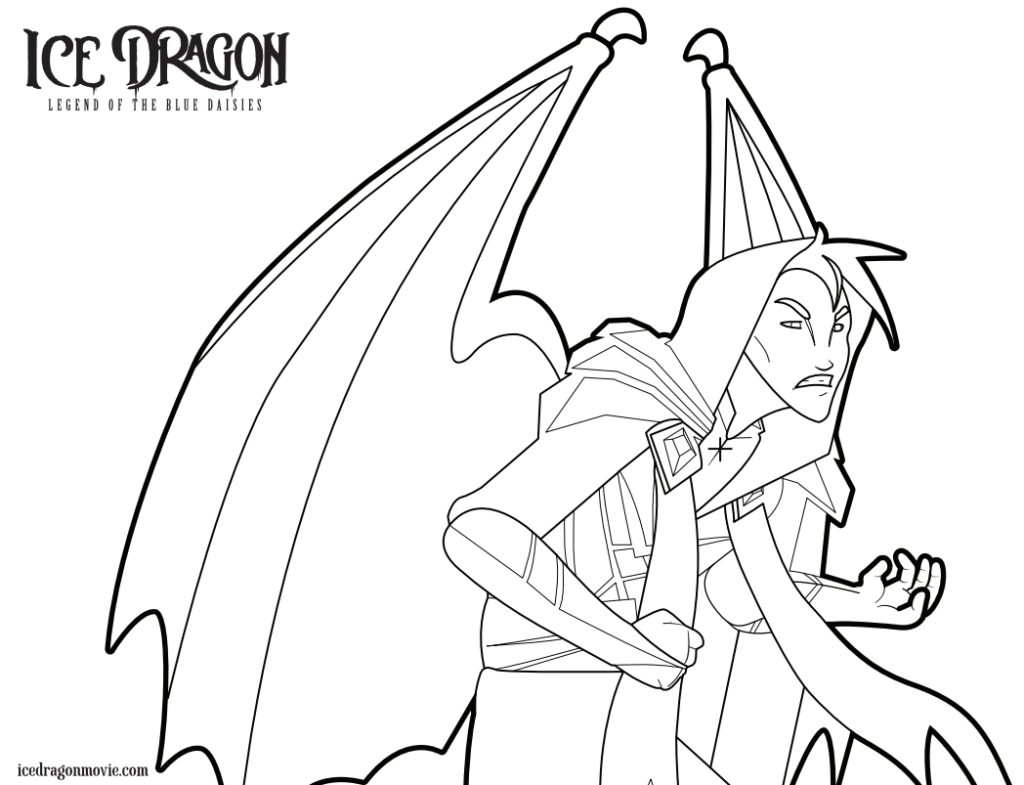 You can also download the   ICE DRAGON ACTIVITY GUIDE.