My family and I recently had the opportunity of going to see all of my children's favorite Disney friends at Disney On Ice.
This years theme is Let's Celebrate and it was just that, a celebration. It is a party on ice with all of your favorite Disney characters. We saw Mickey Mouse and Minnie Mouse as they celebrated a Very Merry Un-birthday Party.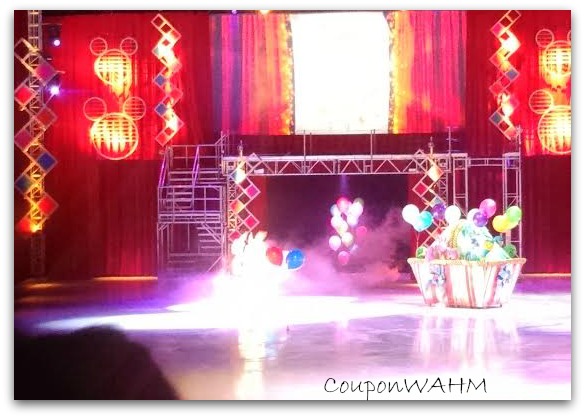 A Royal Valentine's Day Ball with Disney Princesses, including Cinderella, Ariel and Tiana; a Hawaiian luau with Lilo & Stitch; a winter wonderland with Woody, Jessie and Buzz Lightyear.There was even a Halloween haunt with the Disney Villains and more in a magical medley of holidays, celebrations and festivities from around the globe.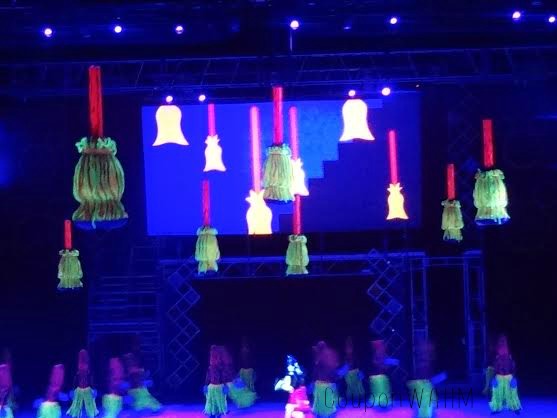 My children really loved the Sorcerer's Apprentice. There were colorful  broomsticks everywhere, some even came from the ceiling.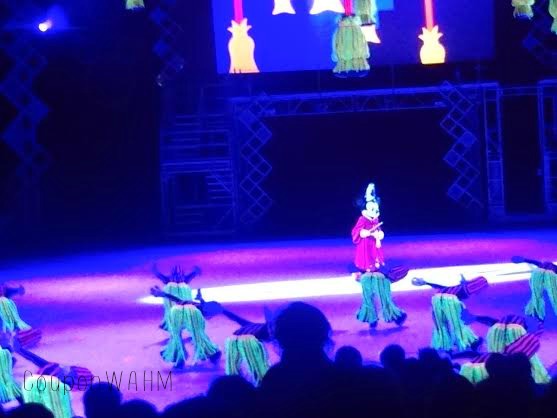 I was excited to learn that January is National Give Blood month and that Disney on Ice "Let's Celebrate" is  helped people in the Cleveland community by providing free tickets in return for donating blood.Disney On Ice will hosted a special blood drive in coordination with the American Red Cross.Those who attend this blood drive event received two complimentary tickets to Disney On Ice presents Let's Celebrate.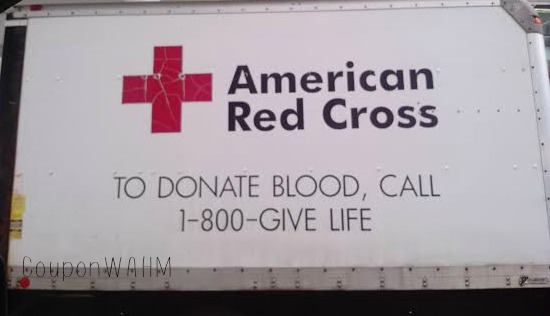 You still have a chance to enjoy this awesome show with your family. The show runs January 10-19, 2014 with Kids Weekday tickets starting at $10 each! Tickets can be purchased at the box office or online http://www.theqarena.com/events/detail/disney-140110-19