I recently had the opportunity of receiving the Soda Stream. If there is one thing that I enjoy, I would have to say that it  would be having fun with my little ones in the kitchen.With the Soda Stream we did just that.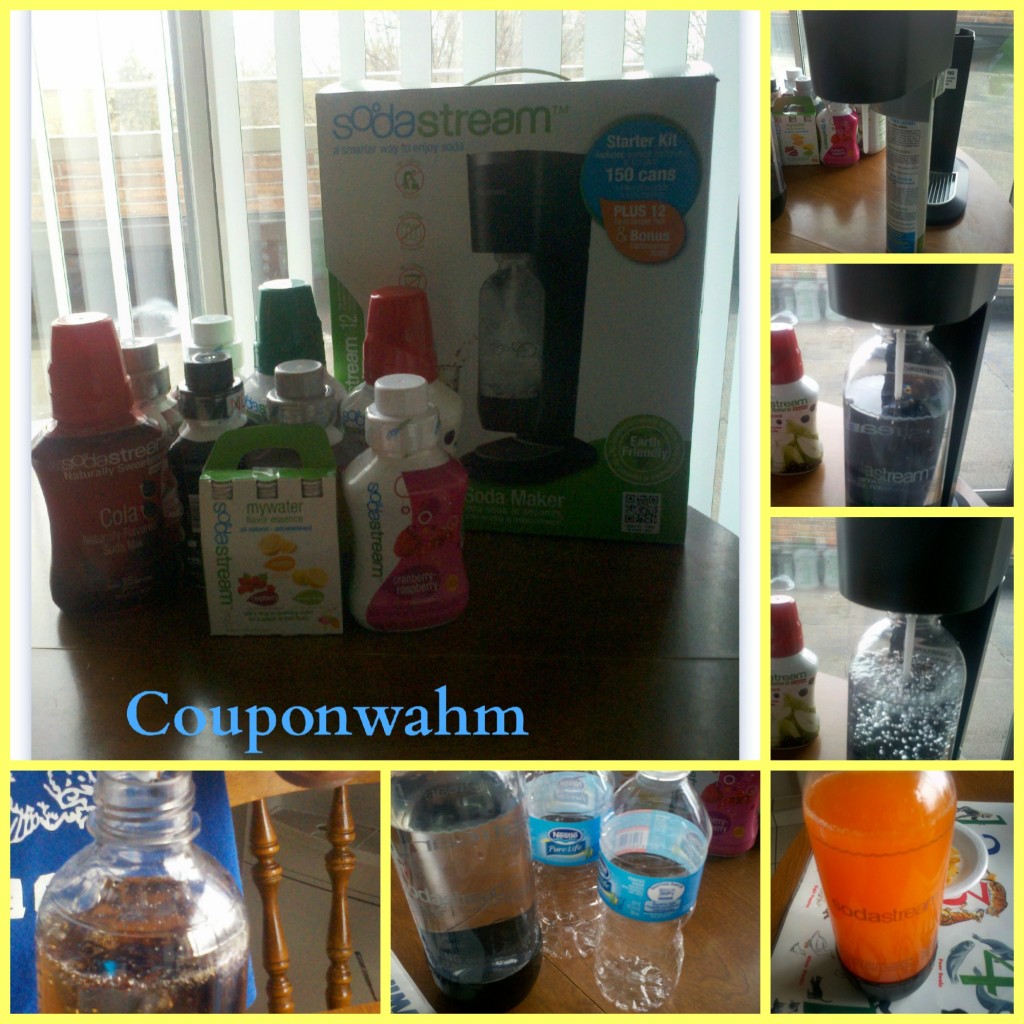 Getting two bottles of soda was a cinch.I added the co2 tank,grabbed 1 1/2 bottles of water and pressed the button until our desired amount of carbonation was achieved.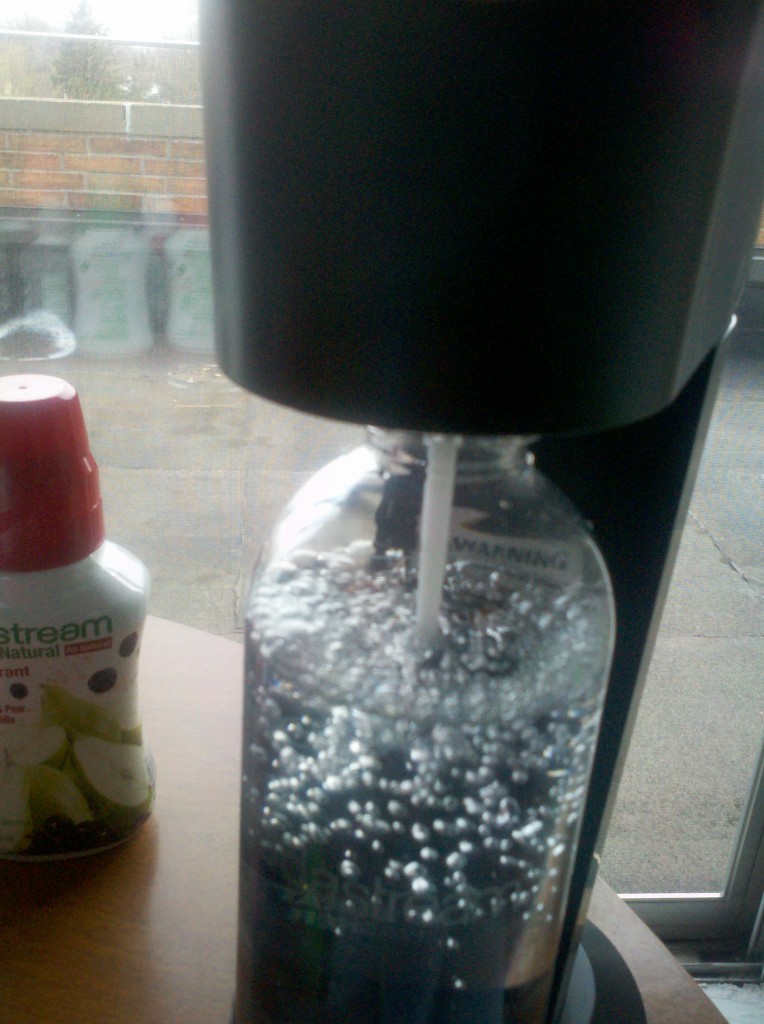 All of this in under 30 seconds, with no clean-up.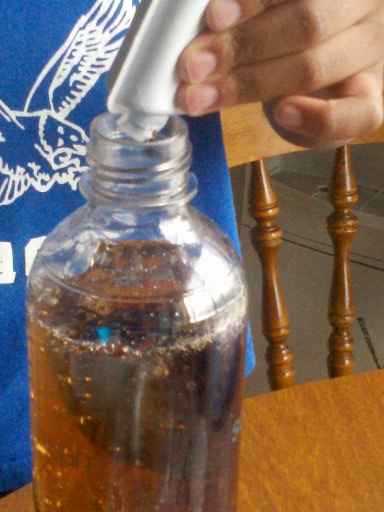 The Soda Stream is so easy to use, I even let my 9 year old and  3 year old help to make their own soda.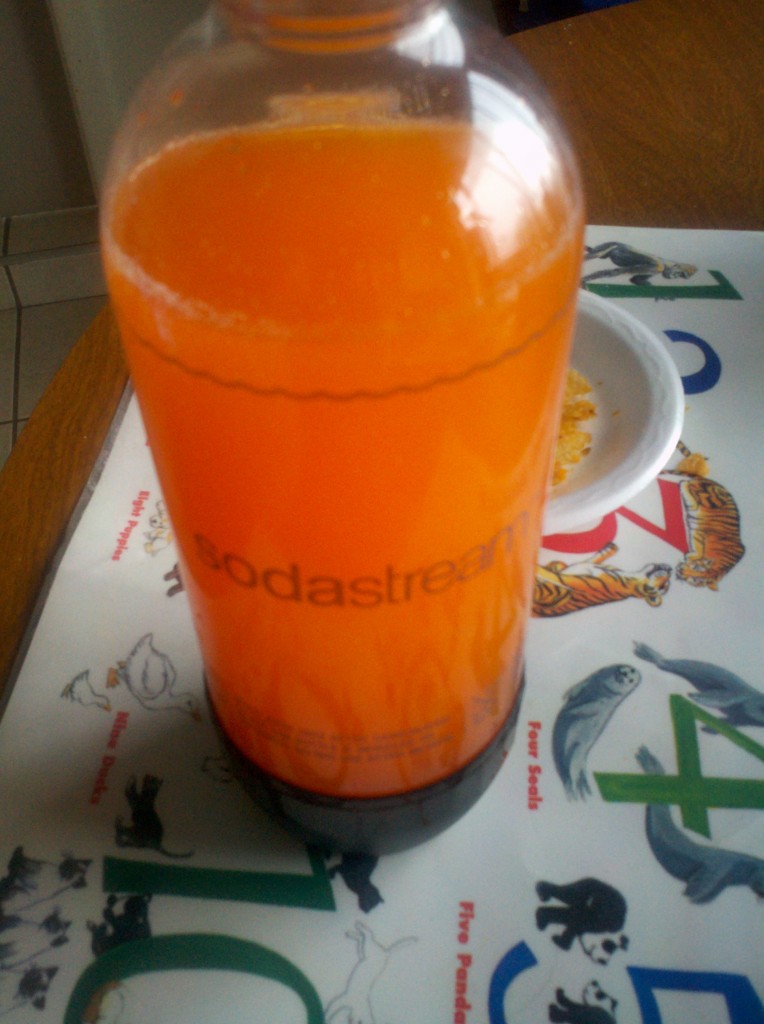 Making carbonated water and soft drinks is SUPER simple! If you have looking for a way to take charge of what your family drinks, now you can enjoy the freshness and convenience of homemade soda and protect the environment at the same time. No heavy bottles to carry, store at home or throw away. The Soda Stream comes with reusable bottles that can be easily stored without taking up a lot of space in your cabinets. What I love most is that you can Fizz to your taste and add the flavor of your choice to make your favorite drink. Simple to clean and reuse. With a variety of colors and silhouettes, you'll be sure to find a soda maker to match with any decor.
Soda Stream would also make a perfect Holiday Gift.
Find out more about Soda Stream visit their website here.
I received no compensation for this publication.  My opinions are my own and may differ from those of your own. I was provided with a free sample of this product to review,however I only share products with my readers that I use and would recommend. I was under no obligation to review it.  Nor was I under any obligation to write a positive review or sponsor a product giveaway in return for the free product.