Live Video Conference With Santa At Talk to Santa.com
Disclousre: I received this product as an advertorial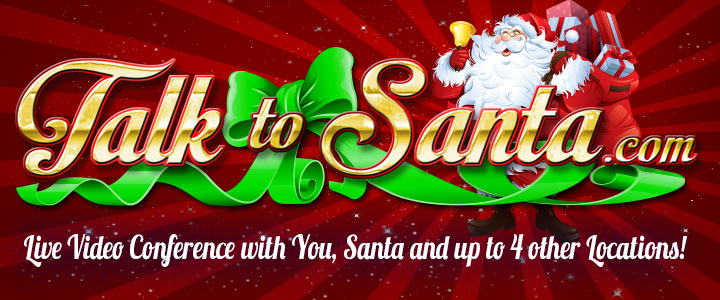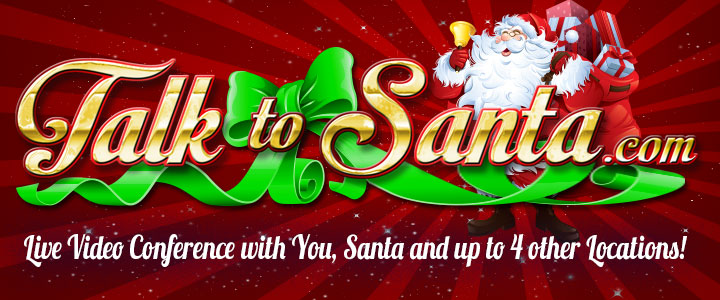 Yahoo!!! The holidays are just around the corner, and that means that the kids will be talking about Santa and making their long wish list. Some even desire to talk to Santa…well now you can. Gather up your family and friends from around the world! Through the magic of the internet and Santa's Elves, you can visit with Santa Claus without having to leave your home! Schedule a live conference call with Santa Claus at TalktoSanta.com! You, your family, and friends in up to four other locations will experience the magic of talking LIVE with Santa!
My daughter recently had the opportunity of having a live video chat with Santa. The process was very simple. All you have to do is, pick a time that is convenient for you and enter in a little bit of information about your children, such as what they want for Christmas and their favorite things. This allows Santa a chance to make the chat personal. You will be provided with a code to access Santa via webcam (that means you must have a computer with a webcam to see him). You can however listen in by telephone and include up to 4 other locations, which is perfect just in case one child is staying somewhere else, they can still listen in to the call.
Check out the video below and see how much fun she had.
She was so excited, to say the least. How cute is that? As you can see, my daughter was speechless This is something that they will remember for the rest of their lives.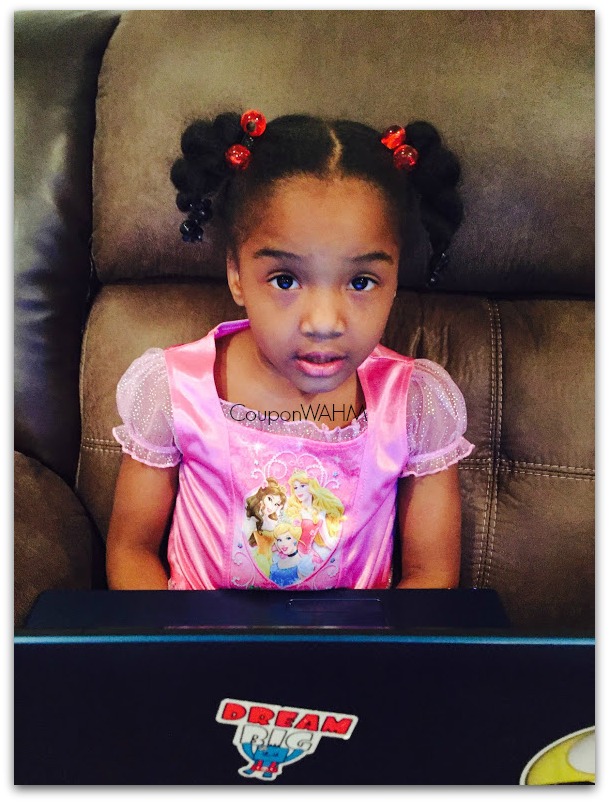 The cool part is, after your video conference with Santa you can share the recorded call with your other friends and relatives, via social media or you can download the video. 
TalktoSanta is very affordable. Head over and see for yourself and get your child's video chat scheduled today. Be sure to follow along on your favorite social media platform to stay in the loop as new features become available.
http://tinyurl.com/talktosanta
Stay connected:
 http://www.facebook.com/santatalk
http://www.twitter.com/talktosantalive
http://www.pinterest.com/talktosanta/