Looking for Holiday Decor? Make Christmas Eve Trees Your First Stop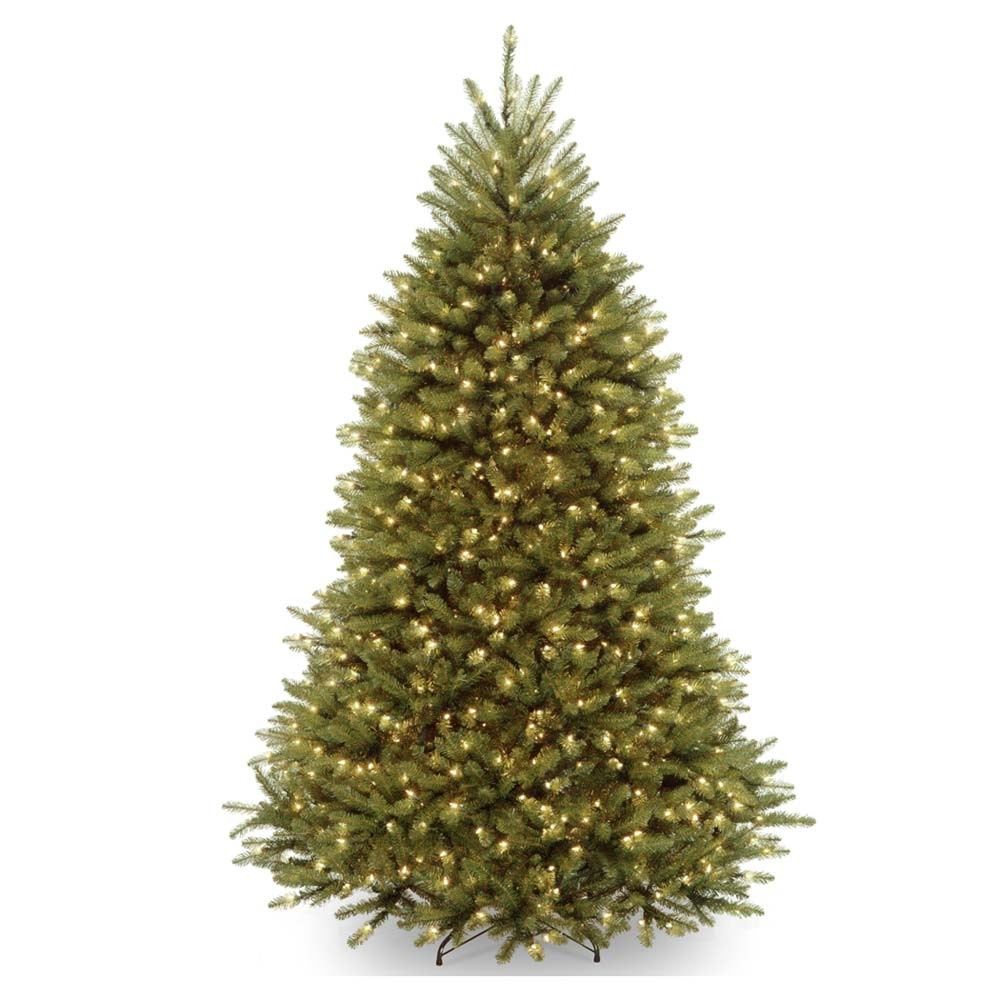 WoooooHoooo!!! The Christmas  Season is just around the corner and for my family that means, lots of decorating and Holiday cheer. My family has a tradition of putting up the Christmas Tree on Thanksgiving night. Since the family is all together it just makes more sense to do it that way. We go all out, from decorating the outside of the house to the inside.
The one thing that has always been missing was a Table Top Christmas Tree.I have a small table in my den that I always felt was missing that extra something. Just any Table Top Tree would not  do. I wanted one that represented a full size tree, nice and full and with lights. I have searched and searched with no luck at all of my local retailers. Although they did carry Table Top Trees, most of the ones that I found were boring, plain and many didn't have lights.One day the light bulb in my head went off and I decided to turn to the internet in hopes of finding one that would meet my families needs and wants, affordably.
I recently found out about a company called Christmas Eve Trees and was sent a Vickerman Nisswa Berry Table Top Christmas Tree for the purpose of review.(In case you have never heard of them before.Christmas Eve Trees specializes in artificial trees, wreaths and accessories.)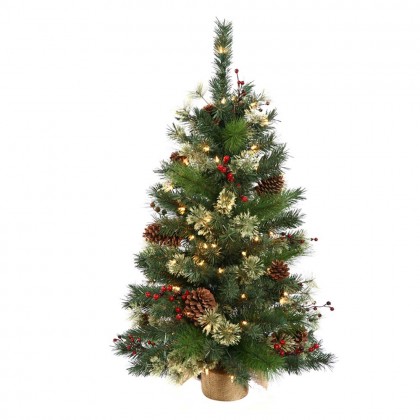 This is exactly what I was looking for. The Christmas Tree came already decorated with pine cones, berries and lights. It looks very real and most importantly the tree is full. What I love most is unlike many of the artificial Christmas trees that I have purchased in the past, this tree does not shed, when I took it out of the box nothing fell off not even the pine cones.The tree is very well crafted. Although additional decoration can be added. I personally prefer to leave it just as it was delivered. It even comes with a cute sack covering the base so you don't even have to purchase a stand or tree skirt.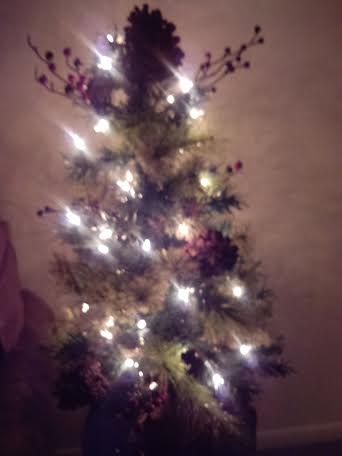 With large crowds and high gas prices, more people are turning to the internet to make purchases. If you are one of them and are in the market for Holiday Decor, I highly recommend Christmas Eve Trees and here's why:
They offer Free shipping on orders of $40 or more and items ship within 1-5 days.
They have an A rating by the BBB.
You don't have to pay tax.
They offer a 1 Year Seasonal Warranty
They offer a Awesome Price Guarantee:Within 30 days of your purchase, if you find your product online for a lower price just send them the proof.
When it comes to Holiday decor Christmas Eve Trees knows their stuff.
To find out more about Christmas Eve Trees and to stay in the loop as new product becomes available. Head over to their Facebook Page: https://www.facebook.com/StrataShops