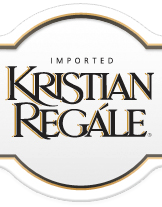 I personally love entertaining. If there a family gathering or an event, it is generally at my home. The one thing about the majority of my guest, along with myself is that we don't drink alcohol. However, we love sparkling beverages. There is something about having sparkling beverages available that makes the event extra special.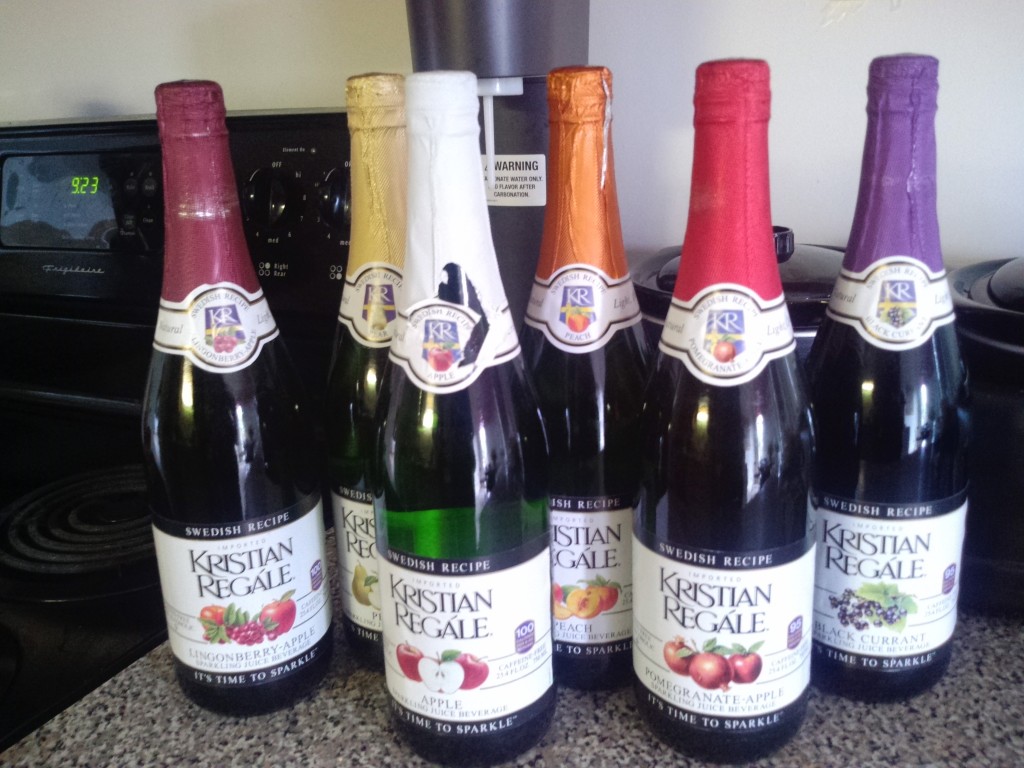 I recently had the opportunity of receiving a variety pack of  Kristian Regale natural sparkling beverages. I must admit. I have tried a many of sparkling beverages but this one has to be the best that I have ever tried.  At the beginning of the year, I made a conscious decision to cut out as much of sugar as I could. That is why I love this product so much. Kristian Regale is all natural.Kristian Regále is light and refreshing, high in antioxidants with no preservatives or artificial flavors. Kristian Regale wanted to provide consumers with a beverage that was anything but typical and they have succeeded at that.
Kristian Regale Natural Sparkling Beverages use Natural Beet Sugars,Geranium Botanicals,Natural Fruit Juice,Two Thirds Less Sugar and No Preservatives.The best part is that they are
Alcohol and Caffeine Free.
 These are just a few of the flavors that I had the opportunity of sampling.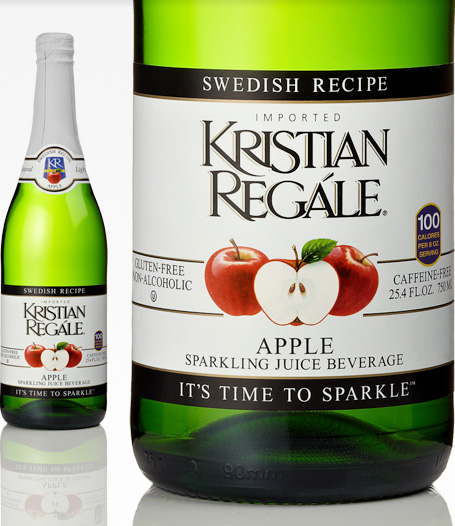 Apple:Kristian Regále Apple Sparkler is our original flavor and still among our most popular. Apples picked at the peak of freshness are carefully blended with the finest ingredients to create an apple sparkler that's especially light, crisp and refreshing. Perfect for family gatherings.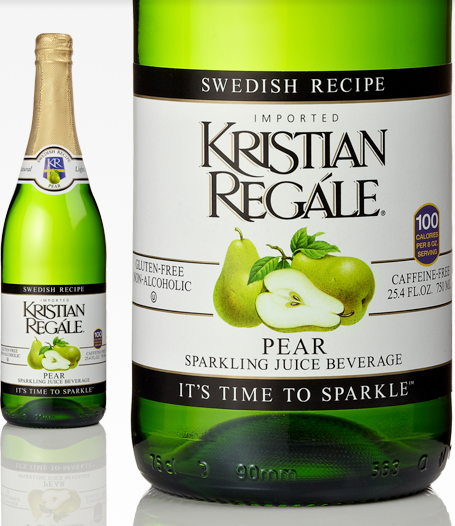 Pear:
Made from a traditional "Swedish Pear Cider" recipe, but without the alcohol, Kristian Regále Pear Sparkler is our most popular flavor. It brings together delicious real pear juice with apple juice to create a delicate, sophisticated taste. Kristian Regále Pear Sparkler is an elegant choice for wedding receptions and holiday parties.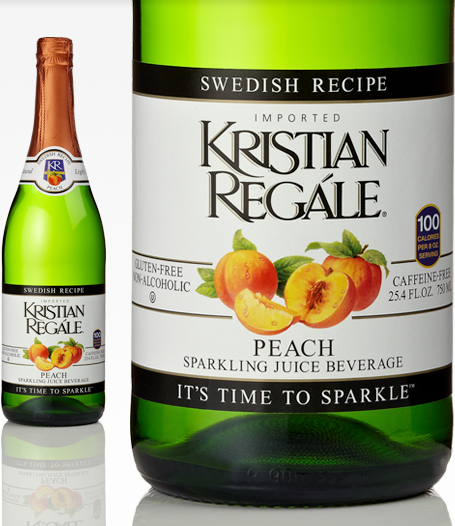 Peach:
For the fresh taste of real peaches, try Kristian Regále Peach Sparkler. We use delicious, all natural peach juice in our special recipe. The taste of peaches means that summer is here. And while our Peach Sparkler is the perfect complement to anything barbequed, feel free to enjoy it all year round.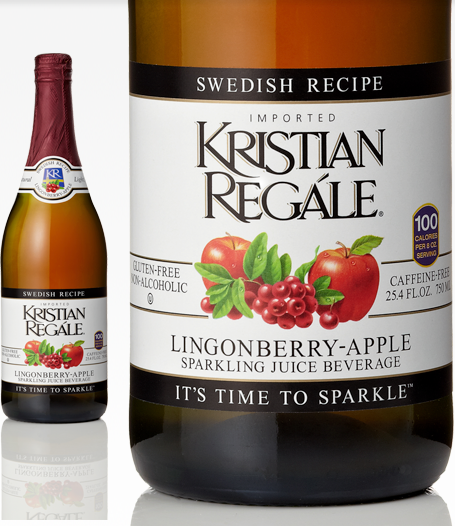 Lingonberry-Apple:F
or a tangy, delicious, refreshing taste, try Kristian Regále Lingonberry-Apple Sparkler. It's made with real lingonberry juice from Sweden. Handpicked in the Swedish countryside and forests, these small berries are cousins to the cranberry and are sometimes called "wild cranberries." Add a refreshing touch of Sweden to your celebrations with Kristian Regále Lingonberry-Apple Sparkler!
There are several additional flavors available including a Lite beverage with only 35 calories.To find out more about Kristian Regale and to stay in the loop as new products are introduced. Head over to their website
http://kristianregale.com
 One lucky reader is going to be able to win their very own variety pack of Kristian Regale Sparkling Beverages in this giveaway.
http://www.couponwahm.com/giveaways-enter-win-variety-6-pack-sparkling-juice-ends-113/
Good Luck!
Disclosure: I received no compensation for this publication.I did receive a sample of the product.  My opinions are my own and may differ from those of your own.