Make Valentines Day Special with Tortuga Rum Cakes
Disclosure: I received this product as an advertorial.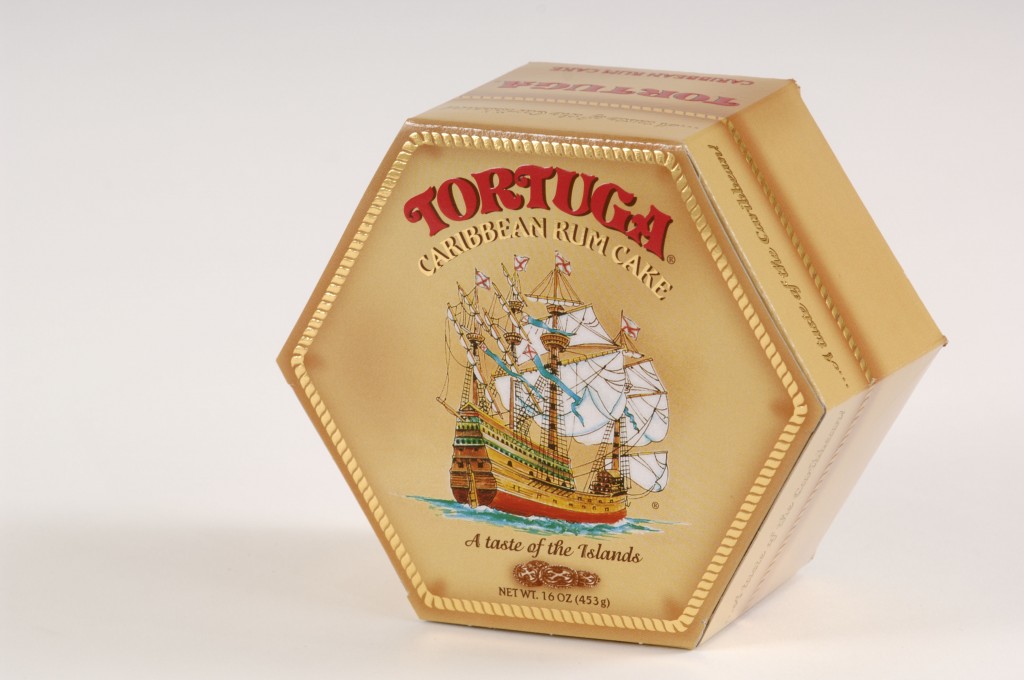 Valentine's day is just around the corner and if you are like me, you probably have a nice romantic evening planned. My husband and I usually spend our Valentine's Day at home with a nice romantic dinner especially if it is during the week because we have 2 little ones. Our dinner is usually topped off with a really nice dessert. This year we will be enjoying the Tortuga Rum Cakes.
I recently had the opportunity of trying Tortuga Rum Cakes. I must admit, this is my first time trying a Rum Cake but I was pleasantly surprised. Tortuga Rum Cakes are super moist and delicious and are baked fresh daily in the Caribbean with the finest ingredients and a special oak-barrel aged Tortuga gold Rum. Each cake is hand glazed and then heat-sealed and vacuum-packed. What I really love is that the cakes have a shelf life of 12 months, or indefinitely if refrigerated or frozen. They are ideal for parties, gatherings, and galas.
Tortuga Rum Cakes are sold in nearly 100 onboard cruise ship gift shops and stores in ports throughout the Caribbean. Porthole Cruise Magazine was recently named Tortuga Rum Cakes best cruise souvenir.
If you are looking for the perfect finishing touches to your Valentine's Day plans. Try Tortuga Rum Cakes. They can be purchased at the gift and specialty food departments and gourmet stores throughout the United States as well as online.
Tortuga Rum Cakes would make a great gift that can be easily shipped to family and friends throughout the world.
To find out more about them and to see their entire product line. Head over here: http://www.tortugarumcakes.com