Market Garden Brewery: Cozy Yet Trendy #WyndhamWeekends @ MarketGardenCLE
Disclaimer: I received free meals through a campaign with New Creative Media for the purpose of this advertorial however,all opinions are 100% my own.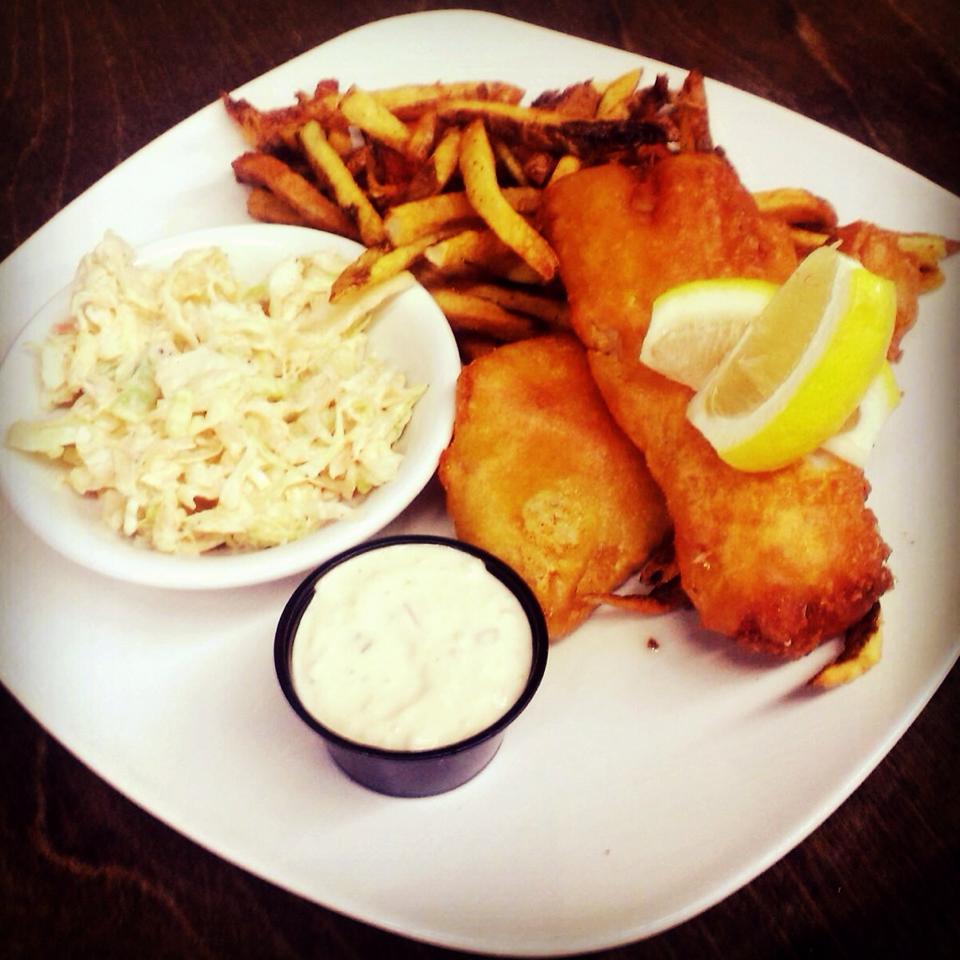 If you are looking for a cozy yet trendy place to enjoy an afternoon lunch or a dinner with family or friends. You have to check out the Market Garden Brewery. The Market Garden Brewery is conveniently located in the Ohio city neighborhood of Cleveland, Ohio.They are  open until 2:30 a.m. 364 days a year.
If you are not familiar with The Market Garden Brewery. They are the hottest Brewpub in Cleveland, just next to Cleveland's West Side Market. They are best known as Cleveland's first American Beer Garden. However they have a team of talented chefs that use only the freshest ingredients in their menu items.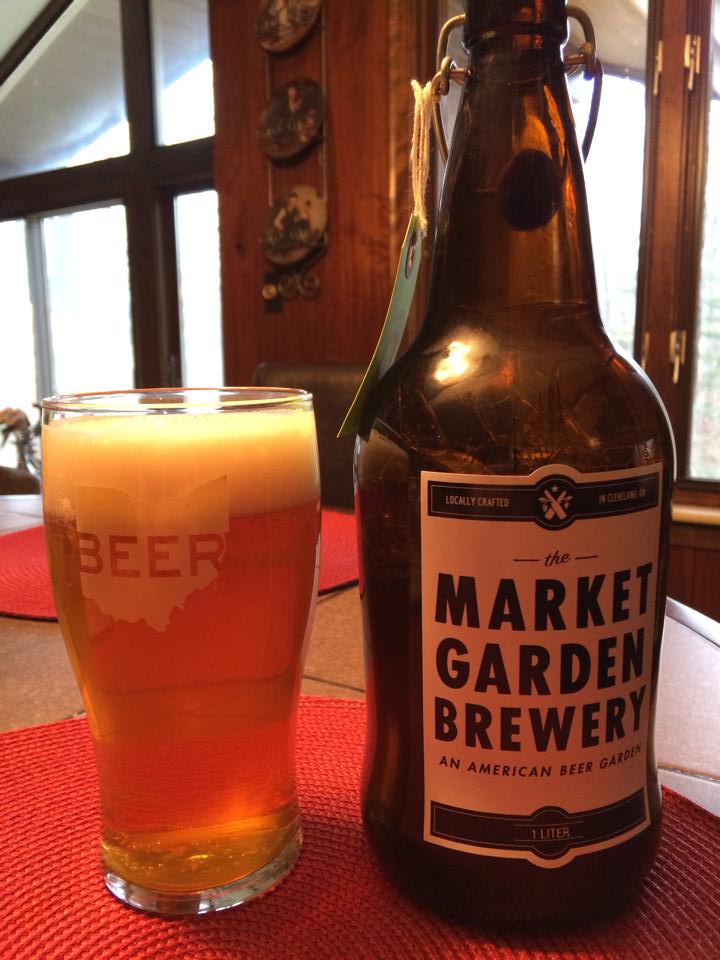 The Market Garden Brewery is spacious, has a nice atmosphere, great food and very good craft beers. Their menu is so much better than what you would expect when it comes to bar food. They offer a nice selection of food and craft beers adds to the experience. They have also been known for serving the best mimosas in Cleveland. Check out this video that gives a brief behind the scenes look at the Brewery.
If  you are a fan of microbreweries the Market Garden Brewery is a great choice! Head over to http://marketgardenbrewery.com/ To find out more about the Market Garden Brewery.