Molecule Offers Functional Fashions For Men & Women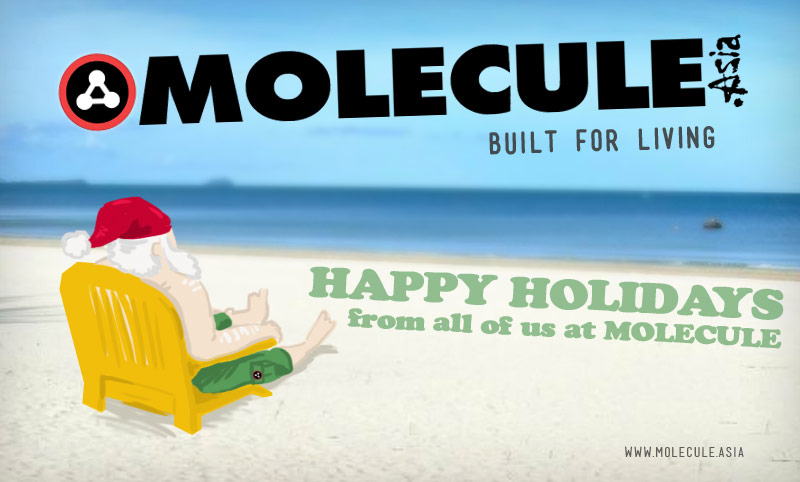 If you like fashion that is functional you will love the clothes over at Molecule. The company specializes in clothing that is made with high quality materials, solid stitching, and all sorts of useful extras like pop-flaps, bellow pockets, durable waist ties and double-strong belt loops.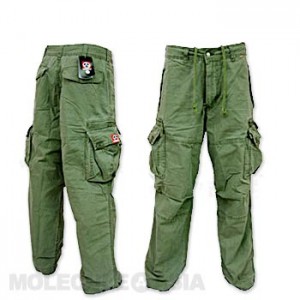 Molecule offers Cargo Pants, Camo Cargo Shorts and Skirts. Each provides you with the maximum comfort and super durability for whatever you have in mind, whether you are heading out to do some grocery shopping or out for a romantic dinner.
Here are a few of the benefits:
– well-made clothes
– very comfy
– useful pockets
– great fit
– tough wearing
– quality cotton cargos
Molecule offers functional fashion for men and women and would make a great gift this holiday season. Head over to Molecule to see for yourself.