Moscow Ballet's Great Russian Nutcracker Is A Must See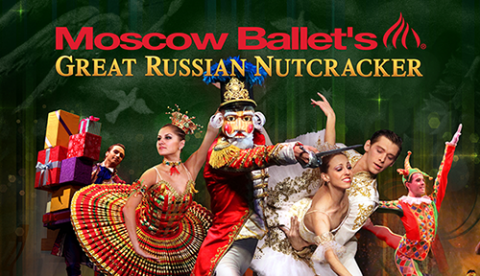 If you have a love for the ballet, you will be excited to know that the Moscow Ballet's Great Russian Nutcracker is coming to a city near you.My 6 year old daughter and I were provided with tickets and we so enjoyed the performances of all of the dancers.  In case you are not familiar with the amazing performances of the Moscow Ballet.
Check out this video and see for yourself how amazing this show is :

The Moscow Ballet  performs the Great Russian Nutcracker, Romeo and Juliet,Cinderella, Sleeping Beauty, Swan Lake and more classic Russian ballets in over 70 cities annually across North America!
My daughter loved the show so much!! The really cool part was the fact that the show included some of Cleveland's very own children from local dance studios. They were able to perform.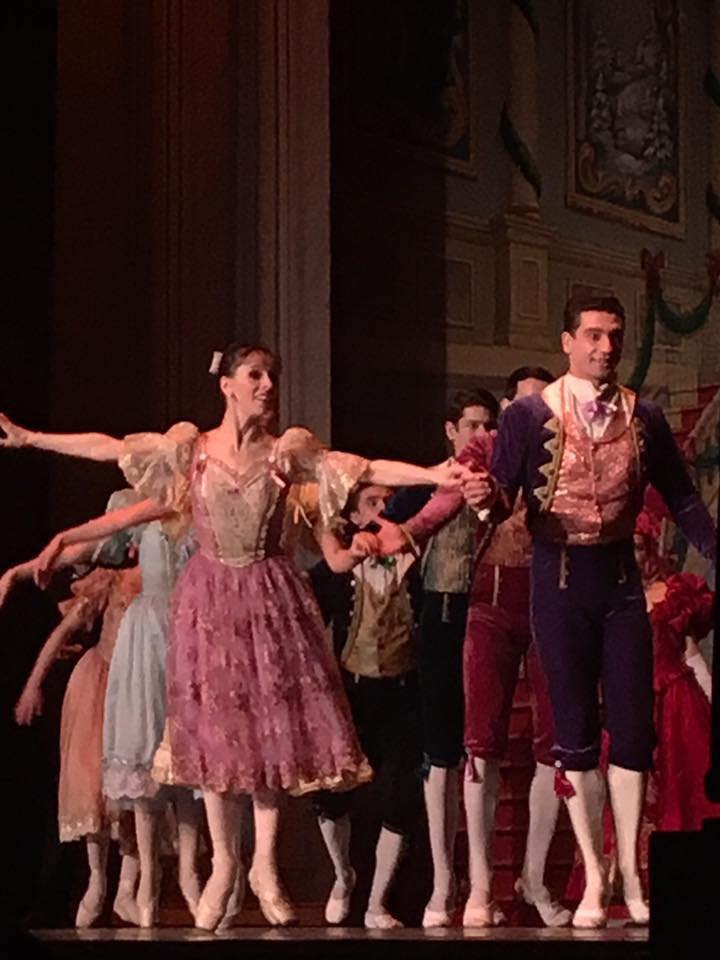 Families love Moscow Ballet's Great Russian Nutcracker! It's the ultimate holiday tradition and creates memories for a lifetime. The production includes over 200 romantic costumes and 10′ tall playful animal puppets; shimmering colorful, backdrops splashed with 3-D effects; life-sized Matrushka (Nesting) Dolls and a puppet show for shadowing the Nutcracker Story at the opening Christmas Party. During the battle with Nutcracker Prince and the 3-headed Rat King, a golden cannon shoots roses! In the Magical Snow Forest an authentic Russian style Troika Sleigh, known as the fastest sleigh in the world, is escorted by Father Christmas (Ded Moroz) and Snow Maiden (Snegurochka) on their way to Act II. The Great Russian Nutcracker is known for its dedication to world peace with Act II named the "Land of Peace and Harmony." The first scene of Act II features a stunning "Dove of Peace" with a 20′ wingspan and danced by 2 dancers each with one feathered wing. All ages feel the spirit of the season at Moscow Ballet's Great Russian Nutcracker! Use the code SANTA to get the biggest discount of the season for your family.
Hurry order your family's tickets today and fell free to share this exclusive savings with your friends.
For a Full Schedule of Event Dates/Venues and Times please visit
http://www.nutcracker.com/buy-tickets
Stay Connected:
http://twitter.com/moscowballet
http://www.facebook.com/nutcracker.moscowballet
http://youtube.com/moscowballet