At the beginning of 2013. I made a conscious decision to make some serious changes regarding the choices that I made when it came down to my health and my families health. Those choices included our hair regimen.
I recently found out about a great healthy hair care line called PARNEVU and was sent the following products: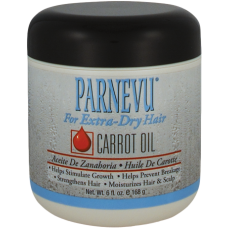 Extra Dry Carrot Oil.This is one of my favorite products out of the products that I received. The Extra Dry Carrot Oil is a therapeutic hair and scalp treatment that helps prevent breakage which allows the hair to effectively reach maximum growth potential by strengthening each strand of hair. It is so light, the hair follicles breathe naturally and stay clear of buildup. My daughter was blessed with a head full of hair, however it is extremely thick and super dry. I love the light weight of the Parnevu Carrot Oil, it is not perfumy or greasy.My daughters hair is so manageable because of this product.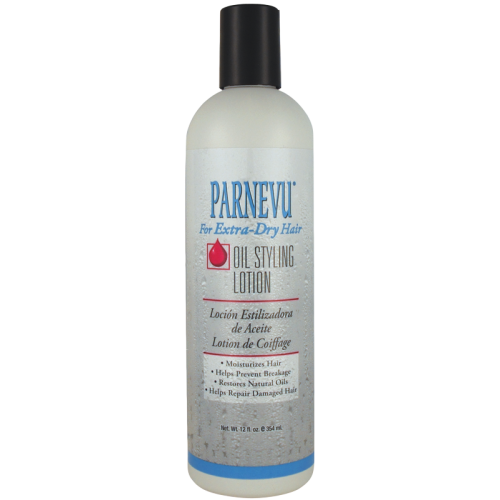 Extra Dry Oil Styling Lotion:The styling Lotion is specially formulated with Vitamin E and the finest natural oils to protect, condition, and moisturize your hair. It absorbs into hair, replacing vital moisture lost due to chemical damage and everyday styling.What I love most about the styling lotion is that it helps to restore and maintain your hair's natural moisture level and manageability. Because my daughter takes swimming lesson's I love to use this right after I wash her hair to restore what the chlorine has taken out of her hair.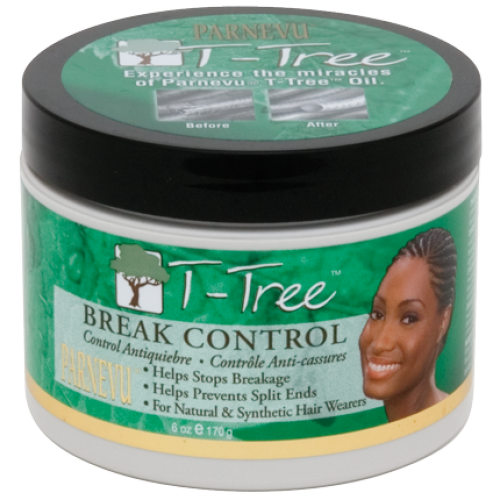 T-Tree Break Control, which coats the hair with its unique formula, preventing hair breakage and split ends. This process locks in moisture, adds elasticity, and leaves the hair soft, manageable, and shiny. It is designed to stop breakage and prevent split ends.My hair had become so damage from years of abuse. Heat and a poor diet had my hair shedding terribly. After I used the T-Tree for 3-4 weeks. I noticed considerably less hair being lost during combing.
PARNEVU haircare products are formulated for efficiency. Categorized under two collection: T-Tree and Extra Dry, these cleansing, conditioning, and styling aids offer the support that you need for total hair and scalp health.Those of us that experience the negative effects of dryness, damage, or over-processing will benefit from adding PARNEVU products to our daily haircare regimen.
What I love most is that regular use of PARNEVU products promotes root development for healthy hair that starts at the scalp.
If you are interesting in getting stronger healthier hair ,head over to the PARNEVU website and check out all that they have to offer.
I received no compensation for this publication.  My opinions are my own and may differ from those of your own. I was provided with a free sample of this product to review,however I only share products with my readers that I use and would recommend. I was under no obligation to review it.  Nor was I under any obligation to write a positive review or sponsor a product giveaway in return for the free product.