Personalized Jewelry At Affordable Prices #reviews @persjewel
Disclosure: I received this item as an advertorial

If you are looking for quality Personalized Jewelry at an affordable price, check out Personalized Jewelry. I recently received for the purpose of review, a Men's Sterling Silver rectangle dog-tag style necklace and I really love it.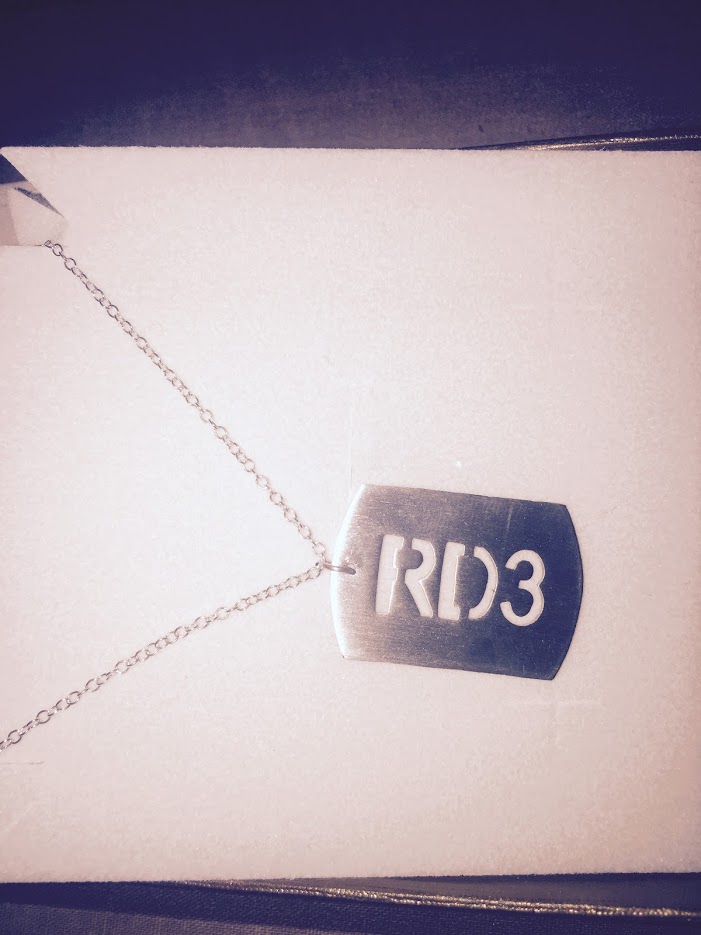 The necklace is very lightweight however it is made of very nice material's. When I saw the sales price being listed at only $$39.95 I was very surprised considering I have been looking for a necklace such as this and found them to be much more expensive.
Personalized Jewelry offers Sterling Silver,18k Gold Plated,10k Solid Gold,14k Solid Gold,18k Solid Gold,Rose Collection and Monogram Jewelry. I was very surprised to see that they even offer a very nice assortment of Men's jewelry.  They even offer Rings  and Bracelets.
Personalized Jewelry even offers a preview feature that allows you to enter your name and they will give you several options with your name on it. It's super easy to use, all I did was enter my name and a variety of jewelry options appeared. From rings,to bracelets to necklaces.
With Mother's Day coming up, they have a section just for moms too!
What I really love is that Personalized Jewelry takes pride in their craftsmanship. All their products are subject to stringent quality assurance tests before shipment.If for any reason you are dissatisfied with your purchase, you may return the product within 100 days. They offer a 100% Money Back Guarantee.
To find out more and to see their entire product line. Head over: https://www.persjewel.com/
Stay connected:
https://www.pinterest.com/persjewel02/
https://www.facebook.com/pages/PersJewel-Personalized-Jewelry/761628707214177