Pink Monogram: Perfect Gifts For Any Occasion #reviews
Disclosure: I received this item as an advertorial.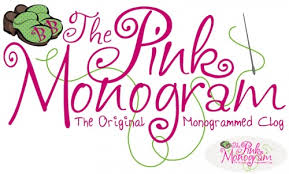 I recently received a garment bag from Pink Monogram. If you are not familiar with Pink Monogram the are paving the way when it come to monogrammed items and gifts.  Pink Monogram's allows you to give the perfect personalized gift. What I really love is that gift giving is so much easier because of their large selection.From home decor to jewelry to office Pink Monogram has it all.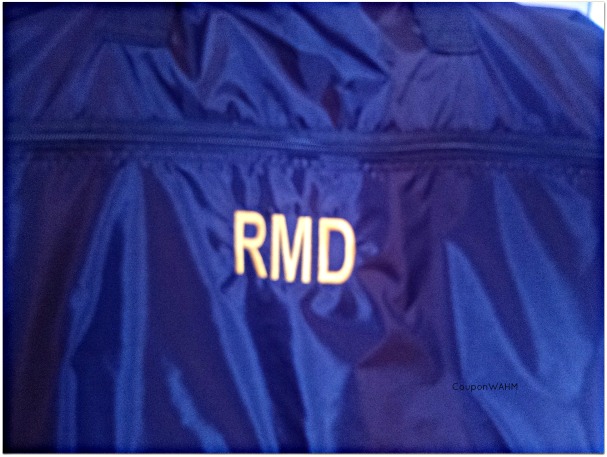 The garment bag that I received would be perfect for anyone that is looking to transport clothing items without them getting wrinkled or the chance that something will get spilled on them before they are to be worn. With the monogram in the middle of the bag, this bag is customized and is known to be yours. It has handles for easy carrying and a zipper front for ease of access to your garments. The garment bag is deep enough to house your clothing, so you don't have to worry about anything getting ruined by being zipped up by accident when trying to close the bag.I love the fact that the bag is very durable and sturdy, not flimsy and thin like some garment bags.
Pink Monogram was founded by Monica Smith who grew up in Summerville, SC. She is well versed and has a Masters in Education. She taught for over 20 years and then decided that she wanted to start her own business. Nine years ago is when the monogramming/internet site became a reality and she has not looked back since. She made looks that she had always wanted but could never find in the stores.
Multiple awards and recognition's have come Pink Monogram's way over the years. In 2007, Monica was nominated for Business Person of the Year by Greenville Magazine. In 2008, Pink Monogram made the "O" list on Oprah.com and was again made in Oprah favorite in 2010 with their High Heel Monogrammed Clogs.
All products are tested out with her daughter, Wilson. Monica stands behind her products 100% and she loves to chat and stay in contact with her customers. So make sure to drop her a line if you are interested in getting to know anything about the products (or her!).
Head over to thier website: http://www.thepinkmonogram.com/ to find out more about Pink Monogram and to see their entire product line. Or follow them on their social media outlets.
Twitter: https://twitter.com/PinkMonogram
Facebook: https://www.facebook.com/pages/The-Pink-Monogram/24867545973