Free digital learning platform for K-12 students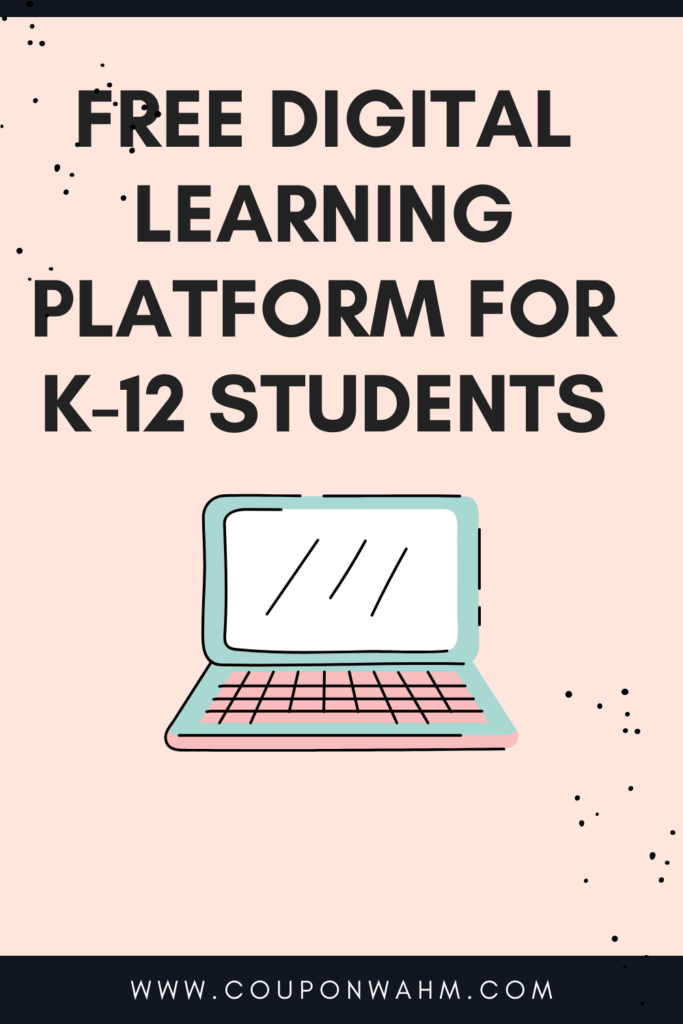 I have a great Freebie for those who have children K-12. It's Power My Learning. PowerMyLearning is a free, web-based K-12 learning platform for students, educators, and parents. This is a great resource for those who may be homeschooling as well as those who might just want to give their students some extra work to keep them busy on those rainy days when they can't go out and play.
Head over to www.PowerMyLearning.org to get started.