Protect and Moisturize Your Skin With Annmarie Gianni Skin Care
Disclosure: This I received these items as an advertorial. All opinions are my own.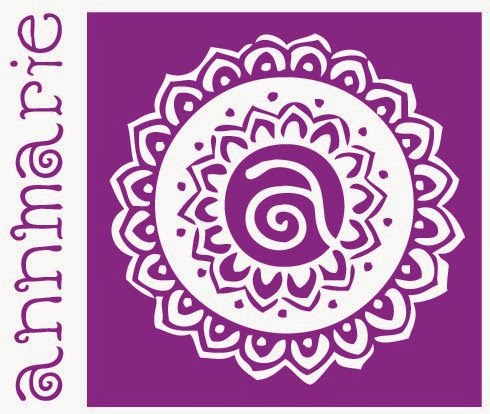 You would have to be living under a rock to not know that natural and organic products are sweeping the nation. More and more people are taking a closer look at what products they are using to clean their homes as well as what they are putting in their bodies. I must admit, I too have done my homework when it comes down to the additives and unsafe chemicals that are being put in our cleaning products and food. Unfortunately, most people don't know that Skincare products are also affected. Most are severely under-regulated and contain ingredients that are not safe. Even products that claim they are organic or natural have hidden preservatives and other nasty additives, that's why I'm so excited about Annmarie Gianni Skin Care.
Annmarie Gianni Skin Care was founded to provide a clean, natural skincare experience using natural, organic, and wild-crafted ingredients. Check out this video and meet Annmarie Gianni:
I recently received the Sun Love Natural Sun Protection and the Coconut Body Oil and I love them.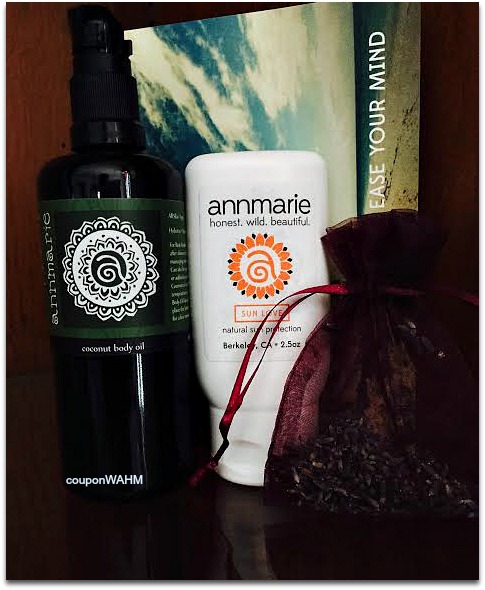 The products even came with a small bag of lavender leaves and a card that includes the companies contact information as well as where to find instructions and ingredients for how to use the products.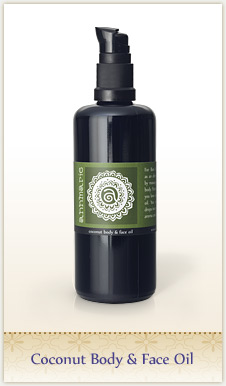 The Coconut Body Oil is the perfect oil not only for your body but also for your face. I totally fell in love with this oil the first time I used it, it leaves your skin super soft and moisturized. It also makes an ideal ointment for the relief of dry, rough, and wrinkled skin, and it also soothes sun-damaged skin. Coconut oil is rich in lauric acid, which is known for being antiviral and antibacterial and protecting the skin's surface. It contains Milk thistle seed which contains antioxidants and flavonoids that are used to protect your skin. The compounds in this herb bind themselves to the collagen fibers of the skin, protecting them. They also can reduce inflammation. I added some to my hair and it made it super soft with a great smell.
The best part is that the oil is made with the finest ingredients:
*Extra virgin coconut oil, *grapeseed oil infused with herbs (*milk thistle seed, *rosemary leaves, *green tea leaves, *rooibos, *life everlasting flowers, *licorice root, *ginkgo leaves, *Gotu kola leaves, *calendula flowers, *lavender flowers, *hibiscus flowers, *Echinacea purpura, *Plantago leaves, *shave grass, *chamomile flowers), *rice bran oil, *aloe vera oil, *olive oil, non-GMO vitamin E tocopherols, *lavender oil, *elemi oil, Peru balsam, *frankincense oil,*Organic or wildcrafted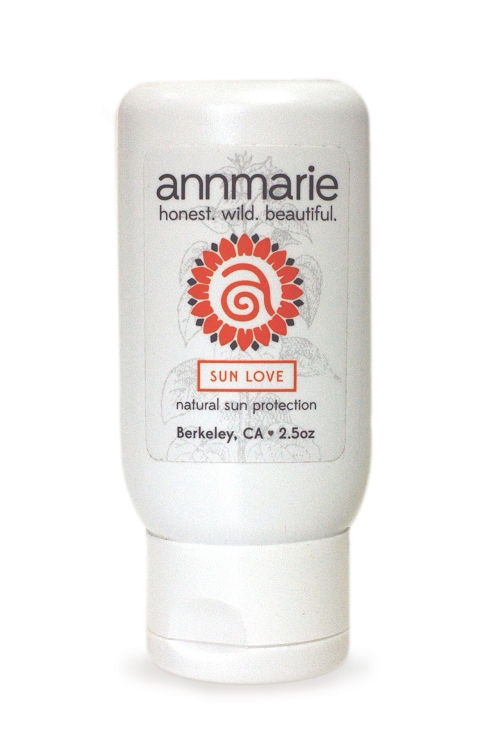 I also received the Sun Love Natural Sun Protection. Sun Love is a natural sun protection solution. This product contains transparent zinc oxide, containing no harmful nanospheres, which provides light and every day wear sun protection. The antioxidant herbs and oils help neutralize the effects of damaging UV rays.
Here are just a few of the benefits:
Prevents sunburn by re-applying while in direct sunlight
Prevents skin aging due to UV
Moisturizes and nourishes the skin
Naturally tinted to blend with your skin tone
What I like best about this product is that it is made with the following natural ingredients:
*Aloe vera juice infused with herbs (*sencha green tea, *life everlasting flowers, *rosemary leaves, *olive leaves, *lavender flowers), zinc oxide (18%), *sunflower oil, gum blend (water, *Chondrus Crispus, plant sugars, non-GMO xanthan gum), fractionated coconut oil, herb-infused oil (*rice bran oil, *urucum seed), *non-GMO glycerin (soy), *green tea extract, *avocado oil, vegetable wax, aspen bark extract, iron oxide, *buriti fruit oil, *seabuckthorn berry oil, non-GMO vitamin E tocopherols, cocoa absolute, *lavender oil, non-GMO xanthan gum, hyaluronic acid.
*Organic or wildcrafted
Coconut Oil and Sun Protection are a must-have, especially during the hot summer months. You can head over to their website and purchase a Sun Love Natural Sun Protection sample for only $5.00. You can also get a sample of the Coconut Body Oil (and many of their other products), in the Getaway Sample Kit here: http://shop.annmariegianni.com/Sample-Kit–The-GetAway-_p_200.html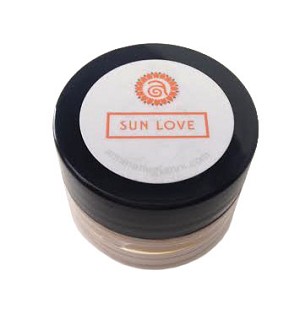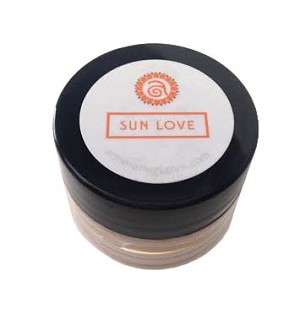 Annmarie Gianni Skin Care has a product for just about every skin type and need. From acne-prone or damaged skin to pregnancy. They even have products for teens and children. Head over to their website to see their entire product line.  http://www.annmariegianni.com You can also connect with them on social media to stay in the loop as new products and promotions are released.