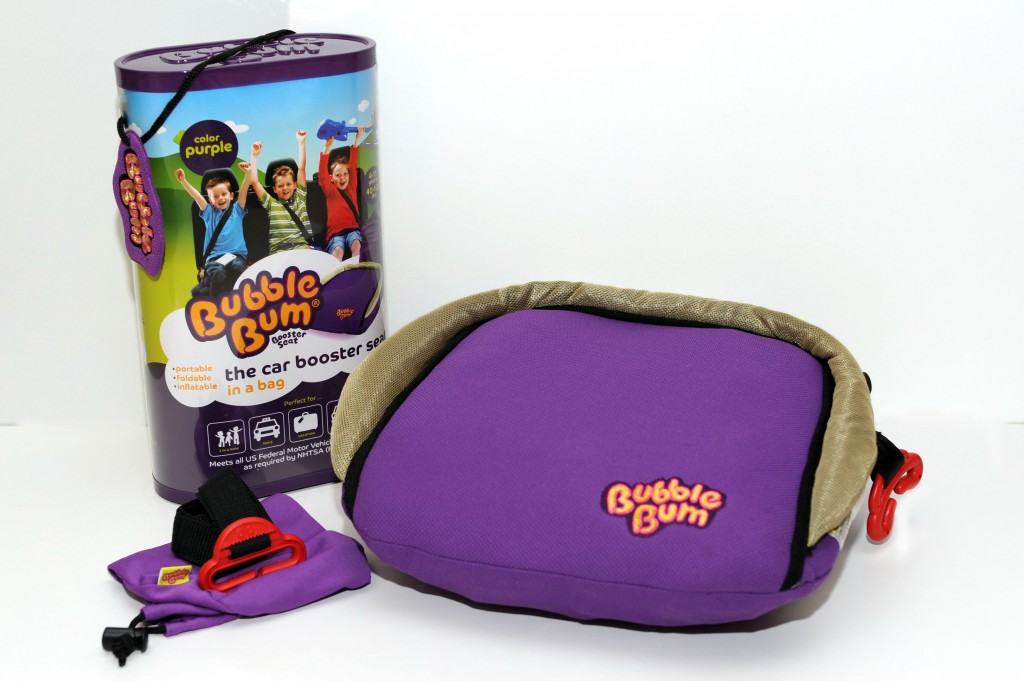 Do you have a toddler or little one that needs to sit in a booster sit? I do, and the one think that I hate doing is having to lug the booster seat into the school on field trip days. If you are like me, I have good news for you.I recently received for review the  Portable, Inflatable Booster Seat from Bubble Bum.
The BubbleBum booster seat was created by a mom who after many years of carrying heavy, bulky, expensive booster seats around with the family said enough is enough.
This portable, lightweight, inflatable booster seat is perfect for children aged between 4-11. It easily deflates and folds flat so that kids or moms can carry it. What I really love is that it comes with it's own draw string carrying bag.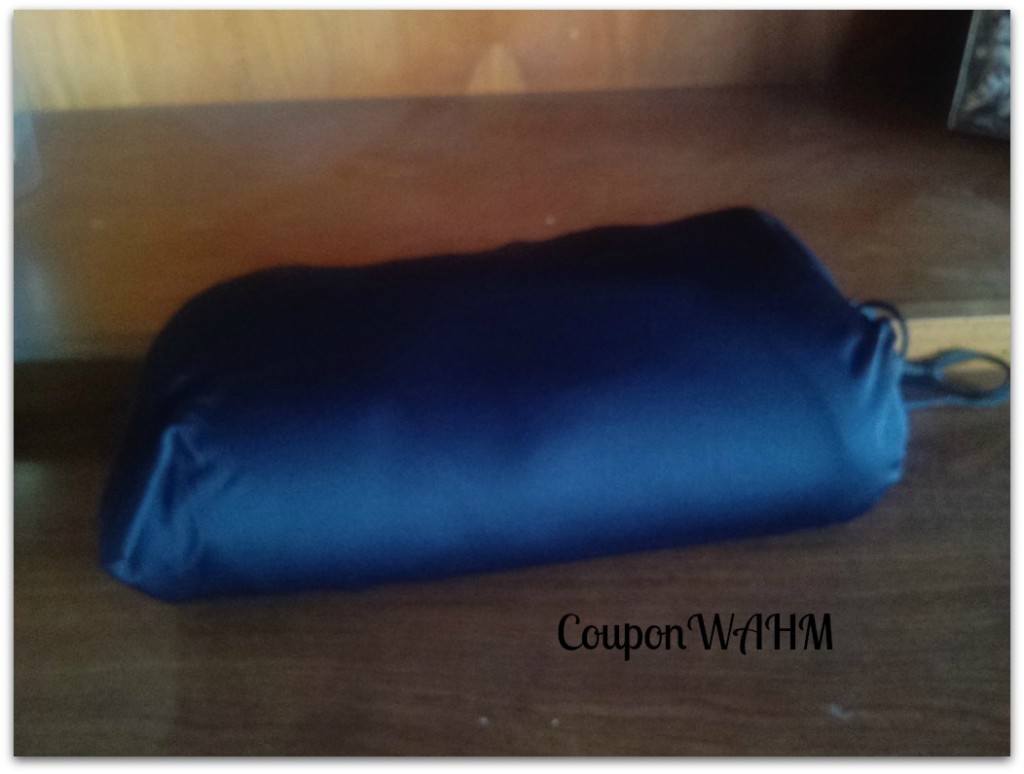 The BubbleBum Booster seat is perfect when traveling for  the holidays, when using rental cars, taxis, coach journeys, school trips or car pooling.Modern families do a lot of traveling in cars,trains and planes and bulky, heavy booster seats just aren't practical to carry around even for one child, never mind if you have two or three.
BubbleBum has been designed to be small, light, practical and so easy to use . All you have to do is twist open the air valve, blow air into the small valve up to maximum capacity, twist to close.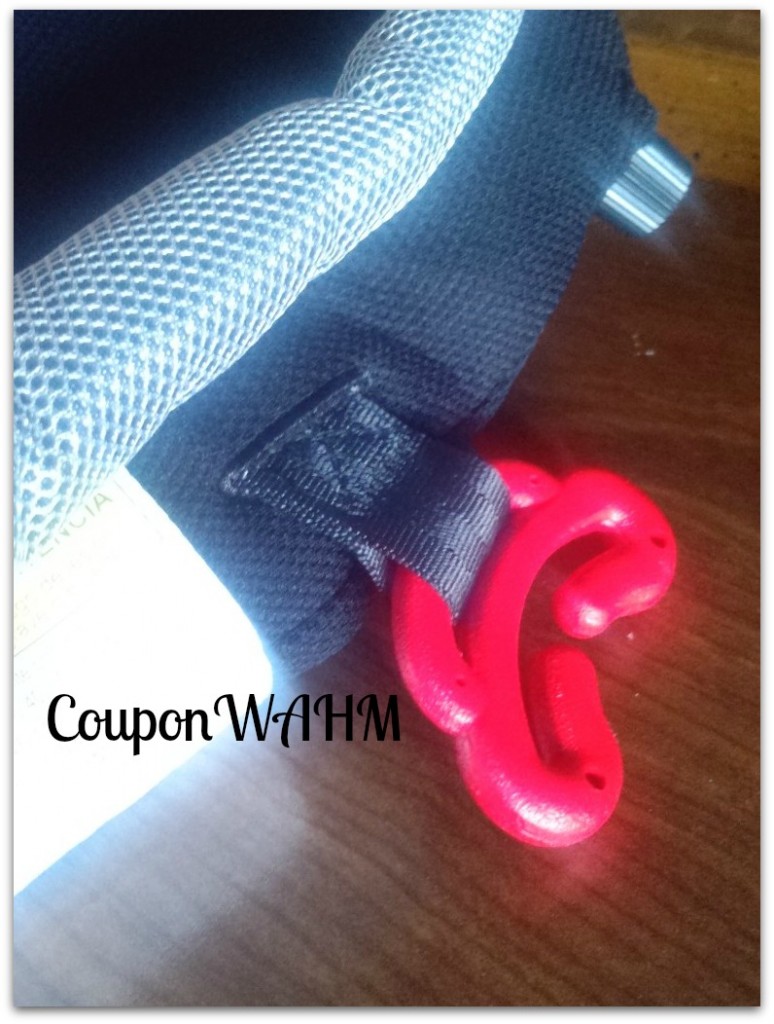 The BubbleBum comes with a seat belt restraint that is used in addition to the car's seat belt. When the seat is not in use, expel air for compact storage easily by rolling it. I am really pleased with the booster seat. It makes life so much easier especially when riding with someone who doesn't have children and you have to bring a booster seat for your kid. No we can do it easily and effortlessly.
To find out more about the BubbleBum Portable, Inflatable Booster seat and to stay in the loop. Connect with them on the following:
https://www.facebook.com/BubbleBumUSLLC
https://twitter.com/bubblebumusa/
http://www.pinterest.com/bubblebumusa/
Or Head over to their website http://www.bubblebum.co/us/